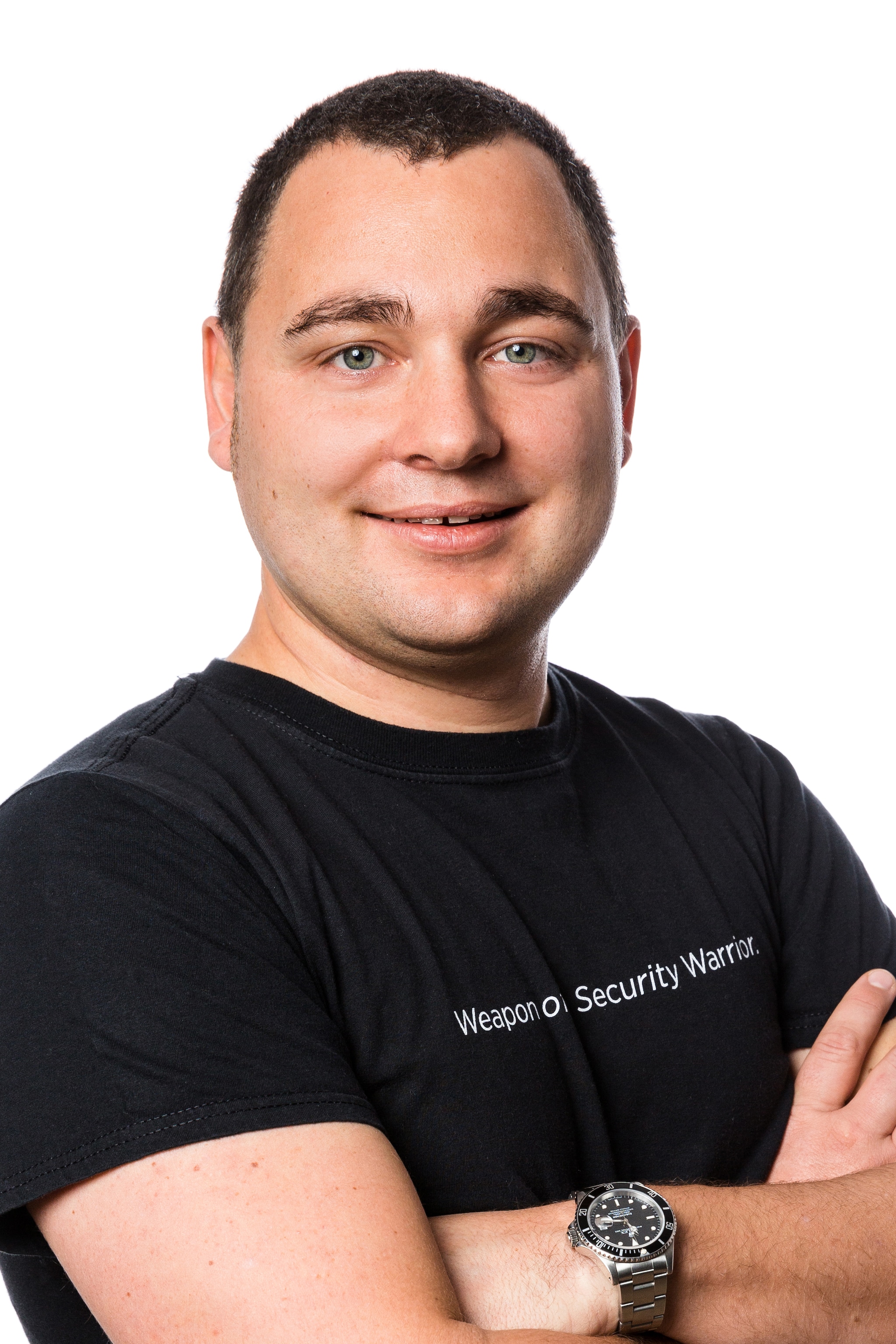 By Matthias Maier March 06, 2015
Greetings Splunk Ninjas,
this is my first blog post. I'm a Splunk EMEA specialist and work in the IT industry nearly 10 years. 7 of them with Software Vendors in the IT-Security space. I worked already with many large companies to improve their environments in many ways.
Some time ago I posted on Splunk Apps the IP Reputation App. I was inspired by the trend of various security vendors establishing reputation databases and including them in their products (next generation firewalls, AV's etc). There is great value in having this information included in the Splunk platform to put machine data in context.
After two years on apps.splunk.com the app has had over 4,000 downloads so there is a lot of demand. The app performs lookups which help you to identify malicious activities across your IT systems. With this app you can look up the threat score of any IP address. The Splunk App for Enterprise Security has had several releases with these integrated threat lists. However using this capability effectively it comes down to use cases and background information. This is what we'll discuss in this blog post .
About Project Honey Pot
The Project Honey Pot database is one of the largest IP reputation databases I know. A webmaster can add some tracking code to his website and from then on, the Project Honey Pot community can track spammers, spambots and other malicious activities that try to steal bandwidth, capacity, harvest e-mail addresses and spam. They have tracked down over 200 Million harvesters and 100 Million Spam Servers. Additionally they maintain information about bad web hosts, rule breakers, dictionary attackers, comment spammers and crawlers that hide themselves as a search engine. From my perspective, most systems communicating from those IP's are somehow compromised. And if a server is sending spam emails because it is part of a BotNet, I wouldn't trust any user or system activity from those environments. Learn more about honeypots.
Use Cases for the threat intelligence data
Wouldn't it be great to use this available information and connect it with your machine data? I've seen several use cases where this has added a lot of value:
The IP Reputation app works with an external lookup, which is calling a python script. This script performs a lookup via DNS protocol on the Honey Pot database. They offer an API called Http:BL. This means you can enjoy the caching functionality on your DNS Server for lookups of the same IPs multiple times. But make sure you don't overload your DNS Server with too many requests and always group per IP address to avoid multiple lookups. Intelligence scheduling on a per need basis is best practice too.
There are some great capabilities in the IP Reputation app so use them to make your environment more secure, mitigate risk for your company and make engaging with your customers more secure by identifying and prioritizing the most risky events first.
Happy Splunking,
Matthias