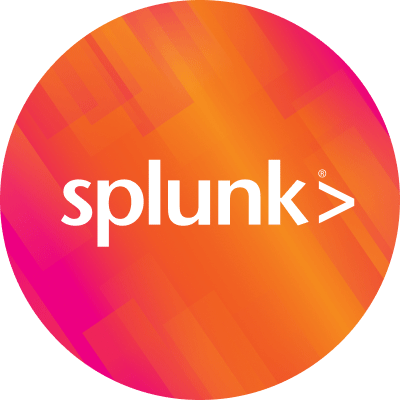 By Guest August 22, 2017
The following is a guest post from Rohit Badlaney, Director of Product, z Systems Software. He's responsible for running the z Systems Management Business at IBM.
We are super excited to announce that IBM and Splunk have partnered to help customers integrate IBM Z (Mainframe) Data and Insights into Splunk software, including Splunk Enterprise, Splunk Cloud and Splunk IT Service Intelligence.
IBM's Common Data Provider for z Systems (CDPz) allows customers to stream—in real time—their IBM Z data to Splunk software. With SMF, Logs, and application data streaming from CDPz, Splunk software can now help you ingest, correlate, and visualize data from across your entire enterprise into a single pane-of-glass view to gain valuable operational intelligence into end-to-end Hybrid operations.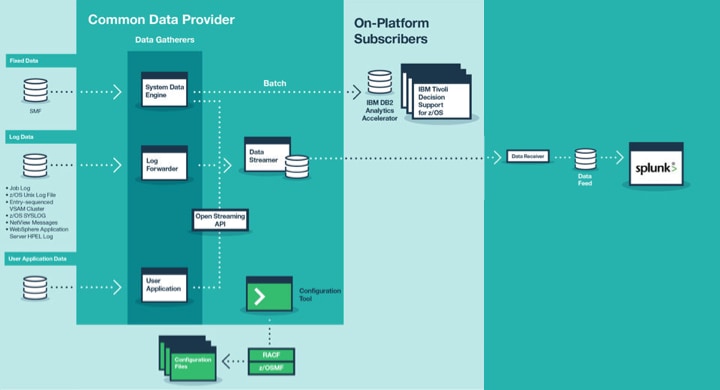 The worldwide digital transformation continues to increase our reliance on getting access to information quickly and from a variety of devices. The data generated from the hybrid network of public cloud, private distributed systems, and IBM Z continues to increase exponentially as 90% of the world's total machine data has been generated in the last two years.
With more than its five-decade history, IBM Z continues to play a vital role in this digital economy. They are responsible for processing 30 billion transactions in a single day, translating to six trillion dollars of card payments annually. IBM Z is a key contributor to this vast data growth as 80% of the world's data resides on or originates from IBM Z.
Splunk provides the leading platform to make all this machine data available for real-time analytics. IT operations teams can quickly access this data, identify trends and patterns to gain insights, and act based on those insights all in near real-time. DevOps teams can also continuously build, deliver, and improve applications and enhancements while seeing impacts on the broader environment.
Unfortunately, many of our customer operations teams remain segmented. Despite the integration of these hybrid environments and the requirement for 24x7 high-performance operations, distributed operations and mainframe operations are often treated separately, creating blind spots. These blind spots make it difficult to troubleshoot application issues when they arise, increasing the time to restore service and impacting end users and the business. By bringing IBM Z (Mainframe) data into Splunk software, we can help customers eliminate those blind spots.
Watch the video below to learn more about the Splunk and IBM partnership and IBM Common Data Provider for z Systems.
This partnership aims to help our joint customers enable true end-to-end visibility into hybrid operations to eliminate blind spots. Joint customer success is our number one priority.
Thanks,
Rohit Badlaney
Director of Products, z Systems Software
@rbadlaney