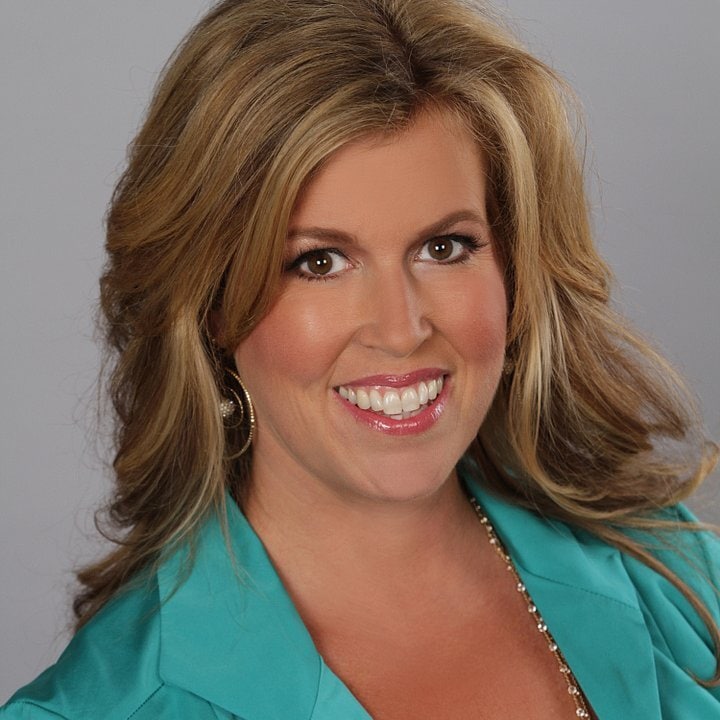 By Gretchen O'Hara October 17, 2022
Updated December 20, 2022: Last month, the Splunk Strategic Advisory team attended AWS re:Invent – one of the largest cloud community events of the year – and met with partners and customers about the upcoming launch of the Splunk Immersive Experience (SIE) Center powered by AWS. As of Dec. 12, we are proud to announce the SIE has officially broken ground in our London Paddington office! The team is excited to continue conversations about the hands-on experience the SIE will offer through the power of Splunk and AWS. The SIE powered by AWS will officially launch in early February of the New Year. Stay tuned for more information on how our customers can look into booking your very own in-person experience!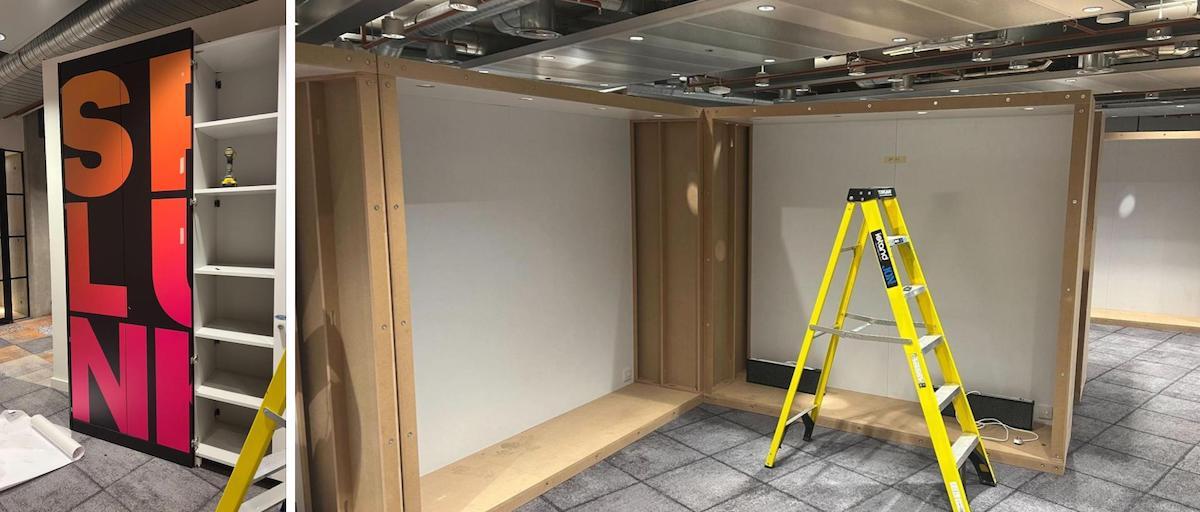 ---
Splunk and Amazon Web Services (AWS) are celebrating 10 years of strategic collaboration – an incredible milestone which demonstrates our commitment to teamwork, co-innovation and exceptional, data-driven outcomes for our joint customers. Whilst a lot has happened in these past 10 years, the pursuit of excellence is never over – and we're pleased to announce progress in one of our strategic initiatives: the Splunk Immersive Experience Center (SIE) in Splunk's London Paddington office.
The SIE is a customer-focused, immersive space that will take customers and partners through a tactile and digital experience to demonstrate the full potential and power of Splunk and AWS. The SIE journey is thoughtfully crafted to showcase industry-specific solutions for known use cases and highlight tangible business value and outcomes.
This experience will allow attendees to track both the customer and the data – giving visitors a firsthand look inside the customer experience. Customers will engage in a real world journey and learn how Splunk and AWS together can accelerate transformation and time to value.


The first SIE will launch in Splunk's EMEA HQ (London, Paddington office) with plans to expand the program globally. The first SIE journey will focus on a retail experience, with a nod to the importance of both digital and physical retail experiences for retail customers. SIE visitors will navigate challenges such as inventory, delivery, order management, digitization and returns along with learning how Splunk and AWS help solve these challenges.
We're excited to share progress on the Splunk and AWS immersive experience, and will update more in a breaking ground blog post shortly – stay tuned!
---
Interested in learning more about SIE at AWS re:Invent? Stop by the Splunk booth (#3516) to chat to our SIE experts, view the SIE demo and grab a limited-edition t-shirt. Register for re:Invent here.