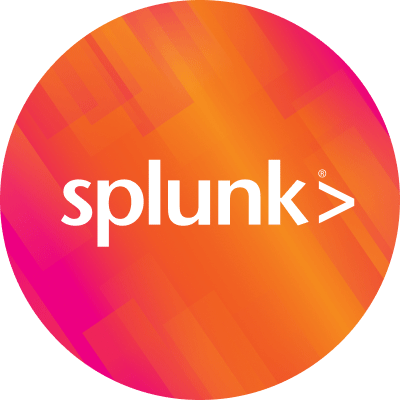 By Splunk October 27, 2021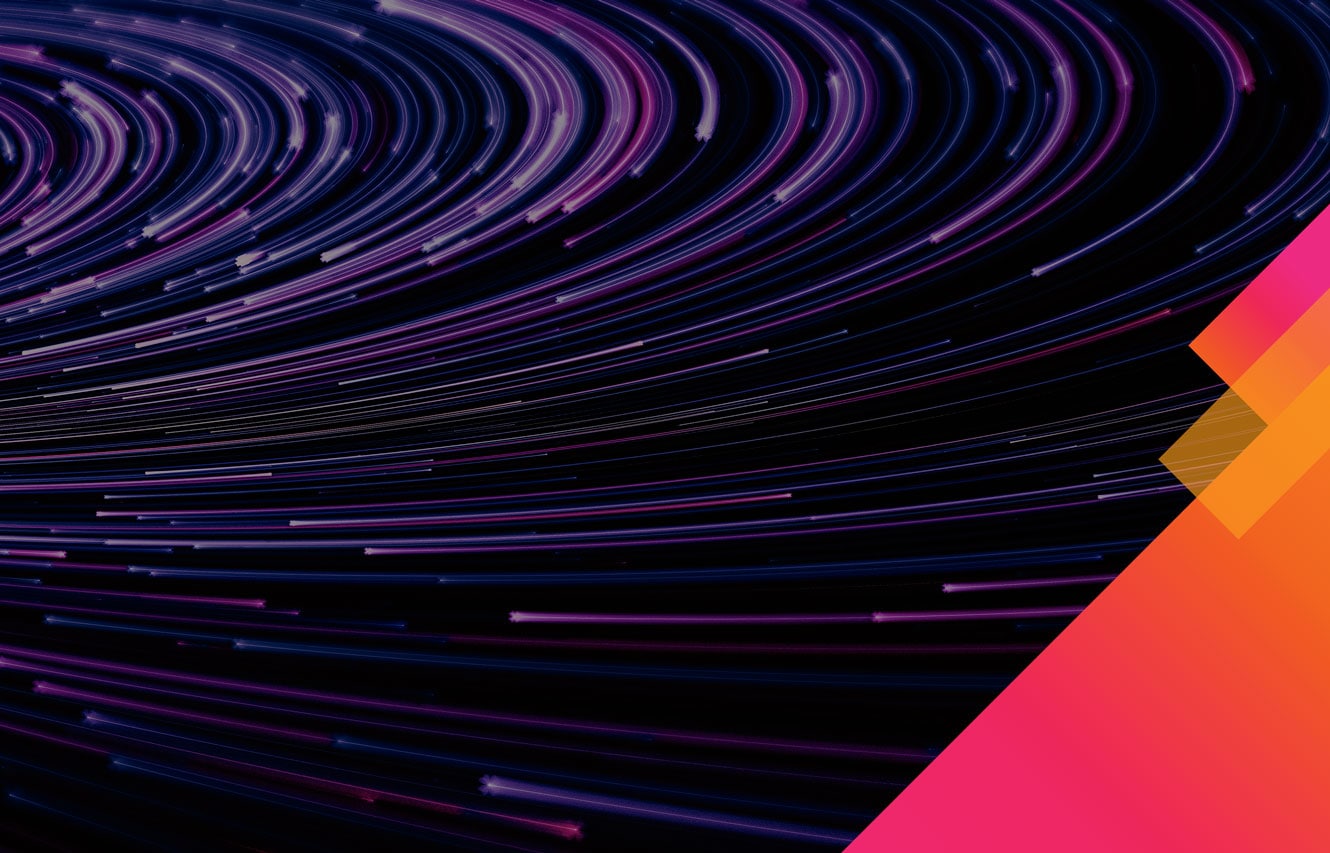 We've had a busy week in the Splunk Partnerverse! In addition to the new Splunk Partnerverse Program announced last week, we also shared some significant partnership news with one of our longest-standing partners, Accenture.
We are thrilled to announce the formation of the Accenture Splunk Business Group. This marks a major expansion of the partnership between our two companies to support our joint customers to better leverage the real-time data from across their businesses and quickly take action to improve IT operations, supply chain, business analytics and security processes, as well as manage and explore new revenue opportunities. In fact, it elevates Splunk to one of the top 11 partners for Accenture, globally. That's something we're quite proud of!
Why Splunk + Accenture?
Harnessing the power of data in the cloud became even more relevant during the pandemic, and customers are looking for world-class solutions and services to accelerate their cloud journey. We saw the need to jointly help customers move faster, gain better visibility into their operations, and more rapidly reach their outcomes and missions. Creating the Accenture Splunk Business Group brings Accenture's functional knowledge and deep industry and technical experience together with Splunk's platform technology. Together, we help clients maximize insights from data, with a particular focus on AI-powered IT operations, security automation, and intelligent supply chain.
Plus, we'll be leaning into bringing skilled resources to support our customers. Accenture brings more than two decades of insights-led operations transformation experience across diverse industries. Supported by approximately 8,000 Accenture people skilled in our Splunk platform, the new group combines dedicated professionals from both companies to help equip organizations to be insights-driven.
What's So Exciting About the Accenture Splunk Business Group News?
Let's hear more from Teresa Carlson, Splunk's President and Chief Growth Officer and Paul Daugherty, Accenture's Group Chief Executive - Technology and Chief Technology Officer.
Bringing Real Life Value to Customers
The business group builds on Accenture and Splunk's existing collaboration and client work which includes Accenture's development of a number of Splunk-powered solutions focused on operational intelligence, business operations, software development, and security monitoring. Additionally, Accenture Applied Intelligence focuses on sustainability and social good with successful in-market Splunk-powered solutions to address challenges like human trafficking and wildfires, will continue to partner with Splunk for Good to bring solutions that have a direct impact on society and future generations.
Our joint client work showcases the power of Splunk and Accenture together. For example, Deutsche Bahn Cargo (DB Cargo), a German railway company, is using Accenture's IoT Factory to help customers monitor items stored in freight cars more precisely. The IoT Factory solution provides DB Cargo with insights from the rail operator's internet of things (IoT) network, including predictive maintenance based on shock detection data from locomotives. This has enabled DB Cargo to improve the quality of its daily sensor data and create opportunities to use data for new revenue streams, as well as capture the value of real-time data analytics for the future of rail freight.
Let's also look at Australia-based Coles Supermarkets who are leveraging an Accenture-designed solution built on Splunk to minimize supply chain disruptions. Created on Accenture's Splunk-based myWizard® AIOps platform, they jointly developed a control tower monitoring solution that syncs critical data – such as sales reporting from store registers, inventory levels at distribution centers, and available in-store stock – to increase inventory and order accuracy, leading to improved product availability and healthier customer satisfaction. This has given Coles Supermarkets better insight into the overall health of their supply chain while enabling them to better meet customer demands.
We look forward to expanding this collaborative relationship to deliver more customer solutions! Please visit our Splunk-Accenture page for more details.
----------------------------------------------------
Thanks!
Bill Hustad