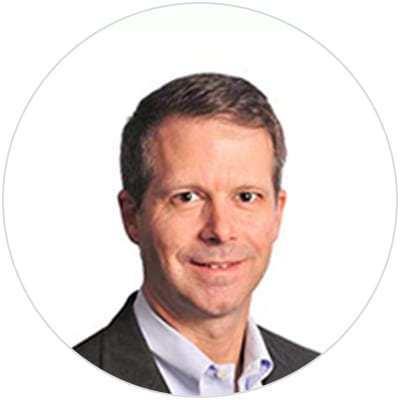 By Scott Morgan December 15, 2021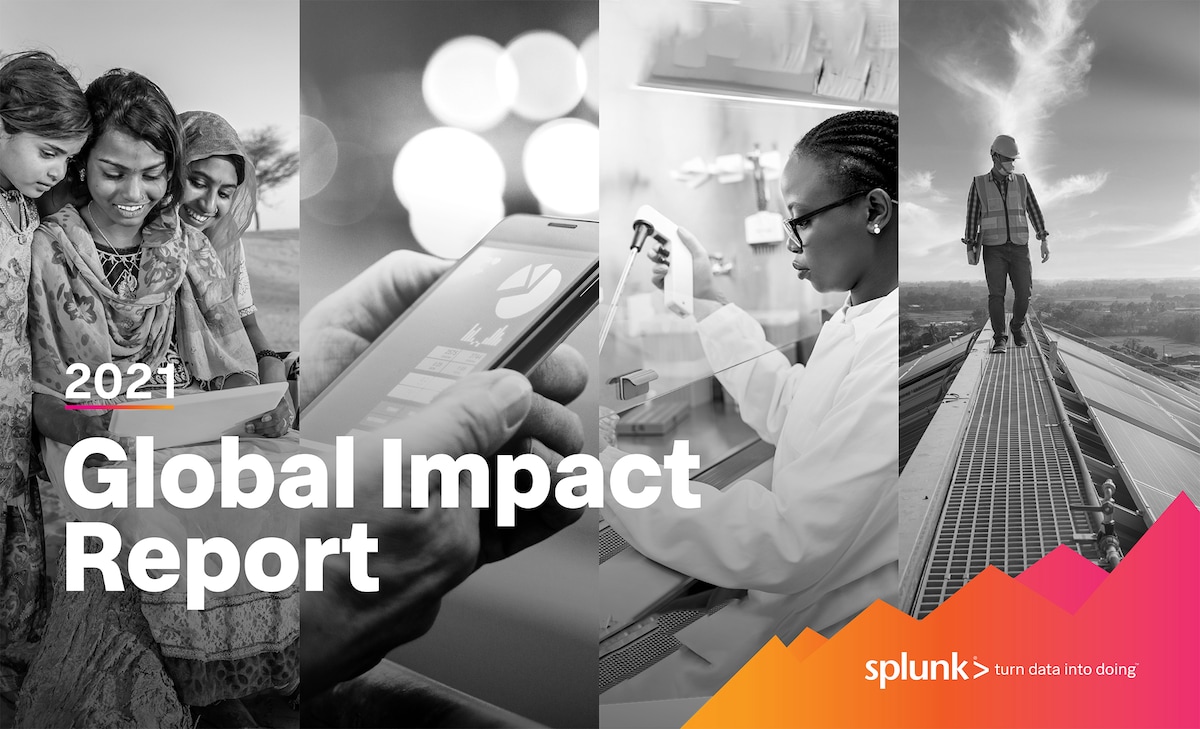 Today we released our inaugural 2021 Global Impact Report highlighting our recent environmental, social and governance (ESG) strategies, initiatives and progress. Our goal in publishing this report is to be transparent, strategic and accountable to our key stakeholders while showcasing our use of data for the greater good of our global society. At Splunk, we believe organizations that serve their stakeholders not only have the opportunity to do good in their communities, but also gain a powerful advantage to do well in business.
The 2021 Global Impact Report report builds on our ESG 2020 Update and exemplifies updates and progress we've made in the past fiscal year.
A few highlights:
We outline the four pillars of our Global Impact Strategy - Social Impact, Ethical & Inclusive Growth, Data Responsibility, and a new pillar, Environmental Sustainability, which includes climate change
We articulate our vision to Bridge the Data Divide by finding solutions to humanity's greatest challenges
We spotlight our work in "data responsibility" and our commitment to data privacy and security
We celebrate our million data points culture and employee engagement in social issues
At Splunk, we know that data is a key component to addressing the world's most complex and pressing social and environmental challenges. Our unique position in the data space gives us the ability to leverage our technology, expertise, charitable giving and employee talent to drive initiatives and find actionable and impactful solutions. This report shares our approach for doing just that.
The report covers our response to COVID-19, including how teams of Spunkers helped to create publicly-accessible COVID-19 dashboards that generated community-driven work by customers, partners and our own teams. The report also highlights a screening and testing solution developed by a coalition of tech organizations, including Splunk, that was used during the initial outbreak. We also highlight Splunkers and partners doing good in the world through their work at Splunk, volunteering in the community to create change, and more.
Our report also introduces our new Global Impact mission: We bridge the data divide to find actionable solutions for humanity's greatest challenges. We support this mission through four Global Impact Strategy pillars. Each of these pillars reflect our values as a company and an understanding of the accountability required at all levels to ensure the success of our business: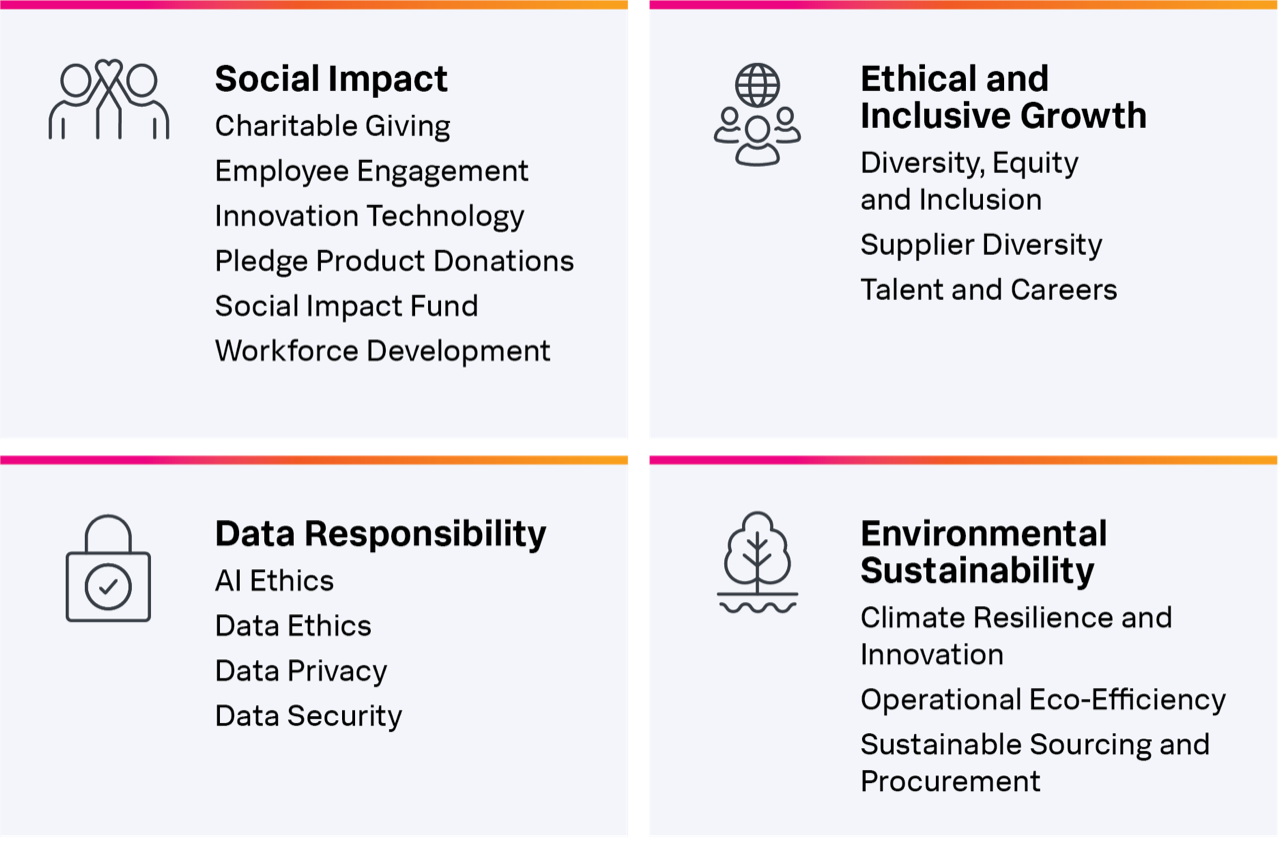 Environmental Sustainability is a new pillar, added since our 2020 ESG update. In November, we announced our intention to achieve net zero greenhouse gas emissions by 2050 and a commitment to set a suite of shorter-term five, 10 and 15 year science-based targets by the end of fiscal year 2023.
Splunk's Global Impact Report aligns to the Sustainability Accounting Standards Board (SASB), The Climate-related Financial Disclosures Board (TCFD) and the latest version of the GRI Standards, the leading practice frameworks and guidelines for corporate reporting.
We hope you find our first Global Impact Report to be an insightful introduction to Splunk's data-driven approach to helping address some of the most important issues facing our world. We're proud of what our Splunkers and our company has accomplished so far, and we're excited to continue the hard but gratifying work ahead of us in a spirit of collaboration and transparency. We look forward to reporting on our progress in the coming years.