Environmental, Social and Governance
Our commitment to transparency and accountability
As a company focused on removing the barriers between data and action, Splunk is committed to conducting business in ways that are principled, transparent and accountable to stakeholders.
Tackling some of the world's most complex problems is not easy, but Splunk is in it for the long haul and we want stakeholders along on the journey. We are focusing efforts where we believe we can create the most meaningful changes at a global scale in data privacy and security, inclusive and ethical growth, and societal impact.
Data Privacy and Security
We know how important robust data privacy and security practices are to any successful business. That's why we invest in governance and technology to protect the data entrusted to us.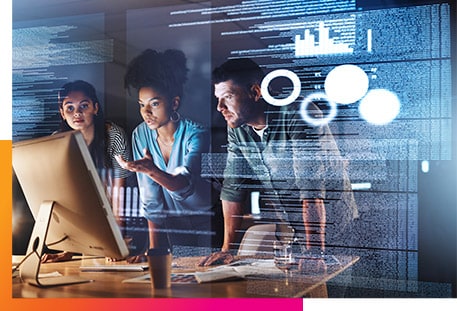 Inclusive and Ethical Growth
We understand our responsibility extends to all our stakeholders. Business today requires going beyond compliance. As we continue to grow, we're committed to building and sustaining a culture of inclusion and ethical responsibility.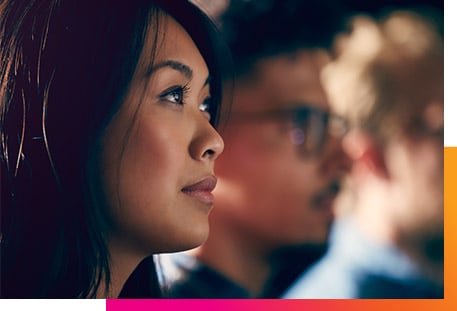 Societal Impact
We remain more convinced than ever that data is a key component of addressing the world's most complex and pressing social and environmental challenges. We will continue to leverage our technology and talent to find solutions to these challenges.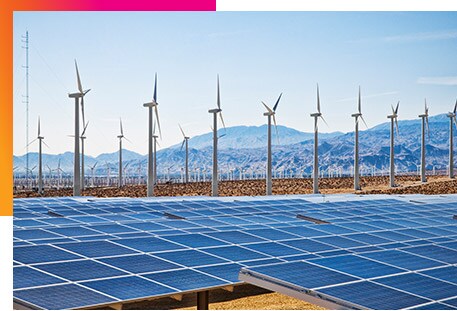 Next Steps
We will continue to build our ESG strategy leading up to Splunk's full ESG report in fiscal 2022. This inaugural report will highlight how we are working to address Splunk's most material issues and better meet the needs of all our stakeholders for the long term. Ultimately, the goal of this work is to bring our corporate mission to life: remove the barriers between data and action, so that everyone thrives in the Data Age.