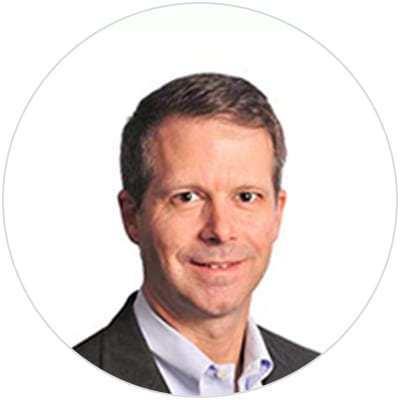 By Scott Morgan November 18, 2020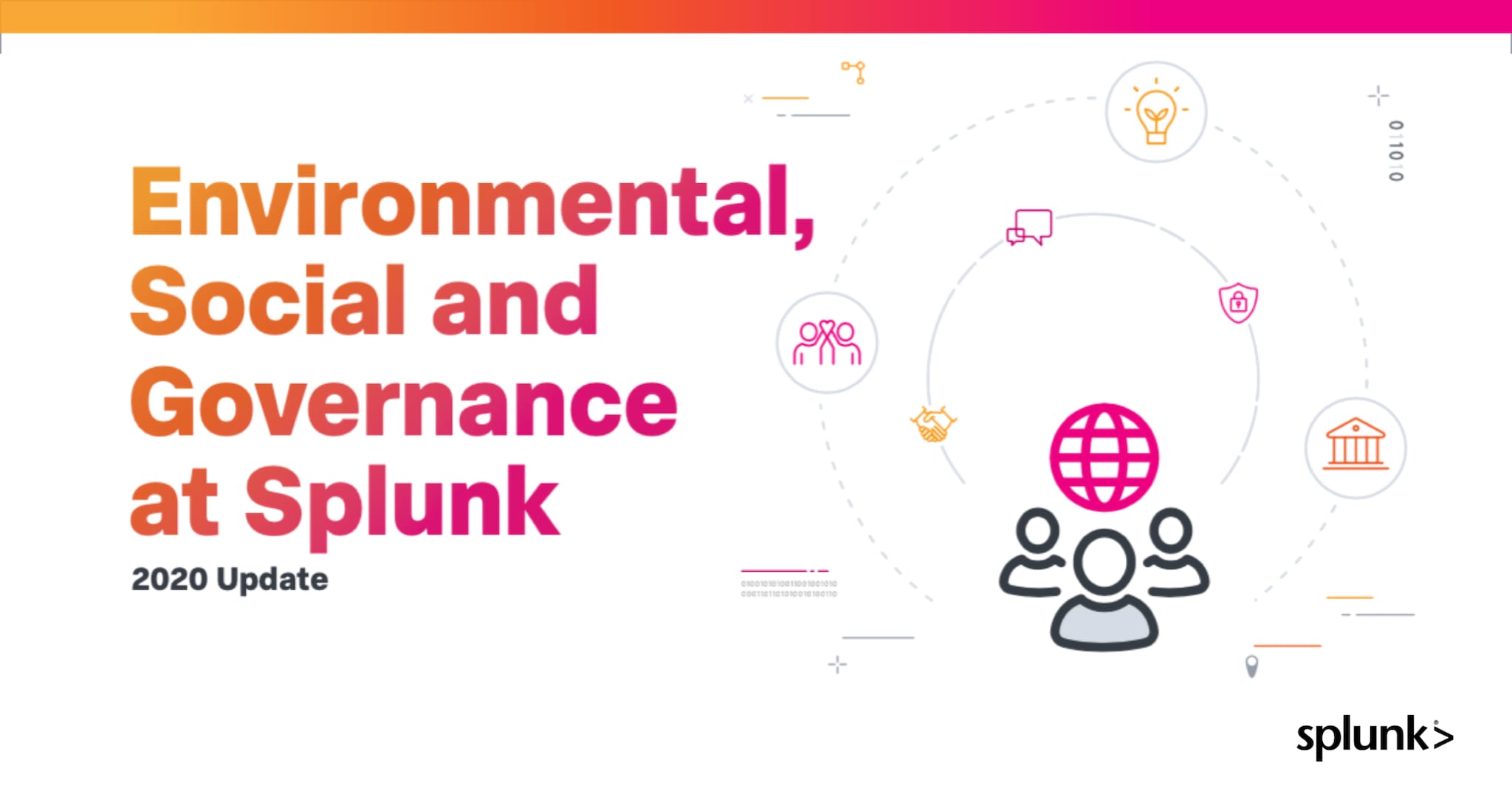 We believe that data can deliver clarity, accelerate positive change, strengthen and lift up communities, and create a more just world. Today we are announcing the release of Splunk's first Environmental, Social and Governance (ESG) Update.
Splunk's ESG Update is a public declaration that aims to provide transparency and outline our aspirations in critical areas, establishing a benchmark for progress over time. The Update is our commitment to increased focus in these areas and to our stockholders, customers, partners, employees and communities — our stakeholders.
Our ESG Update Includes the Following Core Elements
Our ESG Priorities
Working with a cross-section of our stakeholders, we identified Splunk's material ESG issues, guiding our ESG strategy and reporting
Our ESG Pillars
The three pillars of: Data Privacy and Security; Inclusive and Ethical Growth; and Societal Impact are critical areas for our stakeholders and where we believe Splunk is well-positioned to drive the most positive change.
Our Approach to Disclosure
We bring data and metrics to our ESG approach, measuring against the Sustainability Accounting Standards Board (SASB) and the Global Reporting Initiative (GRI) frameworks.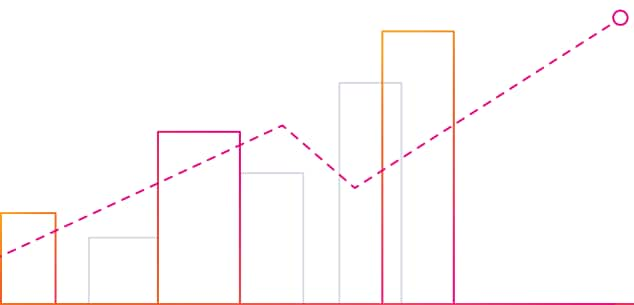 Today more than ever, we believe that Splunk and all organizations have a responsibility and urgent need to positively contribute to our global communities. And as the Data-to-Everything Platform, we also know it is more important than ever that we are clear about what we stand for and we look to data to help drive and measure our progress.
Tackling some of the world's most complex problems will be a journey that's neither quick nor easy. But we are in for the long haul, truly committed to helping create sustainable and equitable solutions for Splunkers, our stakeholders and the industry.
Learn more about Splunk's commitment to ESG and download the report, here.