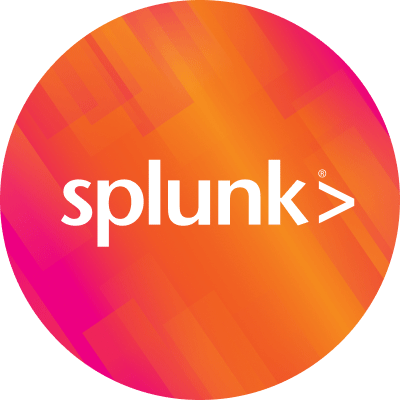 By Splunk May 03, 2022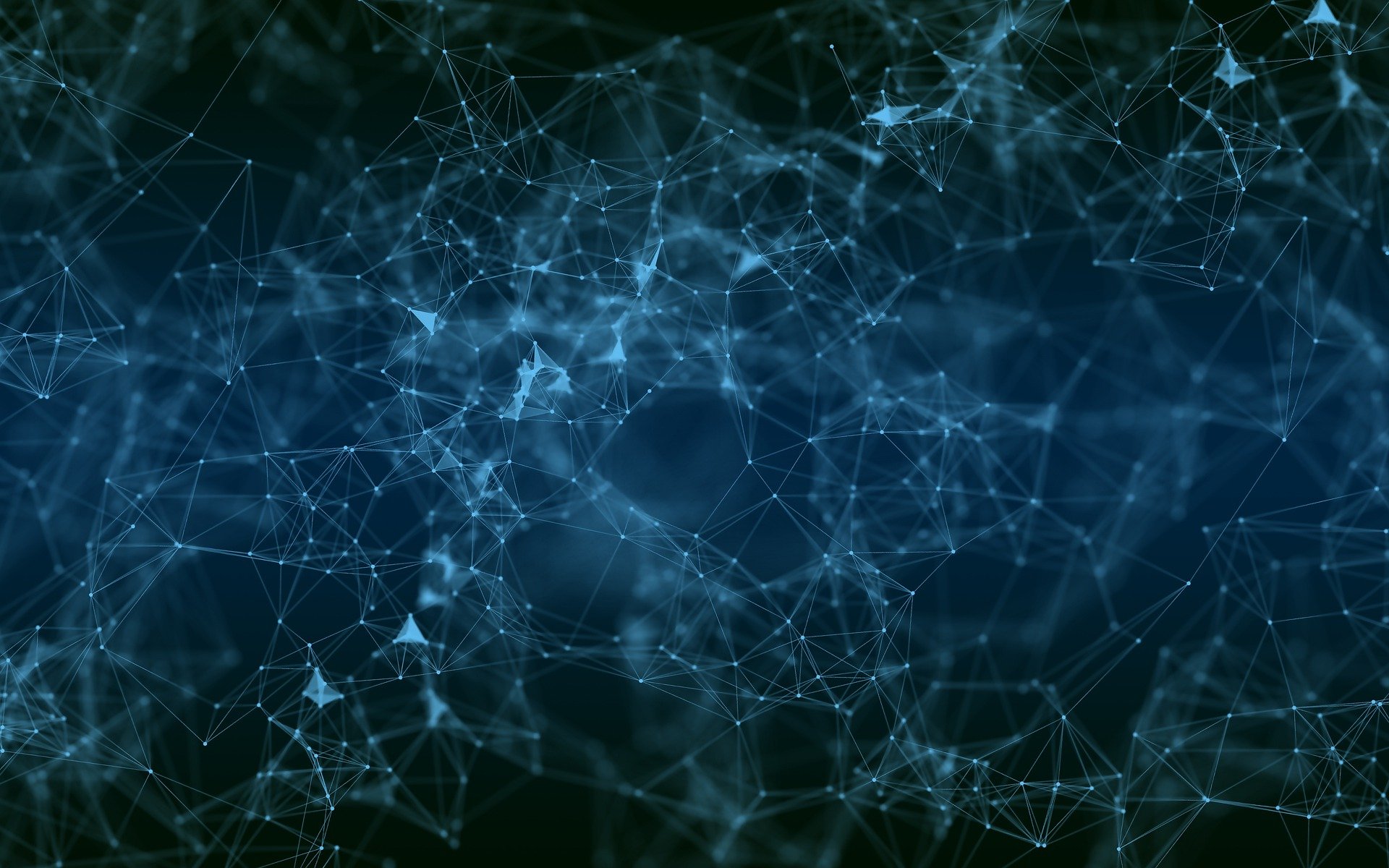 Modern enterprises rely on digital transformation to stay competitive and serve the changing needs of their customers. Splunk continues to innovate on behalf of customers to help them make sensible workload decisions and we've made great strides over the past few years building a platform for hybrid customer environments that span on-premises and cloud.
Splunk serves tens of thousands of customers across industries including government, financial services and healthcare, supporting various stages of their hybrid cloud adoption journey. Many of these customers operate in sectors and geographies that require them to deploy Splunk products on infrastructures of their choice for reasons ranging from regulatory compliance and regional sovereignty, to specific performance requirements. Many of these customers will continue to have these requirements even as they expand their footprint in the cloud. Splunk is committed to our customers' success with ongoing investments in Splunk Enterprise, which will continue to be a core pillar of our evolving hybrid platform strategy.
Our focus has always been, and will remain, adding value to enterprise customers across the spectrum of environments of the hybrid cloud. We're committed to servicing any data from any source. Here are a few things to know about Splunk Enterprise:
Hardened Capabilities for a Hybrid Experience
In our commitment to invest in customer outcomes, our new Federated Search capabilities, for example, are supported on different on-premises and cloud hybrid configurations, enabling organizations to access data in situ, across disparate repositories.
For customers who want to run Splunk Enterprise in a Kubernetes infrastructure in a public or private cloud, Splunk Operator for Kubernetes makes it easy to adopt and take advantage of cloud-native benefits.
We've also recently announced beta availability of simple and flexible data processing with Ingest Actions, built natively in Splunk Enterprise and Splunk Cloud Platform. Customers can choose to process data in Forwarding or Indexing tiers (or both), to make the best technical and investment decisions for their organizations. A large North American consumer software company that runs Splunk Enterprise in AWS with hundreds of heavyweight forwarders, plans to streamline and simplify data onboarding with Ingest Actions by working with various business stakeholders. Ingest Actions will enable faster validation of rulesets with business users by showing the impact of rulesets, all with an easy user interface. Because Ingest Actions is native to Splunk, admins can easily extend monitoring ingestion dashboards to look for data quality, ingestion rate and other performance factors.
For our Federal customers and their suppliers, we've also announced native support for Common Access Card/Personal Identity Verification (CAC/PIV) in beta authentication, which is often a mandate for deployment. We continue to provide Splunk Enterprise customers performance and scalability and availability improvements for search and indexing, as well as new capabilities for health monitoring.
Customer Enablement with a Rich Partner Ecosystem
We see a growing trend with our Partners operating Splunk Enterprise on behalf of customers in their own secure infrastructures. Last year, we announced the beta availability of native support for Smartstore on Microsoft Azure for Splunk Enterprise customers, enabling a broader choice and flexibility in storage solutions. This added to our existing support for Smartstore on AWS and GCP ecosystems.
A large British multinational grocery company needed native support on Azure for reducing operational costs on indexers by separating storage from compute. With Smartstore on Azure, Splunk Enterprise provides significant benefits for customers by reducing total cost of ownership.
In March, we launched the Partnerverse program to accelerate customer success through our large ecosystem of partners. Together with our services partners we help customers migrate Splunk workloads to hybrid or fully cloud models at a pace that aligns with their business goals.
Top-tier Customer Base with Splunk Enterprise
The world's largest enterprises globally continue to use Splunk Enterprise for mission-critical Security, Observability and a broad spectrum of other data-centric use-cases. A large retailer runs Splunk Enterprise across data centers they own and operate, in Microsoft Azure, in Google Cloud Platform and in more than 10,000 retail storefront locations.
We're all in on the long-term success of our customers, and aspire to build the leading data platform for a hybrid world. Splunk Enterprise continues to be a core part of our commitment to support customer outcomes. We'll be making some exciting announcements about Splunk Enterprise at .conf22 taking place June 13-16. Please stay tuned and, if you can, join us in person in Las Vegas or attend virtually. Find out more here.
----------------------------------------------------
Thanks!
Garth Fort