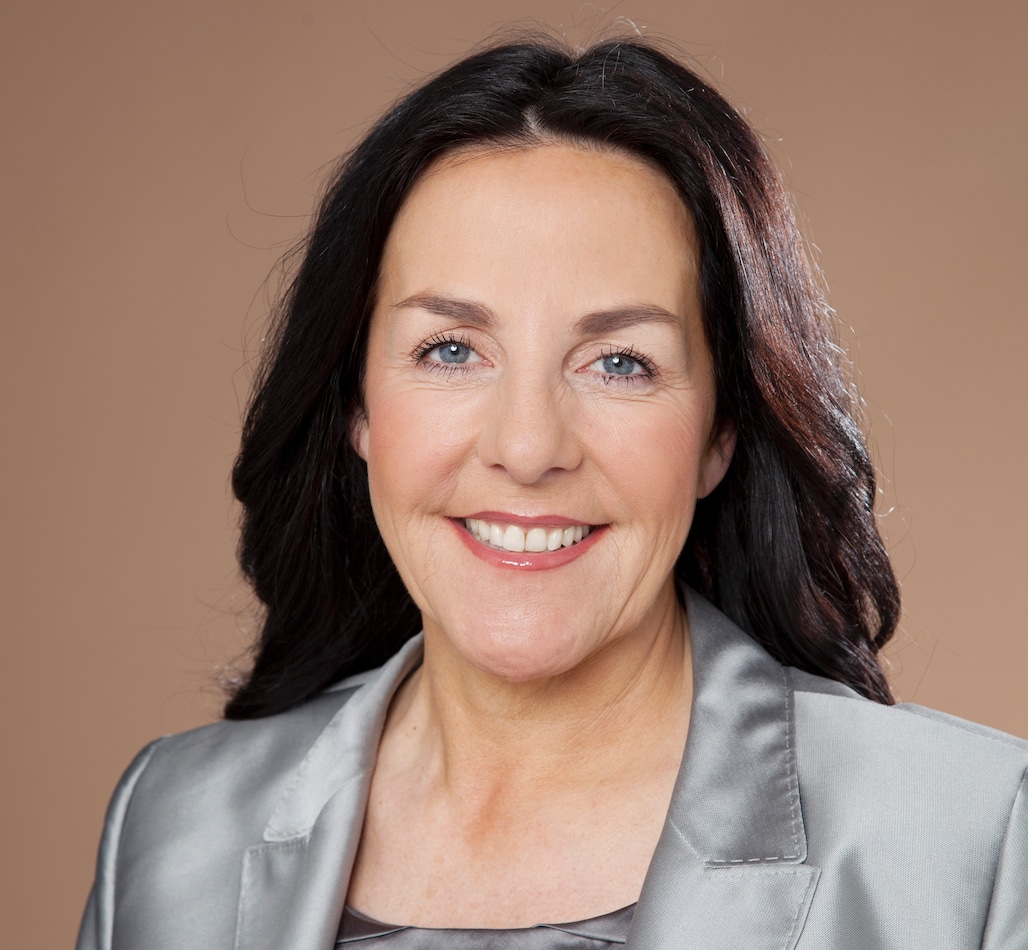 By Petra Jenner January 31, 2023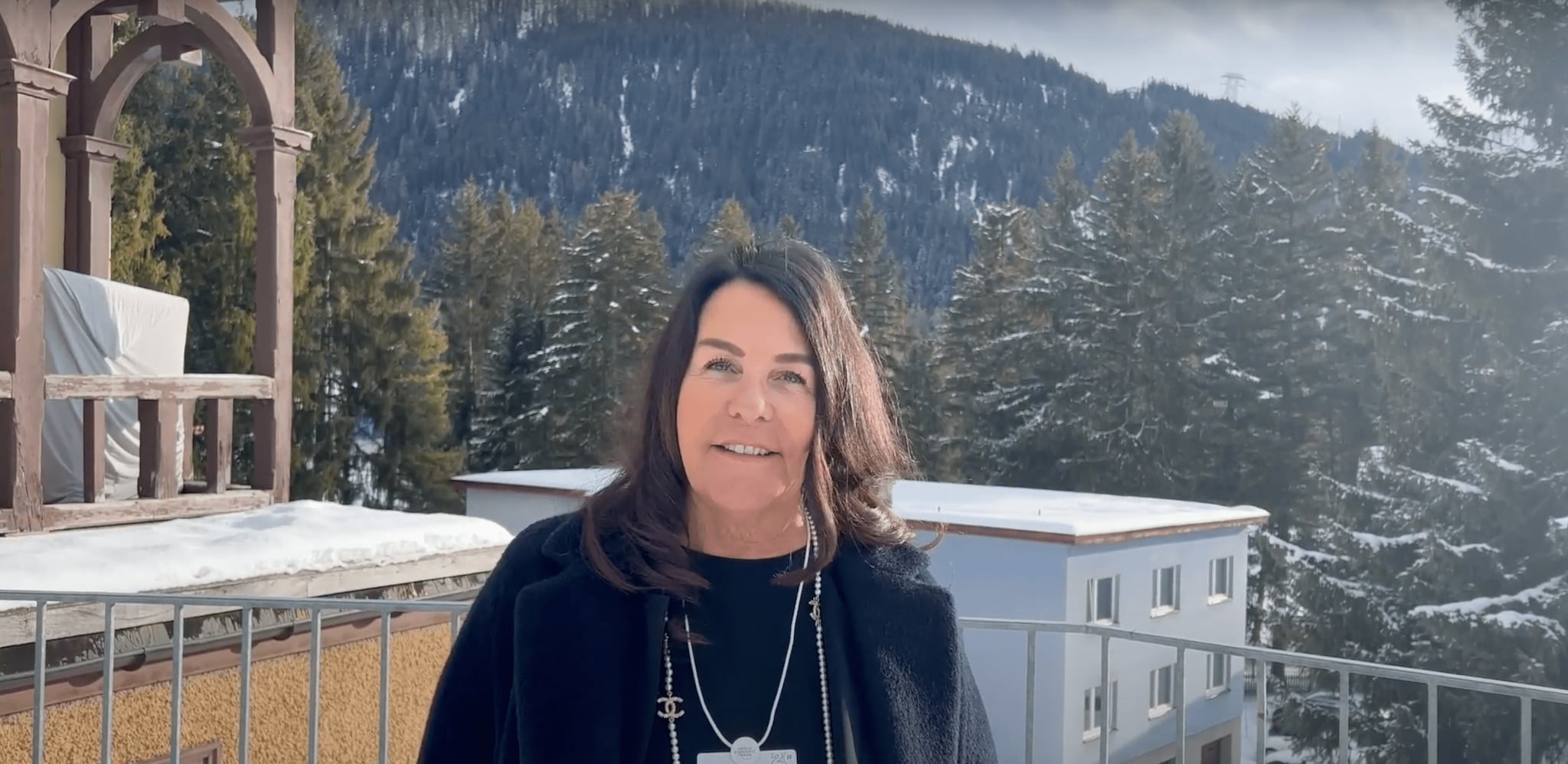 Davos – it's the highest town in Europe (1,560m above sea level) and is usually known for its variety of sports, leisure and cultural activities on offer. Once a year, rather than tourists, this beautiful Swiss community attracts business leaders as well as government officials and policy-makers. The reason is simple: World Economic Forum (WEF).
This year, I had the honor to attend WEF 2023 along with our CEO Gary Steele and our colleagues James Hodge and Gordon Morrison. It was an incredible opportunity to discuss the state of world affairs with more than 2,700 industry leaders and government representatives from across the globe and together identify opportunities for better "cooperation in a fragmented world". And with more crises happening at the same time than ever before, this event could not have been more critical.
During the course of the week I attended numerous panel discussions, executive meetings and networking sessions. From those discussions the following main challenges stood out for me and are what keep WEF attendees (and beyond) up at night. However, they all agreed on one thing:
The world is at a critical turning point. We're facing inevitable, complex and strongly interconnected risks. And surviving will require collective global cooperation and better resilience.
3 Important Reflections from the WEF 2023
Macro-economic uncertainties demand more resilience through public-private partnership
The list of threats and crises we face has never been more comprehensive. Everyone I spoke to at WEF agreed: the present age is the most uncertain in recent history. Unforeseen disasters have become part of our lives. It's something we have to cope with. As governments alone cannot resolve the issues we're facing, attendees agreed that enhancing public-private cooperation will help drive resilience and agility to be able to better withstand and recover from disruptive events – with minimal overall social and economic impact.
Enterprise-wide resilience is required to keep rising disruptions in check
I strongly agree with the quote I heard from one of the WEF attendees: "The world is no more a safe place". We've seen rising collaborations between criminal organizations, nations, and hacktivists, causing more advanced, frequent, and persistent attacks. Cybersecurity is both a short and a long term risk and organizations and governments are no longer wondering if they will be targeted, but when. Mitigating these risks and becoming more resilient to maintain operations and protect critical infrastructure against such disruptions is their common objective. How to better address these challenges was a common theme in our conversations in Davos.
Accelerated digital transformation is raising the bar for security. Digital resilience will be key
In addition to crises and disruptions, technology advances like artificial intelligence, quantum computing and digital transformation in general were top of mind among the WEF attendees' agendas. While digital systems previously assisted companies and governments in fulfilling customer/citizen needs, they have now become front and center of all interactions. So there's a lot of opportunity in the accelerated digitization. But business leaders and politicians alike shared that they are aware of the downside of more and more technology too: it increases risks and makes things more complex with more and larger attack surfaces. However, they are convinced that eventually, success and security will depend on our ability to manage and scale digital resilience across entire organizations.
Attending the World Economic Forum 2023 in Davos and engaging with all these inspiring individuals from both the public and the private sector was both a pleasure and incredibly insightful. Even though we have to tackle as many crises as never before, we are all aligned that strong cooperation, along with technology, innovation and increased agility, will be key to emerging stronger and prepared for whatever the future holds.
If you want to learn more about WEF, I encourage you to watch this video with our CEO Gary Steele about "Living with Risk".