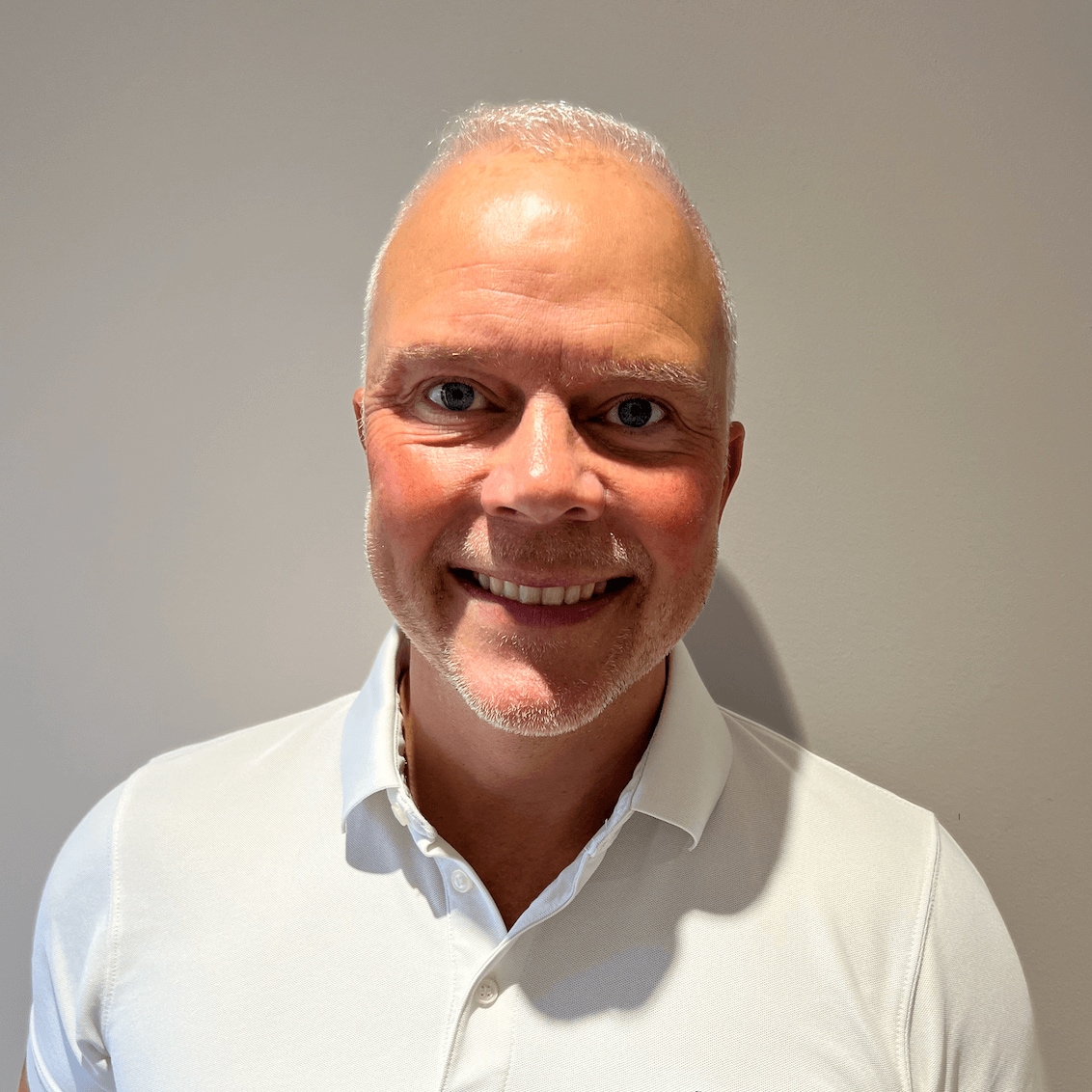 By Sean Price March 22, 2023
H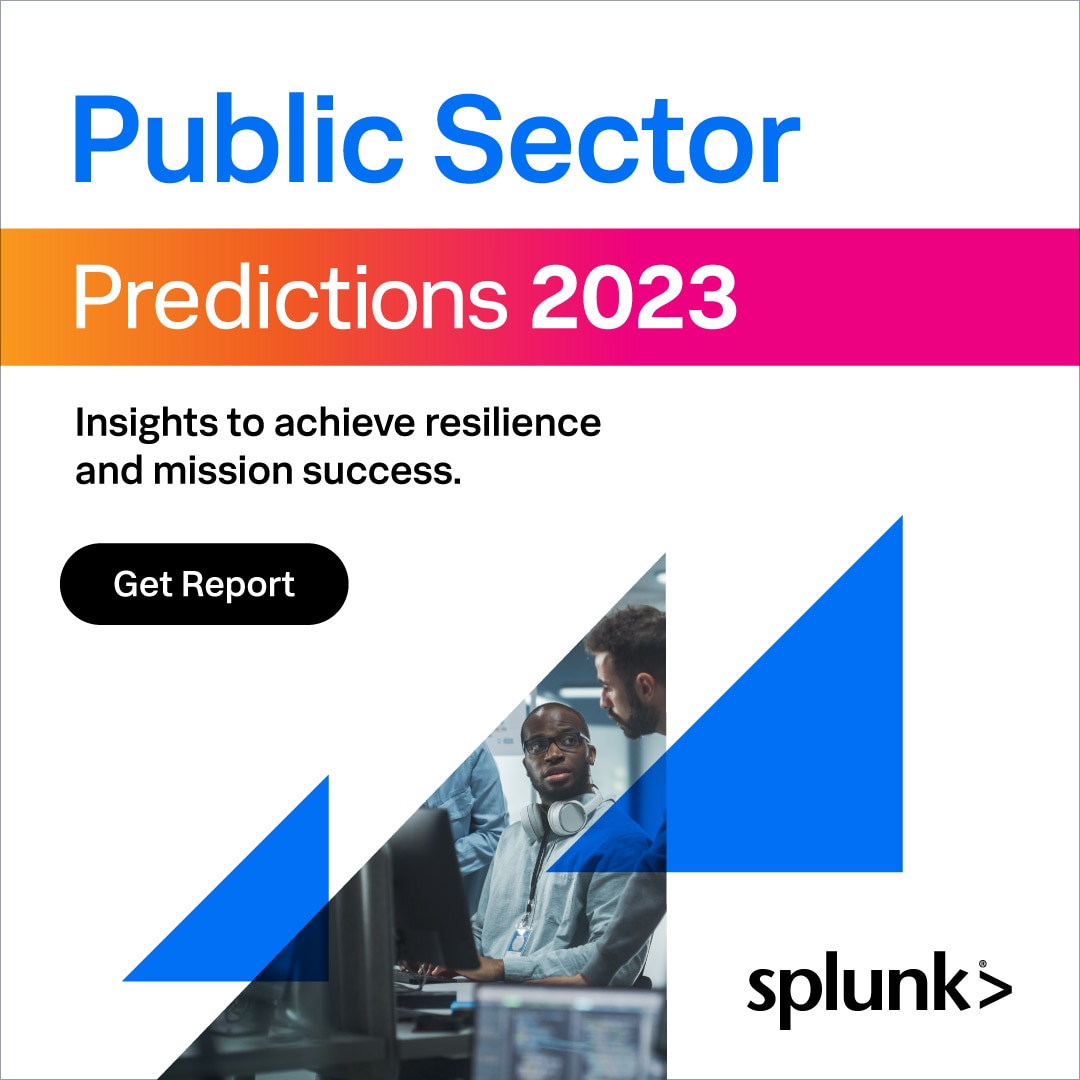 as the public sector ever been under so much pressure? Universal across all government departments, essential public services are under significant strain. However, COVID-19 and the subsequent knock-on impacts (economic, social and healthcare challenges) have buckled the resilience and kept many front-line concerned with delivering the scale of service required by the public.
Governments around the world are responding to build resilience in public services, and two key trends remain at the top of the agenda:
Digital is recognised as the core driver of efficiency, but most governments are not harnessing the full potential.
Improving the resilience and quality of digital services across the public sector is mission critical
Digital is recognised as the core driver of efficiency
Making efficiencies by leveraging digital services, otherwise known as 'digital transformation', remains top of the agenda — but issues, such as poor return on investment, mean there's still a way to go.
In a 2021 global study, researchers found that 95% of public sector organisations have a digital transformation strategy, but only 29% consider it fully implemented. For those still on the journey, their digital destination seems two and a half years away on average. There are also reported differences between countries; for example, only 11% of Canadian organisations say transformation is fully implemented, compared to 40% in Sweden.
The public sector has been forced into a rapid transformation in recent years, often requiring the adaptability and pace that only the public cloud can offer. Hastened further by the pandemic, this increased dependence on technology has simultaneously highlighted inefficiencies tied to legacy IT infrastructure across the public sector.
Earlier this year, the UK Government's Minister for Efficiency suggested that job cuts may be necessary to drive cost-effectiveness in the sector. As such, the need to retire old systems and adopt more secure IT solutions and drive productivity amongst civil servants has never been more critical.
In 2022, the UK Government committed to investing an additional £8bn in digital, data and technology transformation by 2025. But as well as new funding, it is recognised there are significant savings to be achieved, such as over £1bn through the digitisation of existing paper-based systems. It could also be possible to save up to £3bn through service automation across government.
Research shows that only a small proportion of government services are digital in nature and government departments continue to plan for reductions in their overall budgets, with digital seen as the core driver of efficiency (95% of organisations are preparing for cost savings). This means that inefficient legacy systems need to be digitised and existing outdated digital systems need to be scaled and updated to meet the new demands and expectations of government and citizens. Leveraging the power of digital and data will make governments more efficient and sustainable, with less duplication and waste - addressing years of uneven progress and siloed development in individual departments which have led to varying levels of digital maturity across government.
The EU has set ambitious targets for all Member States. According to the Online Access Act (OZG), authorities in Germany had to provide around 580 online services by the end of December 2022 - for building applications, parental allowance, re-registration of residence, etc. But by the reporting date, just around 100 services were online nationwide.
Some Governments are even laying out their ambition for digital goals; for example, the UK Government aims by 2025, to have at least 50 of the government's top 75 identified services moving to a 'great' standard, against a consistent measure of service performance.
At the heart of digital transformation is data and analytics. The goal of digital transformation in the public sector is to exceed public expectations, equip civil servants for a digital future and enhance government efficiency and security. Government needs to improve citizen-facing services, ensuring they are secure, easy to use, and sustainable. My four key enablers for successful transformation are:
Support a faster and secure (protection and privacy) journey to the cloud: without analytics, successful digital transformation is inhibited, along with assuring legacy IT assets
End-to-end contextual visibility: eliminate blindspots across digital systems to improve citizen experience and service resilience
Join up multiple source systems: across multiple departments/agencies to form a common view of demand, risk, priority, performance and a single source of truth
Assess and address risky shortcuts taken to digitise quickly: as government departments adapted quickly to changing circumstances over recent years, some tactical decisions were taken to ensure continued service. These decisions may no longer align with the government's strategy or risk appetite.
Improving the resilience and quality of digital services across the public sector is mission-critical
Citizens are accustomed to the experiences offered by companies from Amazon to Zillow and now want the same from their government. The report highlights two critical points:
Governments often lack the capabilities needed to assess and address gaps in citizen experiences. Those with deep analytics skills, as well as human-centred design skills, are often in short supply.
The data that agencies rely upon is typically incomplete or sequestered in silos. Thus, agencies often lack a full, timely picture of the citizen's overall experience.
Government departments are looking to build a holistic view of the citizen experience so they can put themselves in their client's shoes, understand their journeys as they access services, and figure out what delights or displeases them.
Digital transformation of services, accelerated during COVID-19, has in some cases supported a more positive citizen experience. However, the quality of digital services across the public sector is variable and at times inconsistent (see the UK's report here on implementation challenges). Citizens often find it hard to resolve their issues after a single interaction and express frustration at confusing interfaces and technical issues.
Low-quality digital experiences can cause frustration and a lack of trust and confidence in Government services. According to the BBC, for every second delay on their webpage, 10% of users will leave. Unlike in the private sector, citizens rarely have a choice - they must use the service offered by the government to pay their taxes or report a crime. There isn't an alternative.
Low-quality digital experiences also creates a culture of reactive response to IT issues. They can experience a lot of multi-tool monitoring and often lack a single pane of glass for visibility and the ability to see how various services impact each other. It's a stressful environment. The constant feeling of 'just trying to keep the lights on' leaves little time to strategise, innovate and ultimately keep employees engaged. Burnout and churn of employees continues to be a problem in the public sector.
Improving and moving to a great digital experience requires a data-driven approach. My recommendation would be to explore:
The application of observability into a rapidly changing and expanding applications-led environment (more and more citizen-facing). Getting these things right can support service resilience, citizen experience and so much more.
Monitoring and troubleshooting across infrastructure, application and users, in real-time is vital for success. For example, instantly seeing how every user experiences your app and how each code change impacts site performance.
Using predictive analytics to easily detect potential issues before they happen and identify root causes.
And what about the hype?
It's a bit of an oxymoron, but the biggest hype in digitalisation is digitalisation. The public sector is spending extremely large sums of money on digitalisation and often not seeing the intended benefits. To realise the full potential, you have to ensure that the majority of change is dedicated to the culture, along with ensuring that the enabling environment, such as the two key trends I have discussed in this blog, are in place. 10% technology, 90% culture. If you get this right, digital transformation can help us not only to provide new and improved services, but to cut the costs of maintaining existing ones.
What do you think?