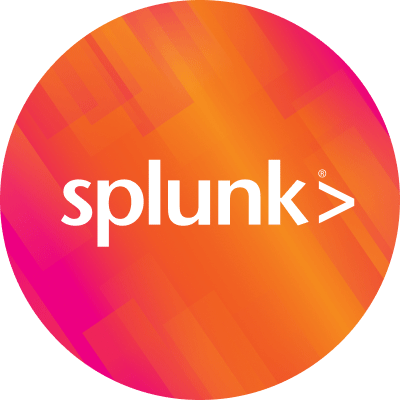 By Splunk January 12, 2021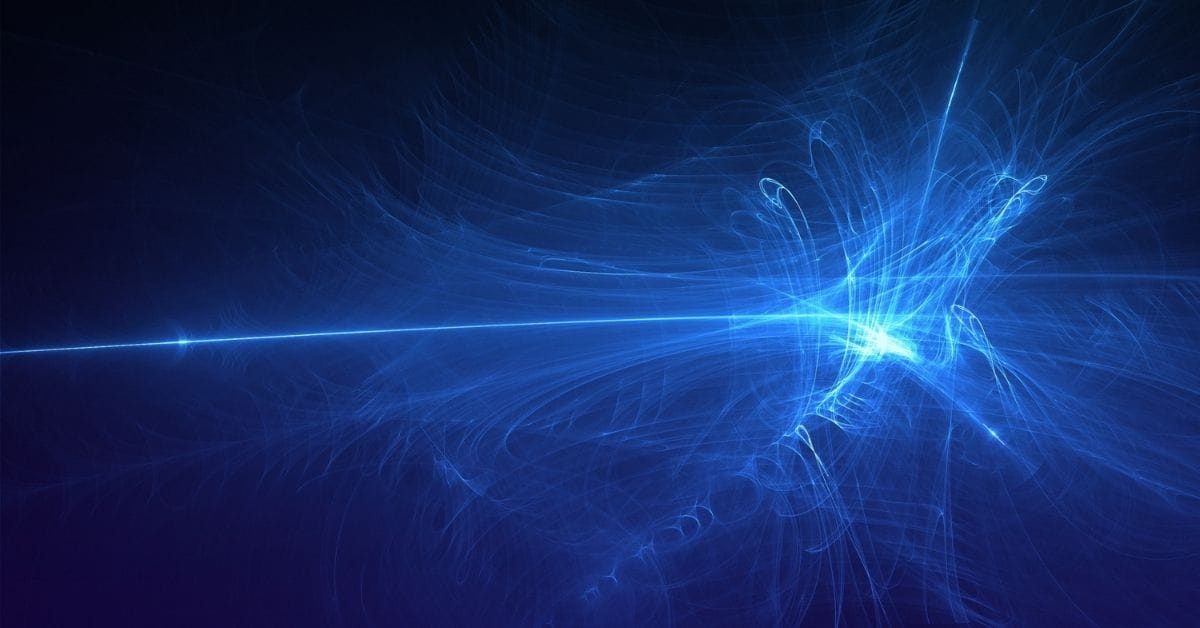 I hope I'm not alone in starting 2021 with some sense of optimism. While several hard months remain ahead of us, I am hopeful and also expecting that some sense of normality will return by the summer months. Either way, this gives us an opportunity to reflect on the challenges we have faced.
2020 was testing. We learnt a lot about ourselves and our businesses in the most challenging of circumstances. We witnessed an acceleration in digital trends that none of us could ever have seen coming this time last year. Predictions were blown out of the water as we adapted quickly to remote working, using online services and the use of data to make important decisions.
While this isn't a new year's resolution in the classic sense, I'm writing this blog as a rallying call to other businesses to learn all we can from our 2020 experience. Let's continue to build on the progress made with digital strategies in 2021 and fully embrace the Data Age - which we can now say with some confidence - we have truly embarked on in Europe.
At Splunk, we conducted some bespoke European research looking at how businesses' use of data changed in light of the pandemic. We found:
Over three-quarters of businesses in France (79%) and the UK (77%) believe that COVID has accelerated the way they use data in their operations. There is further momentum behind this trend in Germany (64%) and the Netherlands (61%).
Those surveyed also said the uptick in usage will help ensure future success with a majority of European businesses (UK - 80%, France - 82%, Netherlands - 80%, Germany - 68%) saying it will help drive innovation.
The vast majority of European businesses surveyed (90%) said visualising real-time data has helped them to make better decisions.
It has been talked about before but 2020 saw businesses across the region really embrace data to ensure better decision making and strategic planning in the midst of the pandemic. Where many executives before saw data as the domain of the IT team - its importance has been fully recognised. 2021 must not be an excuse to seek respite from this, but businesses in Europe must push on with the use of data to ensure enduring success in what will continue to be a tough economic climate.
As we look ahead - I also urge businesses not to progress through the Data Age in a vacuum - with our research revealing some interesting insights about European consumer attitudes to data. While the research highlights that businesses are using data more to survive Covid-19 disruption, it's clear that the Data Age for consumers will be characterised by high standards regarding how their data is used, how it is managed and who it is shared with:
Banks are seen as a safe bet for sharing personal details. In the UK and France, when it comes to personal data such as their email, people are more likely to trust their bank (68%) than their partners (UK 60% and France 66%) or parents (UK 48% and France 58%).
British consumers are three times more likely to give their email address to a bank (68%) than to a company manufacturing smart (IoT) devices (19%).
Less than half of French consumers would tolerate a data breach by a business, whereas 60% of Brits and 66% of Germans would be more understanding, jumping to three quarters of Dutch people.
Business and consumer attitudes towards data shifted in 2020 and we must adapt to this and move forward. What is clear is that we must leave no one behind as we embrace the Date Age in 2021 and truly bring Data-to-Everything. The world has changed and responsible, collaborative business practices have never been more important. For businesses to benefit from the use of data, they must ensure there are benefits for everyone.
----------------------------------------------------
Thanks!
Frederik Maris