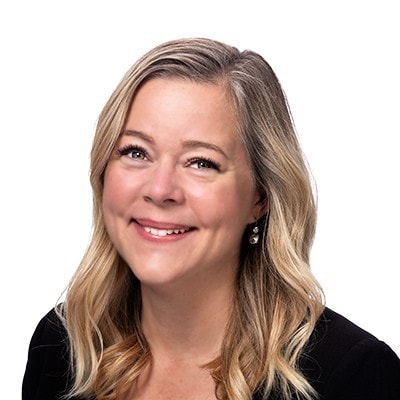 By Claire Hockin August 03, 2021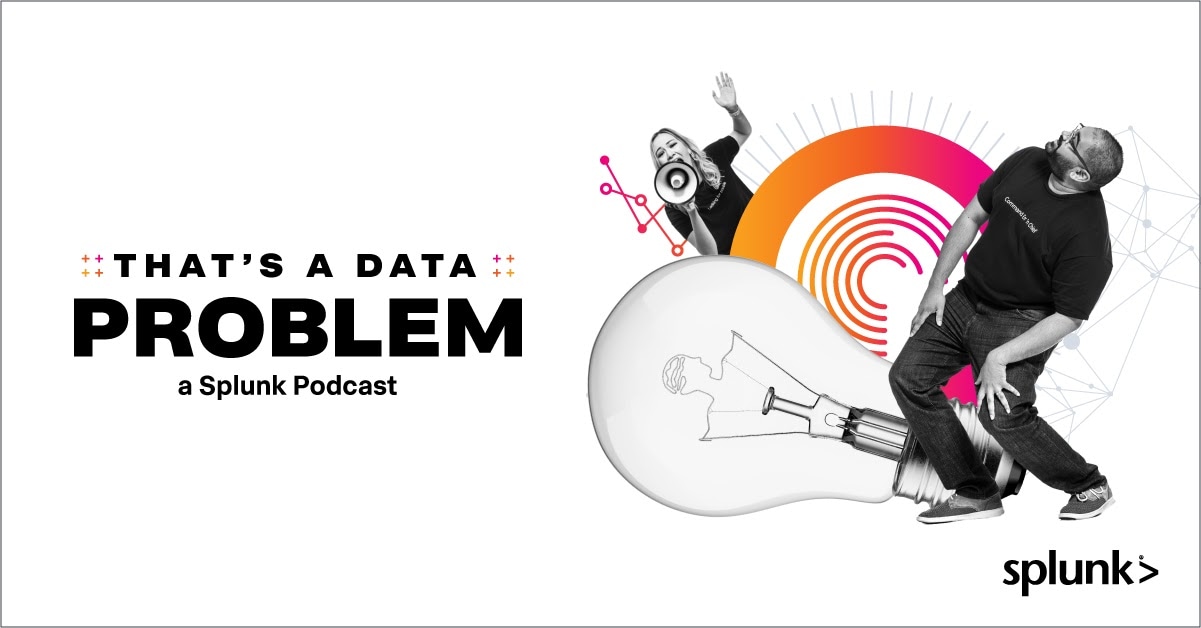 A quarter-century of digital transformation has gotten us here: to the advent of the Data Age.
To thrive in this new age, every organization needs a complete view of its data — real-time insight, with the ability to take real-time action. The transformative potential of data to improve everything around us is something that organizations of all types should consider deeply, and it's a topic that deserves more attention.
And at Splunk we have many stories and insights into data... all the data! Which is why I'm really excited that we've launched a new podcast and video series to bring data innovation to life.
Covering everything from the future of organizational culture to accelerated cloud adoption, our new podcast and video series "That's a Data Problem" features Splunk leaders and visionaries in conversation with Daniel Newman, Principal Analyst at Futurum Research, as they discuss how organizations are navigating this era of accelerating digital transformation and why data is essential for driving innovation.
Episode 1: Thriving in an Uncertain World
The COVID-19 pandemic underscored the importance of business resiliency — today and in the future. Daniel and Splunk CEO, Doug Merritt, discuss how to build business resilience focusing on data strategies, people-first leadership and the importance of investing in employee enablement to be ready for a future of uncertainty.
Episode 2: The New "Normal"
It's no secret the pandemic has drastically accelerated digital transformation. As companies adjust to this new normal, they need to keep people at the heart of the process. Daniel and Splunk Chief People Officer Kristen Robinson discuss how a groundswell of innovative thinking around the new normal of work has quickly become the priority for both organizations and employees.
Episode 3: Powering Exceptional Digital Experiences
The last year has drastically changed the customer experience landscape, making digital interactions more essential than ever. Daniel and Splunk Chief Technical Advisor Lisa Palmer discuss how to manage these new environments by using data to power exceptional digital experiences.
Episode 4: Accelerating Cloud Transformation
With a massive shift to cloud infrastructure, organizations are now wrestling with increasing operational complexity. Daniel and Splunk GVP & Chief Strategy Advisor James Hodge take a deep dive into accelerating cloud-driven transformation and discuss the benefits and best practices.
Episode 5: Cloud for Customer Success
As companies continue their cloud-driven transformations, they are faced with a myriad of operational challenges. Daniel and Splunk President and Chief Growth Officer Teresa Carlson explore the acceleration of cloud-driven transformation and the many benefits a cloud-first strategy brings to customers.
Check out the podcast series or YouTube channel to get all the episodes as they are released.