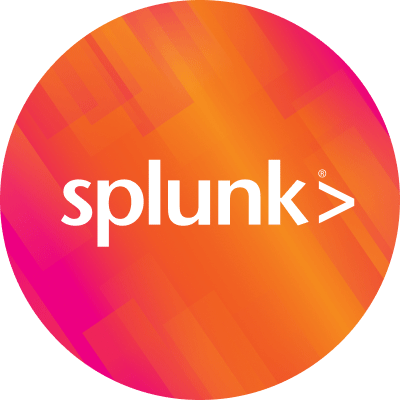 By Splunk October 14, 2021
Splunk is buzzing with activity as we get ready for our yearly conference, Splunk .conf21. To get you warmed up, we're delighted to share a new customer story from Nasdaq. Nasdaq has always been a cloud trailblazer — they started their cloud journey in the 2000s — and have been moving their operations and products to a SaaS-based model over the last decade. I'm proud to say that Splunk is part of their transformation.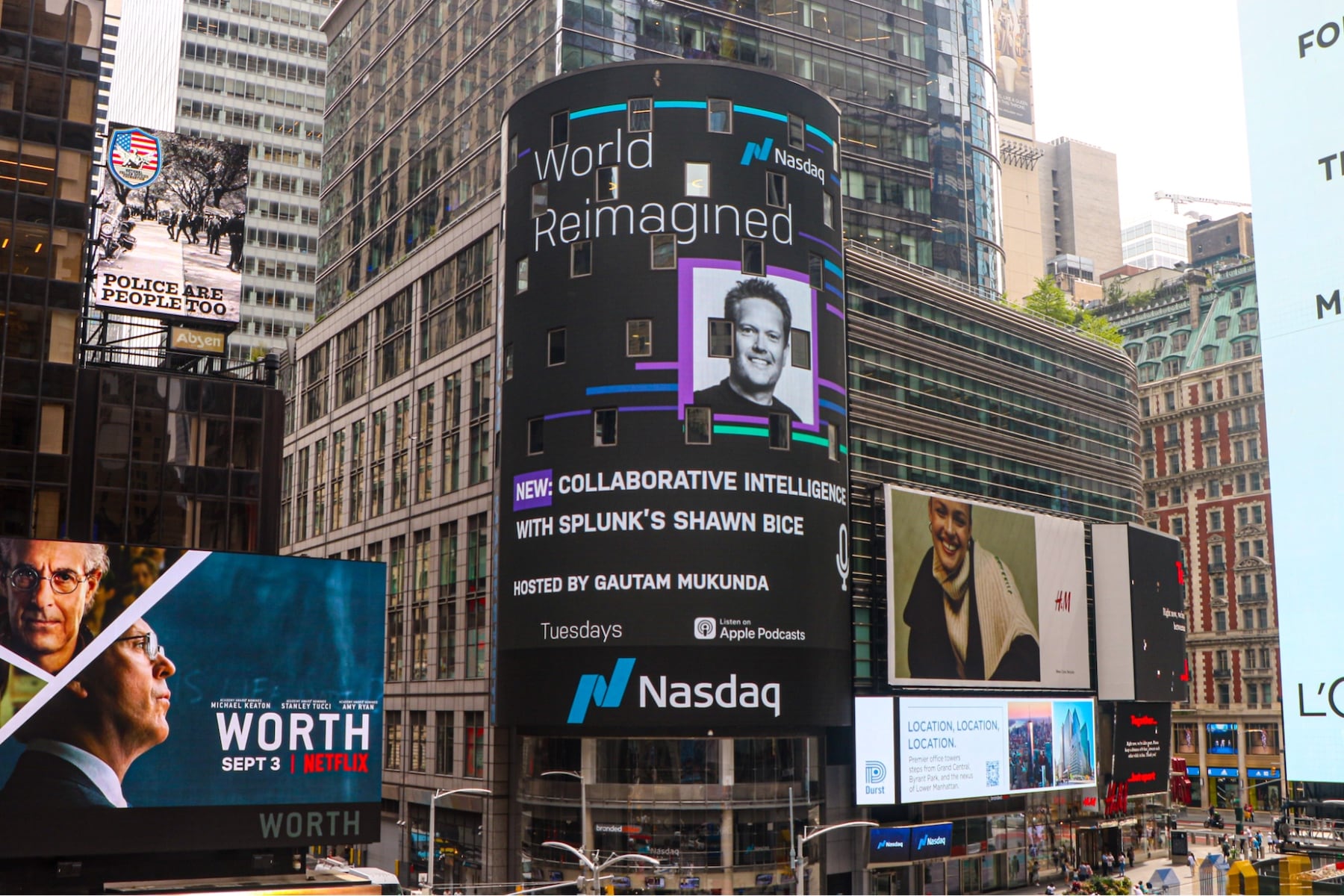 (The Nasdaq a few weeks ago featuring their World Reimagined podcast with Splunk's Shawn Bice)
I've seen the power of cloud-driven transformation and how it provides phenomenal security, agility and scalability to help you achieve your business and mission needs quicker. I also saw how the most successful organizational transformations paired cloud strategies with a strong data foundation. As it shifted to the cloud, Nasdaq turned to Splunk for a data platform that could fulfill its hybrid needs.
With the Splunk platform, Nasdaq ensures reliability for its main trading platform and more than 3,900 Nasdaq-listed companies while releasing SaaS-based business solutions with speed and confidence.
Brad Peterson, the Executive Vice President and CTO/CIO of Nasdaq sums up how Splunk has helped Nasdaq innovate faster:
"Splunk is a strategic partner in our cloud journey. The Splunk platform is a key part of understanding what's going on with our customers and how they use our products, so we can get innovation into their hands sooner."
We talk a lot about enabling customers to turn data into doing. Nasdaq has certainly done that by focusing on a number of critical outcomes that deliver significant business benefits to their customers, including:
Increased speed of innovation by successfully and securely shifting to a DevOps and SaaS-based operating model
Quicker time to market through real-time visibility into how customers use Nasdaq's services
Better, faster decisions from unified data across their diverse, hybrid IT estate
I touched earlier on Nasdaq's pioneering approach to the cloud journey and how Splunk's unique hybrid model has been there with them along the way. Brad puts this incredibly eloquently:
"Whether it's an on-prem, hybrid or cloud environment, the Splunk platform supports every type of infrastructure, data type and data structure to make disparate data available, queryable and actionable."
Financial Services is one of the most innovative industries in the world when it comes to adopting an integrated cloud and data strategy. Along with Nasdaq, check out other great stories companies like Raymond James and FINRA that are also turning their data into doing with Splunk Cloud.
We've also got a great set of Financial Services sessions at .conf21. This will be my first .conf with Splunk, and I can't wait to see these sessions and more. I hope to see you during my keynote on Tuesday, October 19th!
---
Follow all the conversations coming out of #splunkconf21!
----------------------------------------------------
Thanks!
Teresa Carlson