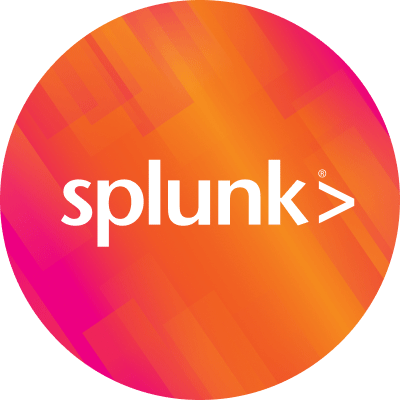 By Splunk March 31, 2022
Our world is unpredictable. Customers need to be ready to adapt in real time, but their solutions depend on many factors, especially their digital transformation and cloud journey. We often say we like to meet our customers wherever they are on their cloud journey—and our partners are right there with us.
Our partners have expertise and existing relationships with customers who trust them. We know we can help customers unlock the innovation, security and resilience that Splunk can deliver through a hybrid cloud environment. With more than 2200 partners in our ecosystem, we can unlock even more solutions together.
Today our collaboration gets even stronger with the official launch of Splunk Partnerverse, a partner program that is something to brag about. It helps our partners deliver value to customers and accelerate their own growth, while expanding their partner practice.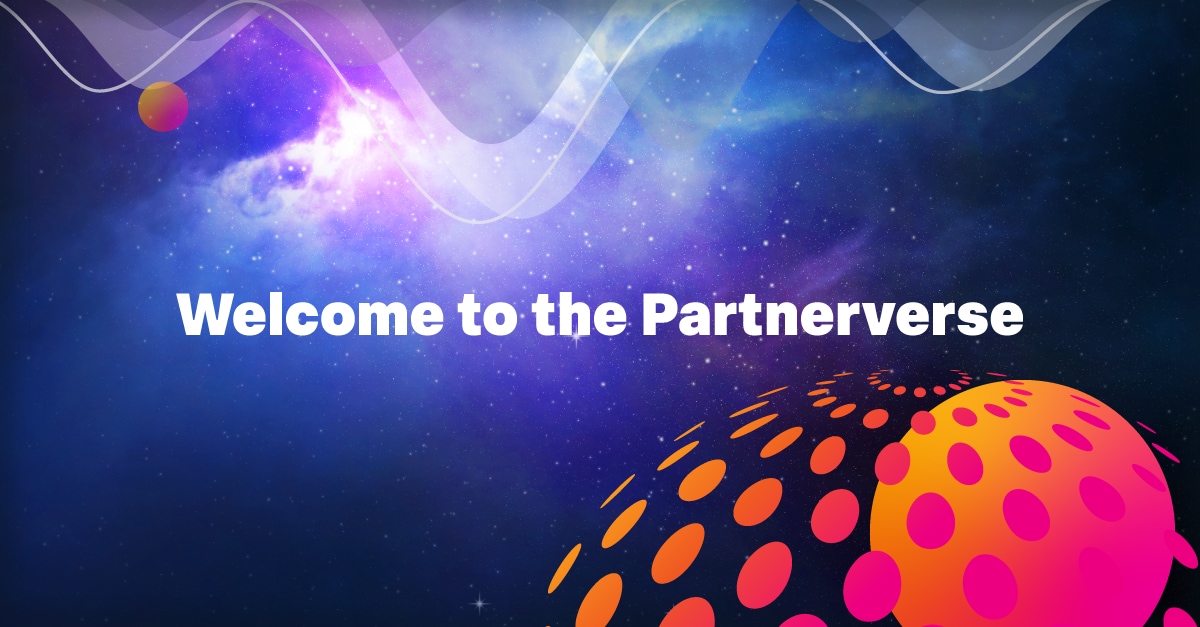 You see, just like no two customers are alike, no two partners are alike. So Partnerverse has something for every partner, to fit their business model, goals, and area of expertise. Partnerverse has opportunities for partners to stand out from the crowd through a new badging system, to showcase their own solutions on Splunk.com, and expand their Splunk knowledge base to deliver better customer outcomes.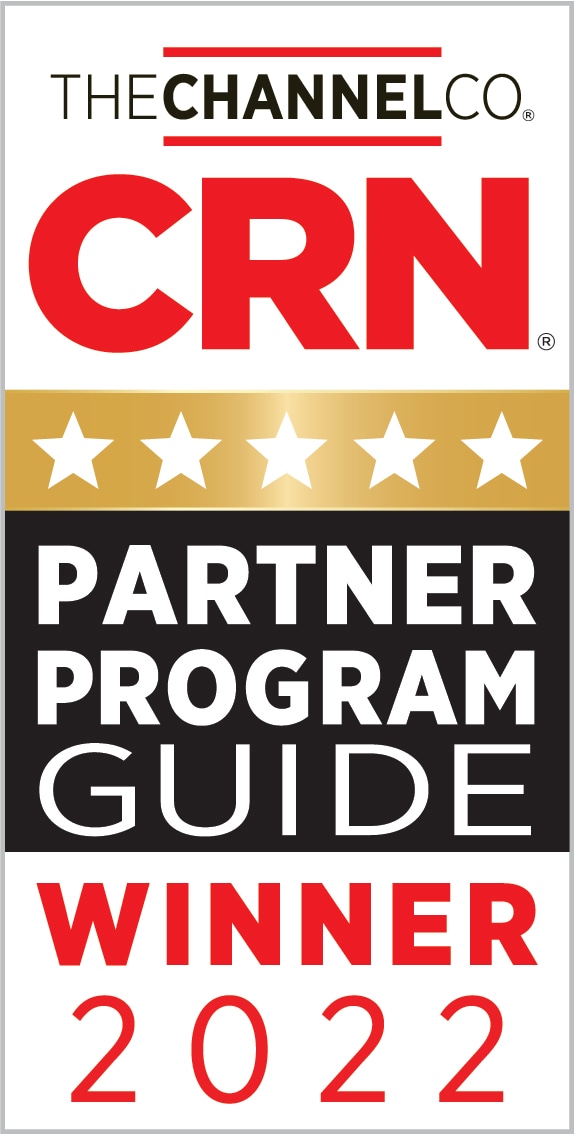 We're extremely proud that the Splunk Partnerverse already has a 5-star rating in the 2022 CRN Partner Program Guide. This recognition signals that our program has the elements to help partners succeed, and that's not surprising since we built it with partner input.
"We are excited to see Splunk's program transformation take place, and our continued partnership will inspire further growth for Deepwatch and position us well to meet the growing need for advanced detection and response services. Cybersecurity is a team sport, and we appreciate the opportunity to work with Bill and the Splunk team on the program's enhancements. We're excited for the Partnerverse Program launch!"

– Todd Bice, VP Channel and Alliances, Deepwatch
We know we can't serve every customer alone, and working with partners allows Splunk to deliver more complete, holistic solutions for customers who already have a trusted partner. It's a win-win-win for customers, partners and Splunk.
I'm looking forward to sharing more details about the program over the coming weeks and seeing partners in person at Splunk's Global Partner Summit, which will coincide with .conf22 in June. It's going to be a great year in the Partnerverse.
----------------------------------------------------
Thanks!
Bill Hustad