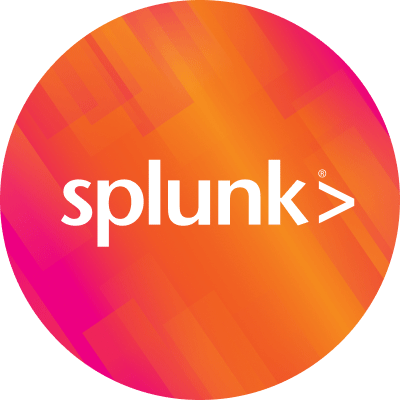 By Splunk March 03, 2021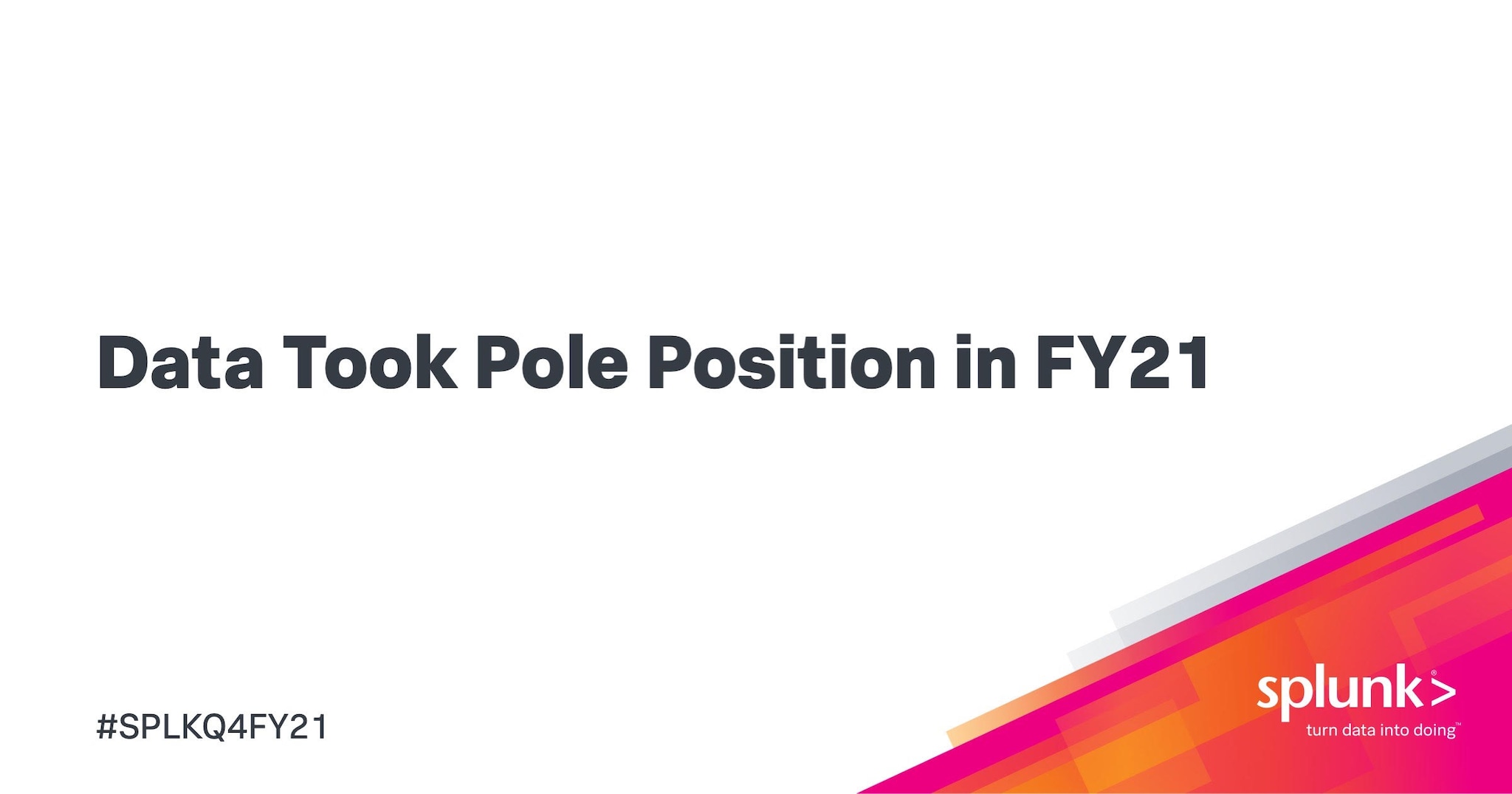 It goes without saying that 2020 was a tumultuous year. The challenges we faced in Europe, the Middle East and Africa (EMEA) were particularly acute. From the first wave to the second, our lives were in constant flux due to COVID and the restrictions required to manage the situation.
How did organisations respond to the challenge? They turned to their data and they won't look back. We know this from two things that again, are data driven:
Firstly, the growth of our business in the region and the region's contribution to Splunk growing its annual recurring revenue 41% in its most recent quarter. You can read about the results in the press release here, which includes the names of several EMEA companies that chose to invest in Splunk during the fourth quarter. These EMEA organizations and so many others hail from a wide range of industries, even those which have had their businesses almost halt overnight. Data-driven insights will be central to recovery and growth as we emerge from the pandemic.
Secondly, Splunk directed research into how COVID was impacting the way companies used data (see my past blog on that here). From that data we can see that companies can no longer operate without having the data their organisation generates at their fingertips, ready to support decision making. It's clear that COVID has accelerated the way data is used in operations across EMEA and we are more mission critical than ever to our customers.
While global circumstances made the past year quite challenging, I am very proud of how our team responded to the many obstacles we faced. Despite COVID, we not only continued the dramatic growth of the business here but accelerated it. We found ourselves becoming a more integrated and purpose-driven team. We did this by focusing relentlessly on the customer and what they needed to tackle their own specific challenges.
There were some standout trends in the region during the year. Customers showed a clear demand for cloud based solutions in FY'21, with 51% of Splunk's fourth quarter business coming from the cloud. While we saw our customers moving to the cloud across all EMEA regions, the appetite was particularly strong in the UK and Nordic countries. Lots of customers looked to Splunk for security but they also looked to us for our DevOps portfolio, which saw strong demand linked to the overall uptick in cloud use in the region. Interestingly, we also saw significant growth in our EMEA public sector business, with national and local authorities recognising the need to turn to their data to drive decision-making during the pandemic.
Lastly, 2020 also saw Splunk begin its sponsorship with McLaren F1 (and we renewed last month!). The McLaren team did really well last year and improved year over year with a number of podium finishes, resulting in a third place in the constructors standing overall. There is a lot to admire from the commitment to high performance in Formula 1 and the need to constantly evolve to gain even the smallest margins over the competition. That's a culture we have ingrained here at Splunk, and we are looking forward to driving even more success for our customers in FY22.
----------------------------------------------------
Thanks!
Frederik Maris