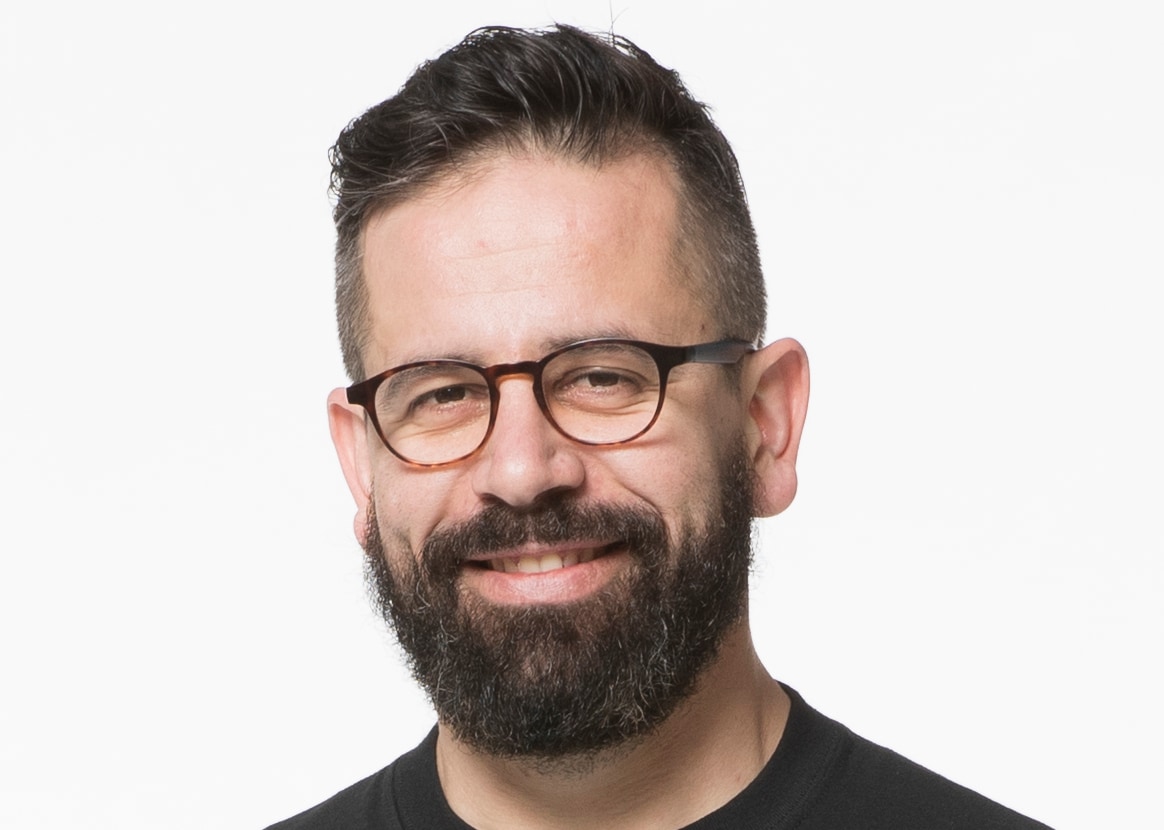 By Spiros Xanthos August 31, 2021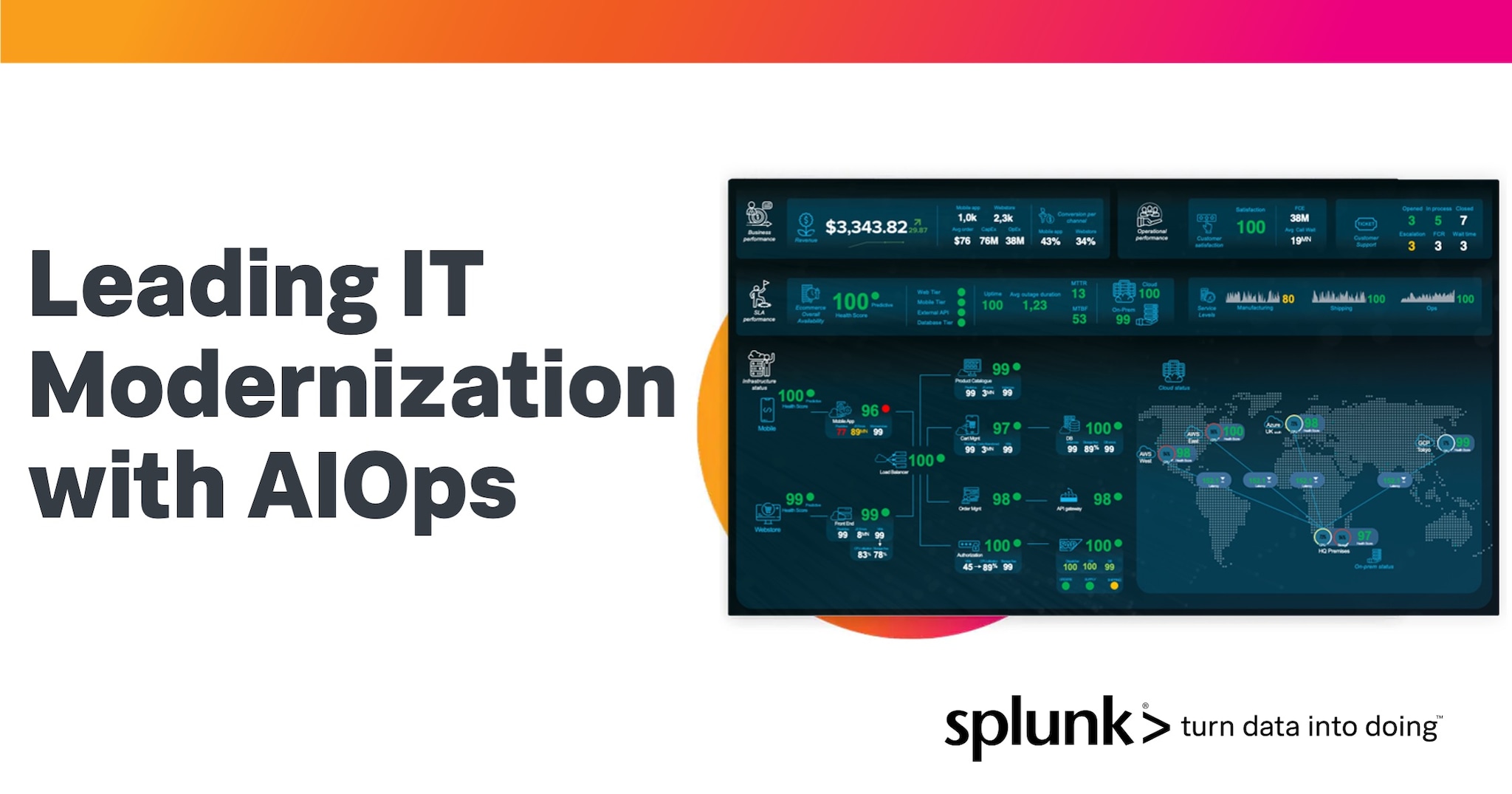 You've no doubt heard the term AIOps (Artificial Intelligence for IT Operations) for several years now. You could also be one of the many people who feels AIOps is but a mere buzzword and will eventually buzz its way back to the quiet depths of the world wide web. You may have an entire team focused on AIOps, or just started your journey toward predictive learning and analytics. For some, it may be a future goal.
This year, Gartner officially defined the term AIOps as follows:
"AIOps platforms address I&O leaders' need for operations support by combining data storage and analytics functionality to deliver relevant insights to the right personas based on data generated by IT in response to digital transformation. The capability is part of a pipeline that includes data ingestion and storage, followed by data curation and analysis, which leads to a visualization layer. The analytical capability includes a mix of statistical techniques and AI technologies but, given the maturity level of users, the interface for interaction with the AI layer is minimal to nonexistent for I&O."*
No matter where you are in your AIOps journey, we can help. Thousands of customers rely on our advanced analytics and AIOps capabilities and that number grows larger each day.
We're continuing to invest in advancing our AIOps capabilities in order to address our customers' toughest IT monitoring and management challenges, and I'm proud to announce that our hard work has been recognized yet again. Three prominent industry analyst reports recently recognized Splunk as a market leader in AIOps:
Omdia Universe: Selecting an AIOps Solution, 2021-22 report
Research In Action Vendor Selection Matrix™ Artificial Intelligence Predictive Analytics-Top 20 Global Vendors 2021
Constellation Research ShortList™ for AIOps

Sticking with our three-peat theme, we couldn't have achieved these results without the trifecta of our amazing customers, our incredible team and our innovative technology platform. I'm so proud of our progress and excited for the future innovations we plan to deliver.
Let's dig into these reports.
The most recent report from Omdia is Omdia Universe: Selecting an AIOps Solution, 2021–22. Splunk is the only vendor to record a perfect 100% score for solution breadth, with Omdia stating that "Splunk should appear on your shortlist if you want to gain new insights into a range of operational data and extend this to cover business metrics."

We're happy to make another shortlist, and we couldn't agree more with that remark. We work hard to tie IT operations into our customers' business goals. TransUnion is a great use case for tying operational data back to customer success by using Splunk to understand customer data.
In the next report, Research in Action's Eveline Oehrlich shares Artificial Intelligence Predictive Analytics - Top 20 Global Vendors 2021. Splunk received the highest customer recommendation score with a 99% rating for our IT Service Intelligence solution. Eveline states, "For organizations looking to accelerate their ability to manage the diverse and hybrid business services atop a complex application and technology stack, Splunk's domain agnostic approach to converge and correlate all data is powerful."
Lastly, Splunk was selected as a top solution to know from over 40 AIOps solutions, being named to Constellation Research's ShortList™ for AIOps. According to Constellation, AIOps can enable IT operators to concentrate on strategic work and focus on eliminating technology debt, improving usability and increasing scalability. These goals of usability, scalability and modernization align with what our AIOps solution offers customers — we strive to grow with our customers and their changing data and technology needs. We help our customers modernize their IT management by being the only AIOps platform with end-to-end service monitoring, predictive management and full-stack visibility across hybrid cloud environments.
In addition to these three thought leadership reports, Splunk was also recently ranked the number one market share leader for the ITOM Performance Analysis software market, as well as the AIOps, IT Infrastructure Monitoring (ITIM) and Other Monitoring Tools segments in this Gartner Market Share Analysis.
Again, we're thrilled for the recognition and even more excited about our future in AIOps and Observability. It's easy to see how organizations like the State of Louisiana and TIAA have saved millions of dollars a year — consolidating and modernizing their IT tools with machine learning and advanced analytics — provided by Splunk's AIOps solution.
Learn how Splunk's market-leading AIOps solution can help you modernize your IT management.
---
*Gartner, Market Guide for AIOps Platforms, Pankaj Prasad, Padraig Byrne and Josh Chessman, 6 April 2021.