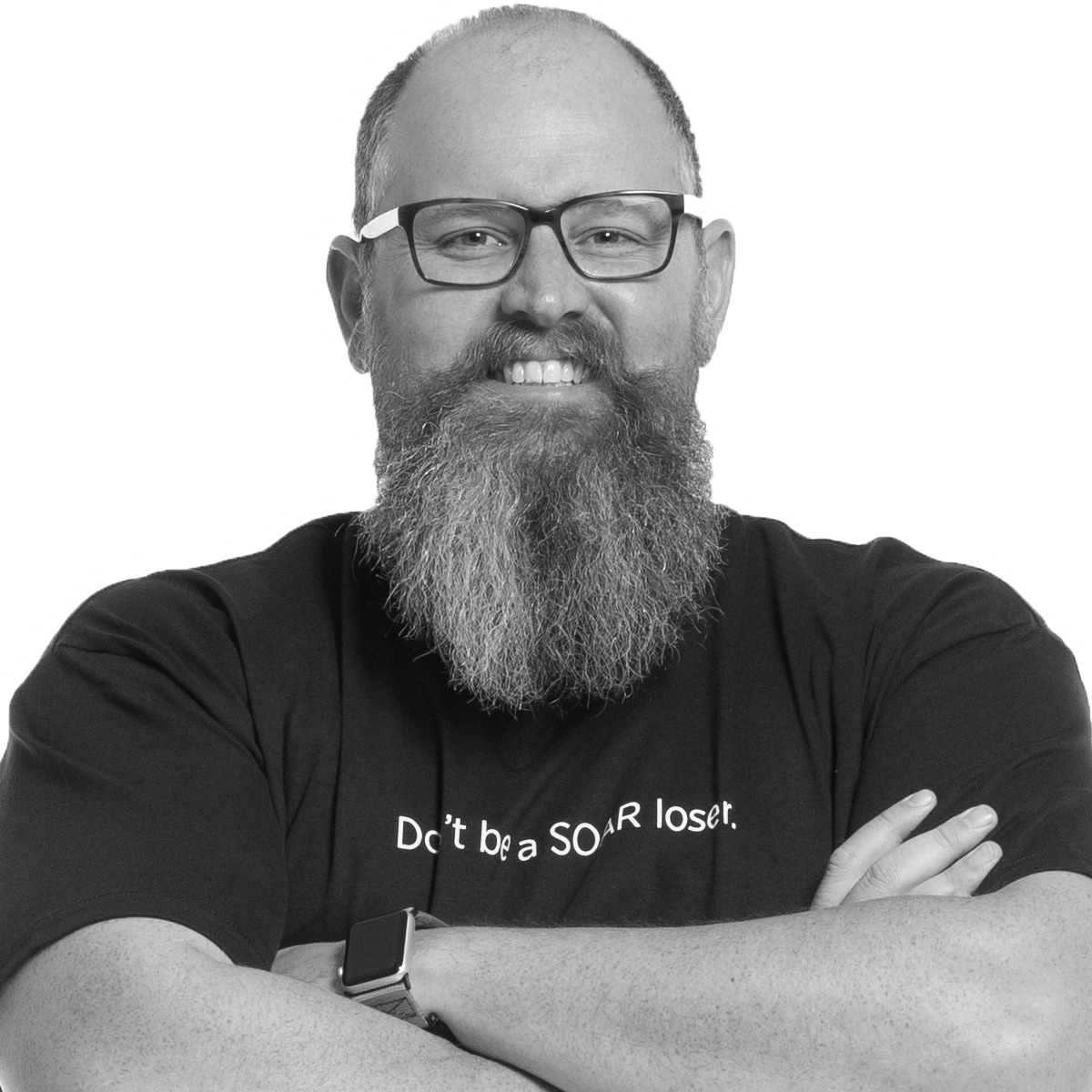 By Cory Minton March 22, 2021
I'm a fan of the old adage that "if you love what you do, you'll never work a day in your life." It drives so many of us to pursue work that revs up our passion and drives us to persist in hard work because it's just flat-out fun. Many of you may know this already, but I'm very passionate about motorsports; and during the last year, I shifted my mode for engaging in this pursuit from in-person experiences to virtual ones thanks to an incredible platform known as iRacing.com. In my work here at Splunk and as part of the Big Data Beard team, I had the opportunity to combine that love of motorsports via sim-racing with my passion for Splunk's Data-to-Everything Platform in The Virtual Race to .conf20.
During this series, our team explored the data we could extract from iRacing and shared what the insights uncovered in Splunk with the world via video broadcasts on our YouTube channel and even presented during Splunk's .conf20! This was an incredible learning experience for everyone on the team – we learned what insights from data matter in the world of competitive motorsports from our friends at McLaren, but we also got hands-on experience with how you can extract data from a unique source and then use Splunk to uncover actionable insights from the data quickly and easily.
It was the perfect way for us to live out that old adage about loving your work. The need for data to explore gave us an excuse to go sim-racing; the need to explore the data guided us to learn more about iRacing's APIs; and the desire for data-driven insights led us to learn more about Splunk's unique capabilities.
But we failed in one very big way.
Our failure was not inviting more of you to join us in getting hands-on in this incredibly fun and enlightening journey into bringing the Data-To-Everything Platform to racing. That, my friends, is why we are so excited to announce the launch of: Data Drivers.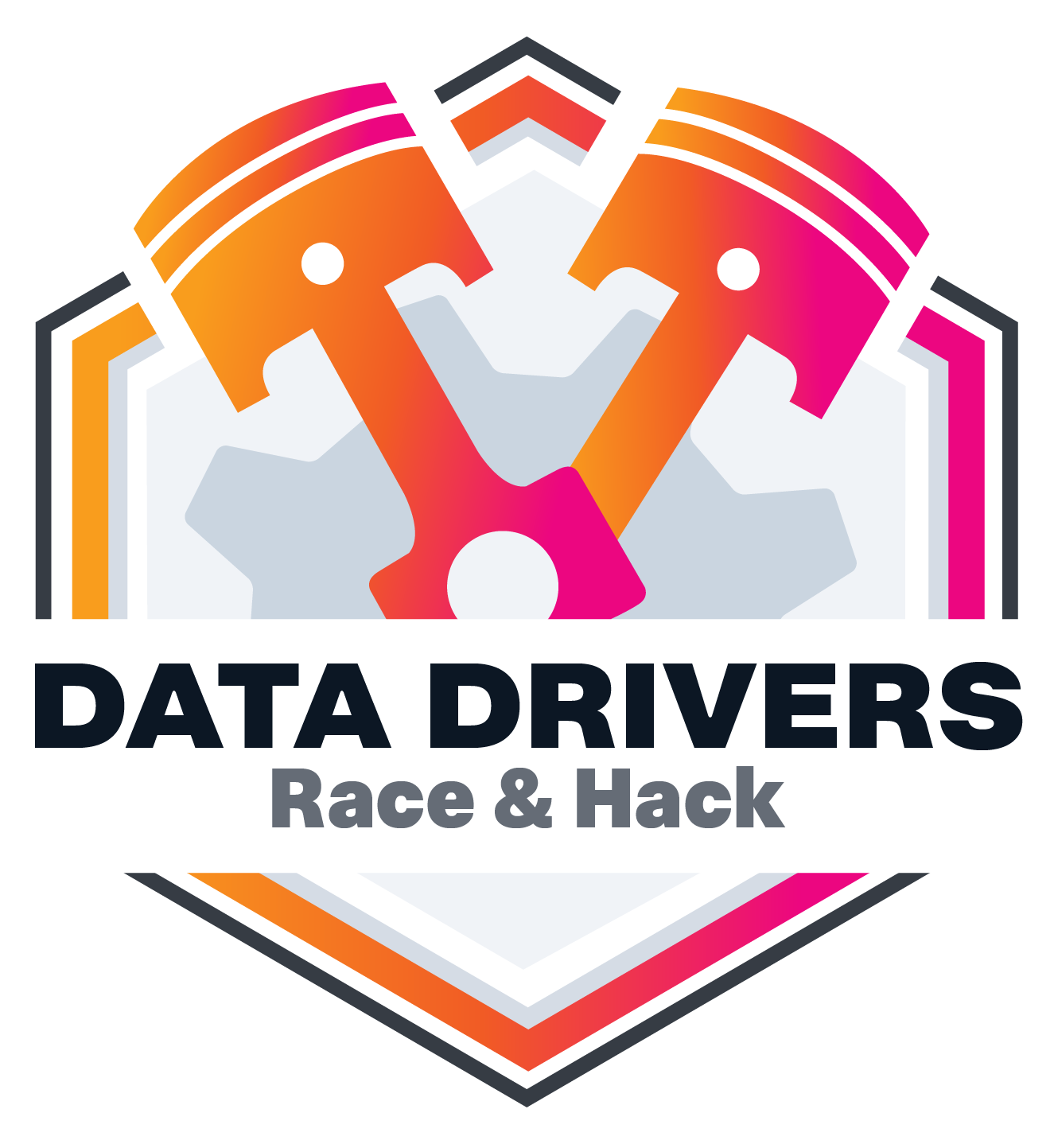 Data Drivers is an interactive series of events designed to invite you to go racing with us while learning how Splunk's powerful capabilities for IT and AIOps can be applied to motorsports. The series is split into two distinct types of hands-on events: races and hackathons. As you can see in the schedule below, we'll be racing at famous tracks around the world using the iRacing.com platform, including a race at Brands Hatch, where our friends at McLaren just premiered their new Hybrid super-car, Artura. In the eSports world, iRacing.com is one of the most realistic and broadly used racing simulation platforms and it runs on pretty standard gaming PC hardware, making it possible for just about anyone to go racing and compete at a very high level...assuming you have the skills, of course.
To come racing with us, sign up via the registration link and you'll need an iRacing.com membership, a GT3 class car (might we recommend that beautiful McLaren MP4-12C GT3 and a sweet Splunk paint-scheme to go with it) and own the tracks for each race. If you're not familiar with iRacing.com and need help getting started, they have a fantastic YouTube channel to walk you through getting started quickly.
Even if you're not interested in getting your hands on the wheel, be sure to tune in to the Splunk Twitch channel to see the race broadcasts that will show the on-track action and feature the Splunk capabilities that will be built during the upcoming hackathon!
Race and Broadcast Schedule:
| | | |
| --- | --- | --- |
| Race Date (all at 12pm PT) | Race Broadcast Date (all at 12pm PT) | Race Track |
| 3/30/21 | 4/1/21 | |
| 4/27/21 | 4/29/21 | |
| 6/1/21 | 6/3/21 | |
| 6/22/21 | 6/25/21 | |
| 7/20/21 | 7/22/21 | |
| 8/17/21 | 8/19/21 | |
That's right, you can get your hands on the data we create during the races and on the Data-To-Everything Platform during the second type of event that makes up the Data Drivers series: the hackathons. We invite you to join us on the Splunk Twitch channel for a live hackathon hosted by Splunk experts who will guide participants through a set of hands-on challenges in a Splunk lab environment. These challenges will leverage the data we create during racing and will guide participants in leveraging Splunk's unique capabilities for IT and AIOps to create powerful insights into the racing action. Sign up to join us for the hackathons on the registration link and learn what the data can and should tell us from experts in racing, both in real-life and in esports.
In the hackathon schedule below, you'll notice that we've built a set of challenges for each episode that follow a similar journey many Splunk customers follow in their deployments of Splunk for IT. We start with using Splunk for basic infrastructure monitoring use cases and ingesting unique data sources then build more advanced insights like ML-powered KPIs, service health scoring and powerful visualizations that bring these data-driven insights to users across several critical service areas.
Hackathon Schedule:
| | |
| --- | --- |
| Date (all at 12pm PT) | Topic |
| 4/2/21 | Intro, Participant Access Overview, Windows Smart Agent on Gaming PC |
| 4/30/21 | iRacing GDI: Custom data ingestion with Python |
| 6/4/21 | Getting started with ITSI: Build KPIs that matter |
| 6/25/21 | Build a "Service" that is our race |
| 7/23/21 | Race Day visualizations for the pit wall |
| 8/20/21 | Data To Action & Thresholds At Speed |
In Data Drivers, our analytical endeavors will involve racing data and the data created by our gaming PC infrastructure used to power the racing experience. The insights we build in Data Drivers will be interesting to professional drivers, racing team managers or engineers managing car setups. However, the same skills learned and Splunk technology used to be successful in these hackathons could easily be applied to your professional engagements giving business users insights into their critical business services or helping operations teams leverage ML to focus their time on high-priority events.
That's why we think Data Drivers is a perfect manifestation of the old adage about loving your work. It combines data and concepts around motorsports that ignite excitement with interactive learning experiences that can absolutely help you bring data to every question, decision and action in your professional life. We invite everyone from avid sim-racers to those looking for an excuse to get into the virtual driver's seat for "work reasons" to come race with us in Data Drivers. We welcome everyone from total data noobs to SplunkTrust members to come learn the power of Splunk with Data Drivers. Even if you prefer to keep your hands off the wheel or the data, be sure to tune in to Data Drivers.
Whatever you're into, be data driven. Join Data Drivers!