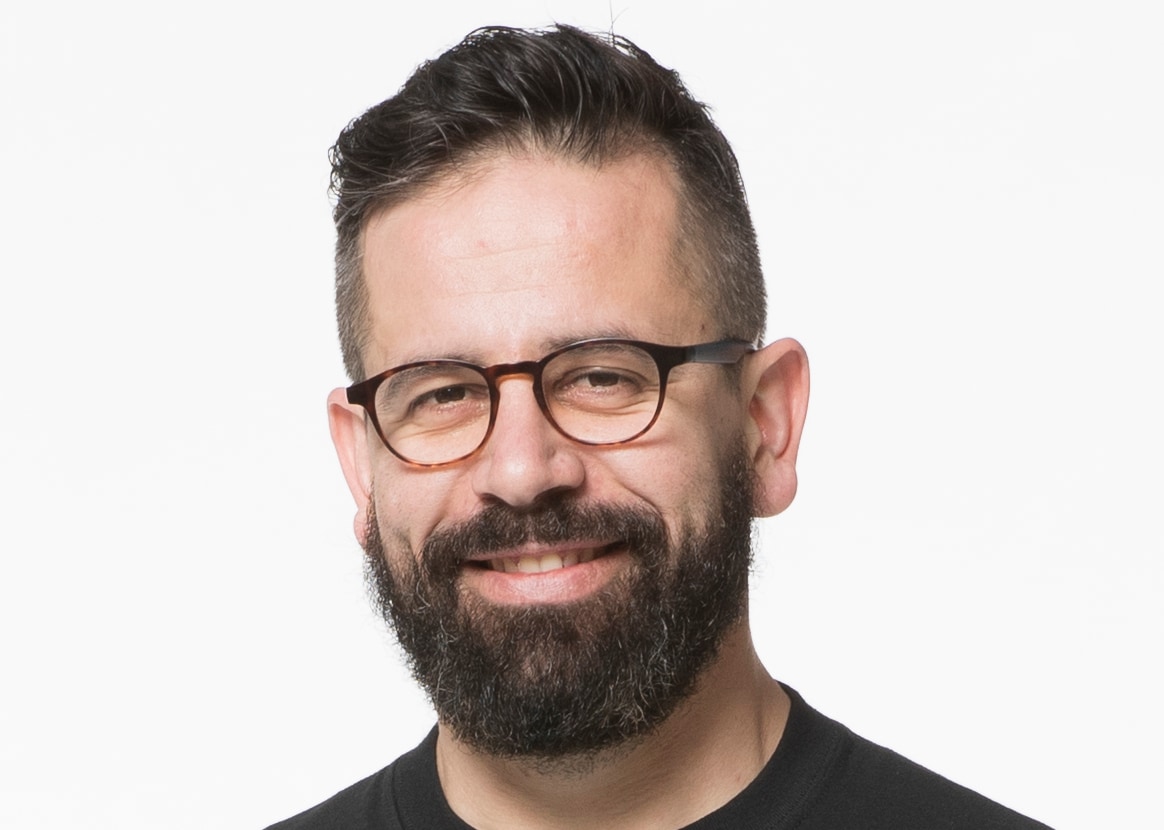 By Spiros Xanthos February 15, 2022
O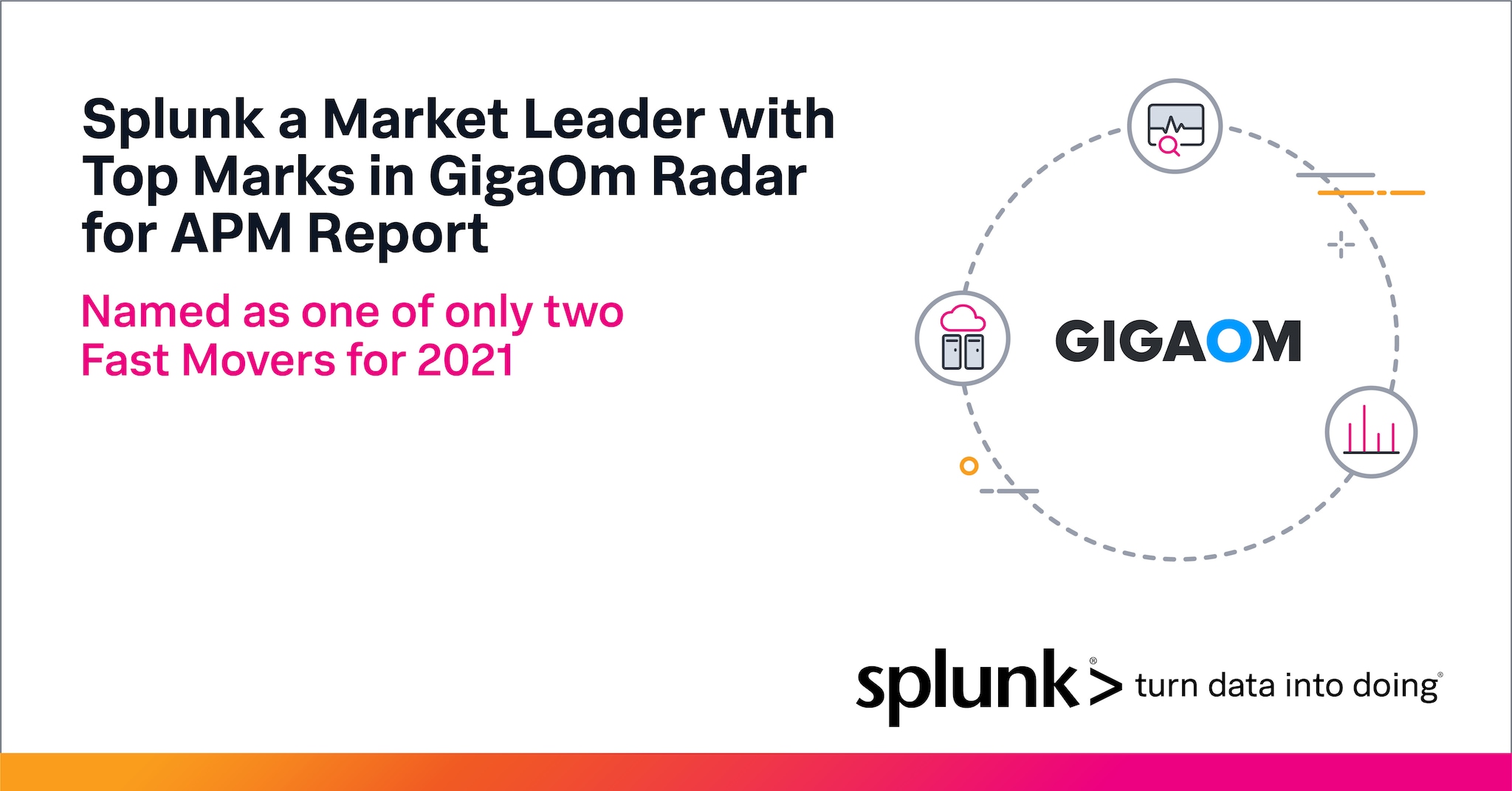 ver the last few months, you've probably heard about observability and its value in creating great digital experiences. Observability helps organizations make sense of all their telemetry data — metrics, events, logs, and traces (MELT) coming from their business services, applications and hybrid cloud infrastructure. At the same time, Splunk has continued to build on our unparalleled commitment to observability and open instrumentation via OpenTelemetry. As businesses continue to invest in digital services, the stakes to earn consumer trust and attention are higher than ever, and we are firmly convinced that observability is the key to ensuring meaningful and uninterrupted end user experiences.
As a core component of observability, you may have already invested in Application Performance Monitoring (APM). As organizations continue to modernize their applications and build new cloud native applications, it's imperative to cut through the noise of their hybrid cloud environments so they can detect, troubleshoot and resolve incidents quickly. At Splunk, we're redefining the future of APM in order to help our customers make sense of unprecedented amounts of data, pinpointing and resolving issues within minutes, so they can focus on driving better digital experiences.

That's why we're extremely proud that in its inaugural report, GigaOm Radar for Application Performance Monitoring (APM) Report, 2021*, Splunk was named a Leader and one of only two Fast Movers. Splunk is in the top category (Exceptional) in five of the six market segment categories. Plus, Splunk matched or beat every other vendor in the report in the Key Criteria Evaluation, which includes ease of use, business transactions, real user and synthetic monitoring, application component monitoring, analytics and reporting, security and integration.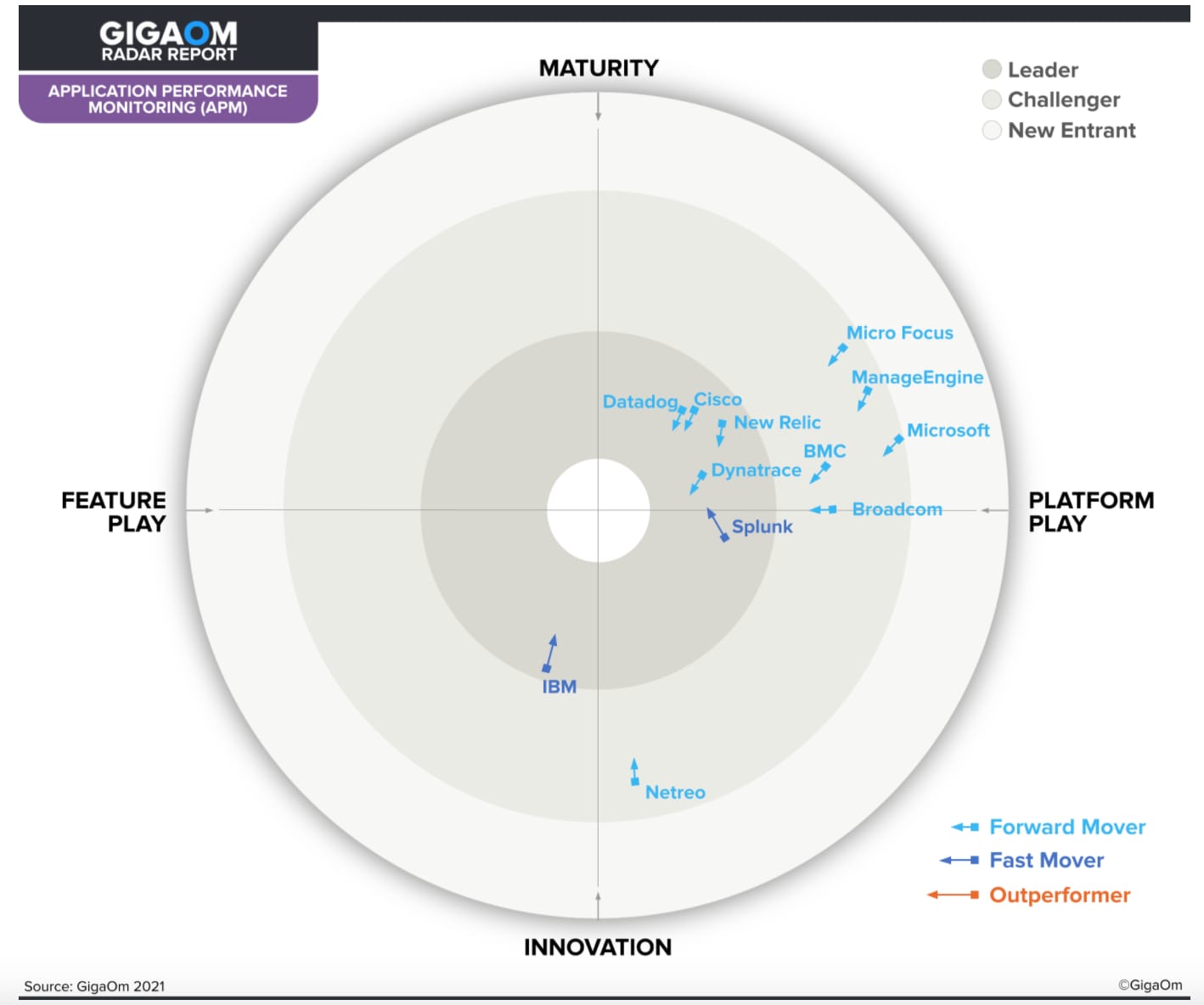 These are among the reasons that customers like Care.com, Quantum Metric and Namely have selected Splunk. Splunk APM — a key component of Splunk Observability — provides real-time, NoSample™ full-fidelity tracing and AI-driven directed troubleshooting to help customers resolve performance issues at any scale. It is the only solution that collects, analyzes and stores 100% of trace data in real-time and with absolutely no sampling — providing our customers with unmatched levels of visibility into their applications.

Splunk Observability is a holistic solution for infrastructure monitoring, APM, digital experience monitoring, log investigation and incident response. It collects and correlates metric, trace and log data in real-time and at any scale so IT and DevOps teams can maintain the highest levels of business performance, minimize downtime and deliver world-class digital experiences. But don't just take our word for it:
Care.com's Principal Architect Sean Schade said, "I don't think we would have been able to release our features without Splunk APM because we wouldn't have had the ability to see if the product was working and troubleshoot any unforeseen issues."
Quantum Metric's Eric Irwin, Director of Engineering noted that "Observability is about getting answers to questions that we didn't know we'd have to ask." Brent Miller, Senior Director of Cloud Operations at Quantum Metric also added, "When I think about observability, I'm thinking from top down and bottom up. It's the actionable insights you collect from your entire system, not just one piece, that tells you the health of your environment."
The GigaOm report goes on to say that:

"Splunk APM is a good fit for any size organization. With deployment support for SaaS, SaaS plus on-premises and on-premise only deployment, Splunk APM has a great deal of flexibility."
We are very proud of this recognition of our vision for observability and APM, and we hope the GigaOm report will raise awareness and create more fanatical supporters of observability, APM and OpenTelemetry.
Want insights and answers to your most pressing business questions? Download a free trial of Splunk APM to see how Splunk Observability can help you cut through silos of data — no matter the scale or complexity — to deliver real-time, context-rich insights.
*GigaOm Radar for Application Performance Monitoring (APM), 2021, Ron Williams, December 2021