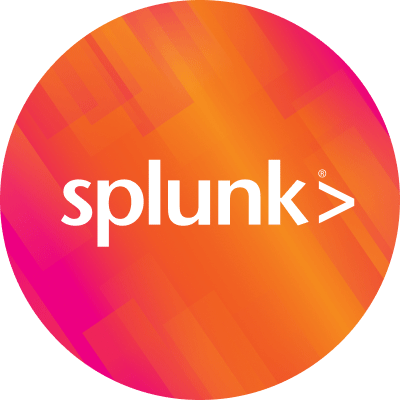 By Splunk March 04, 2021
I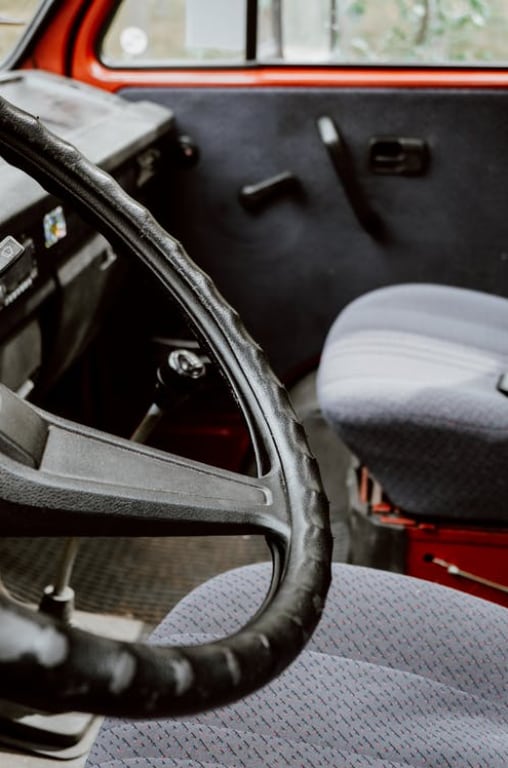 drive a 2005 Ford diesel pickup truck. Most of the time my truck runs great. But occasionally an orange light on the dashboard will flicker on to alert me that something is wrong.
Unfortunately, there's no information about what is wrong and why. My truck has a monitoring solution, but not an observability solution.
In many cases, IT has the same problem as my truck.
As developers and IT professionals become increasingly responsible for business goals, and as IT infrastructure evolves toward cloud-native technologies like containers, microservices and serverless functions, modern monitoring tools become all the more critical. You need to understand what your systems are trying to tell you even in those cases when you're not entirely sure what to ask.
Gartner puts it this way:

"To deliver the digital experience necessary to remain competitive, enterprises ... must ... make their digital business observable."
Existing monitoring systems often fall short of this goal because they don't use all the data available and they aren't fast enough to keep pace with containers, serverless functions and the complex web of interactions that constitute microservices.
Additionally, the volume of data created in a typical business today is simply too great for traditional monitoring tools to parse before alerts become problems that frustrate customers and hurt the bottom line. Finally, uncoordinated attempts to solve all these issues have given rise to tool sprawl, data silos and clumsy, disjointed workflows aimed at finding and fixing problems.
No wonder then that a recent 451 Research report found that 83% of IT decision makers are either actively seeking new monitoring services or have plans to improve their approaches to monitoring.
Splunk is committed to helping developers and IT professionals address these problems with a set of fully integrated solutions built for modern monitoring challenges and for laying the foundation for an interconnected, cloud-native enterprise.
Your Full Stack, End-to-End Monitoring and Observability Partner
Even if your IT infrastructure isn't entirely cloud native — and you have a mix of applications in various stages of lift-and-shift and refactoring — Splunk makes sure you have the data you need to understand what's really going on. That means you can run an analysis of your systems using metrics, traces and logs, as well as get a full stack picture of real user experience and backend performance.
IT teams can help keep customers happy. Splunk provides real-time visibility and AI-driven streaming analytics into cloud infrastructure and services. Now teams can detect, visualize and resolve issues as soon as they arise.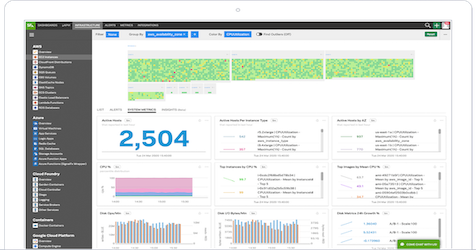 Speed, Scale and Analytics
Splunk is built on a real-time streaming architecture that finds problems and delivers insights from all your data in seconds.
We can scale to petabytes of daily log ingest and millions of metrics and traces a second, without compromising performance and responsiveness.
Detect and resolve problems faster and with fewer people using AI and machine learning. We can correlate data from multiple sources in real time and point teams to the root cause of problems.

We know that you want to realize maximum value quickly and easily without losing control of your data, which is why we're using OpenTelemetry, an open source project standardizing data collection. OpenTelemetry democratizes access to telemetry data and helps your organization avoid vendor lock-in.
There's another important aspect of an observable business: It helps you understand not only the outliers, the incidents that shouldn't be happening, but provides developers with a good baseline for the normal state of systems. In other words, observability helps you understand how your infrastructure and applications look when they are running like a well-tuned truck.
Learn more about Splunk Infrastructure Monitoring and get a free, 14-day trial.
----------------------------------------------------
Thanks!
Dave McAllister