Just 11% of decision-makers are satisfied with their monitoring tools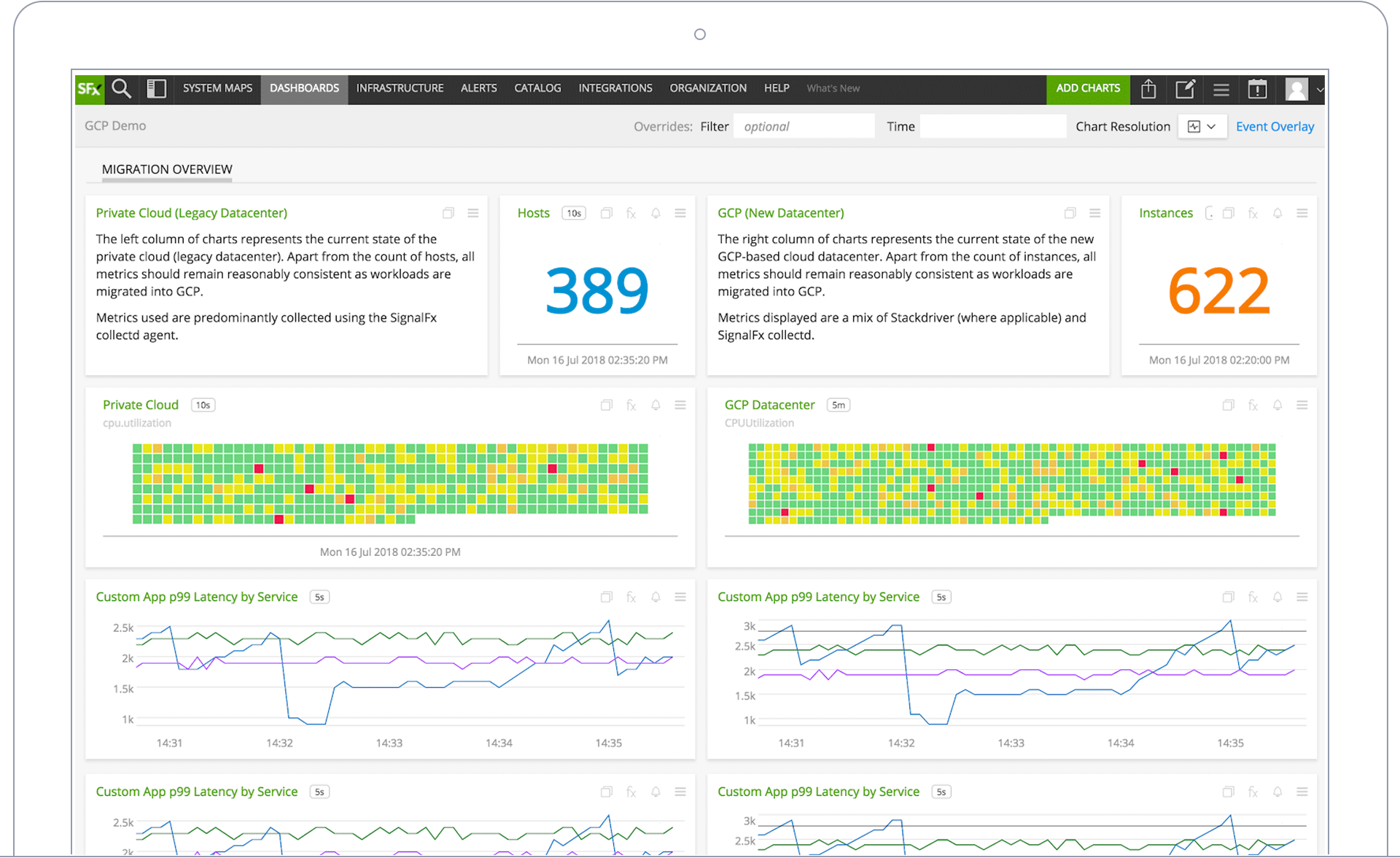 One Tool. Total Visibility.

Hybrid and multicloud environments can mean numerous disjointed monitoring tools. To keep pace in this modern world, teams need to consolidate toolsets and eliminate silos to get ahead of issues before impact. Splunk delivers speed, scale and analytics for the most dynamic hybrid and multicloud management. Cure tool sprawl headaches and bring data across the stack into one view.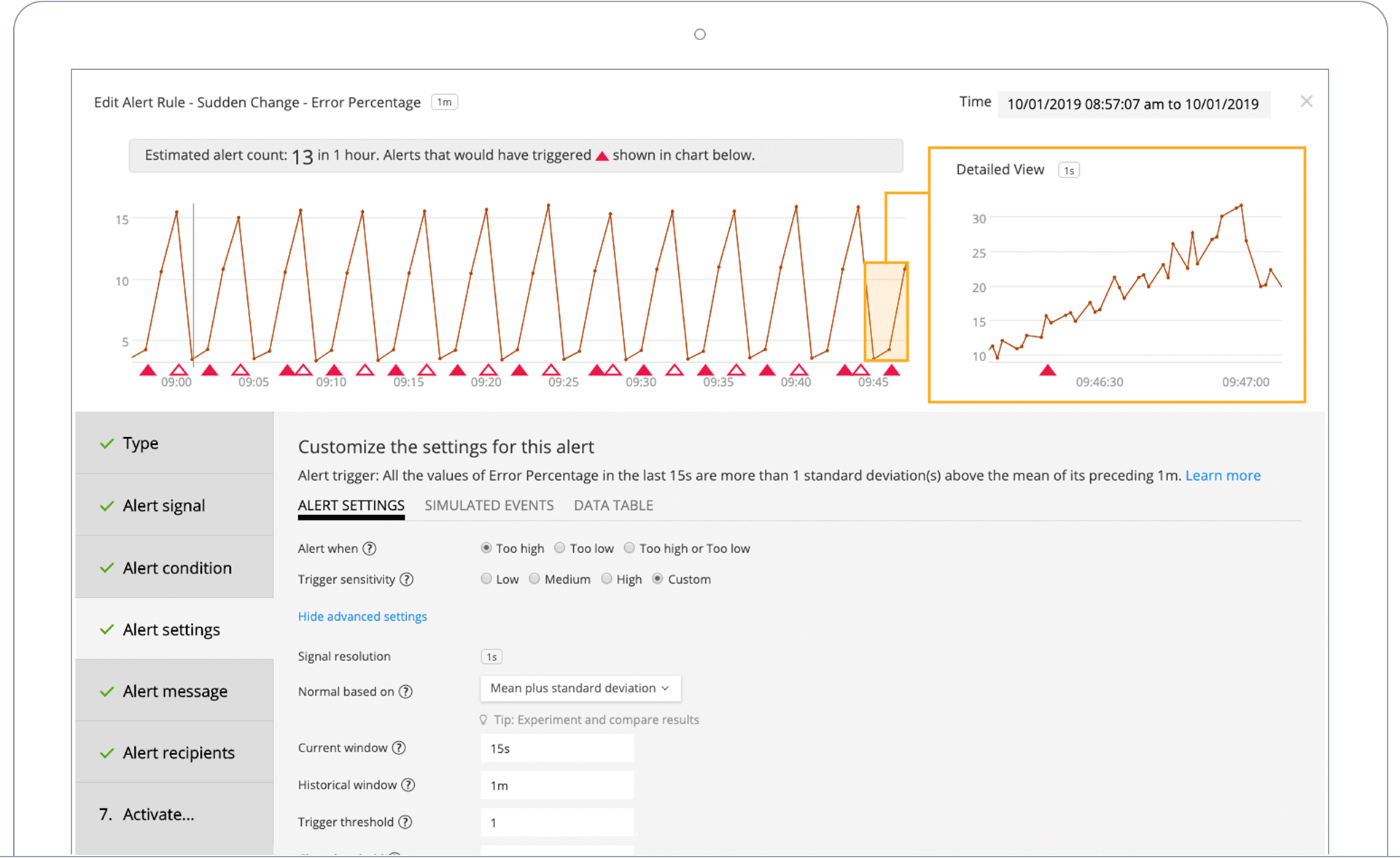 Find and Fix Problems in Seconds
Splunk Infrastructure Monitoring significantly shortens MTTD and MTTR by providing unmatched real-time visibility and AI-driven streaming analytics into cloud infrastructure and services. Now teams can detect, visualize and resolve issues as soon as they arise, not after customers are affected.

Average monthly hours spent on customer support has been reduced from 414 to 391. These productivity gains save us at least 138 hours per month.
Previous
Next

Integrations

Over 250+ Out-of-the-Box Integrations

We're making it easier for you to find the integrations you need and provide pro-tips on monitoring and alerting for your evolving modern infrastructure technologies and platforms no matter what services, applications and infrastructure make up your digital world.
What can you do with Splunk?