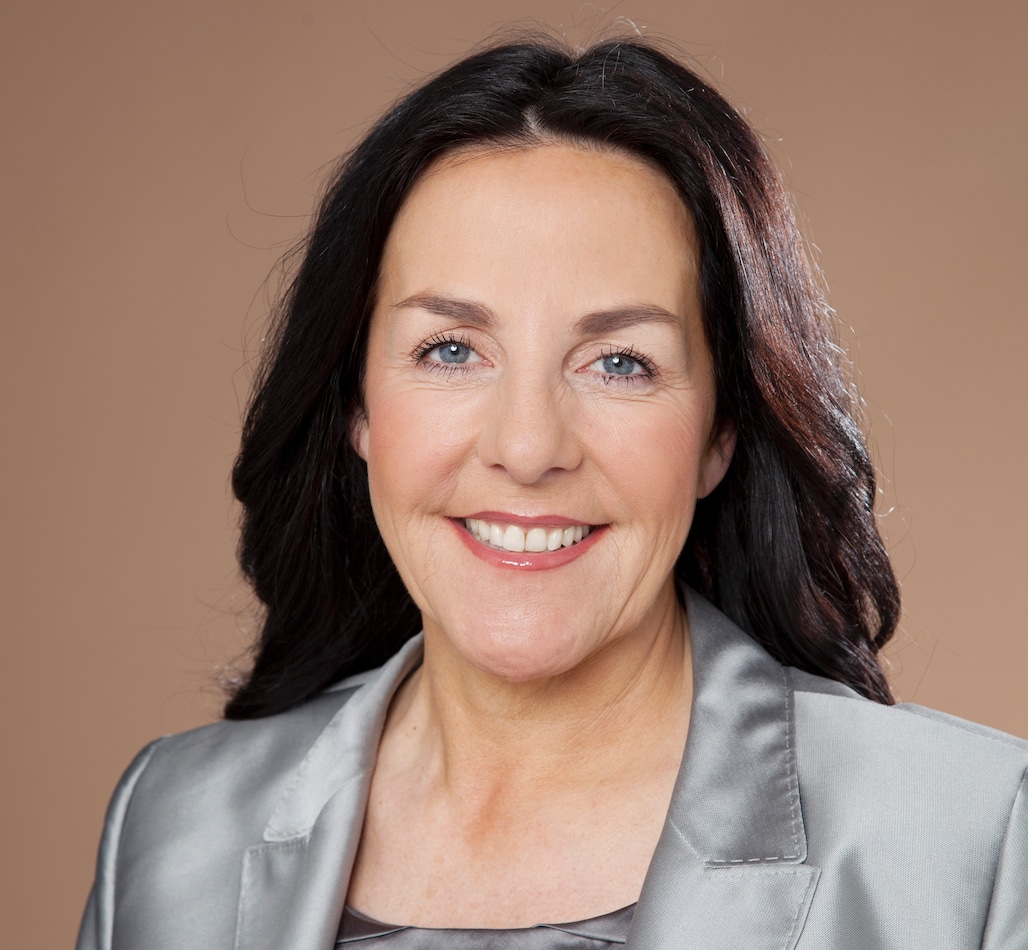 By Petra Jenner April 24, 2023
Earlier this year, I attended the World Economic Forum (WEF) in Davos. As you may have seen in my recent blog, one of the stand out messages that really resonated was that "enterprise-wide resilience is required to keep rising disruptions in check.". And every day we learn from our customers how true this message actually is – customers like Carrefour.
As one of the global top 10 retailers, Carrefour has over 300,000 employees and reaches 100 million households per year. That is an extremely expansive attack surface. And we are proud to say that Splunk is supporting Carrefour's global Security Operations Center (SOC) in protecting their business and improving customer experience day in and day out. As a matter of fact, with the help of Splunk, the team at Carrefour is now able to respond to security threats 3x faster.
Seeing the Carrefour SOC team in action shows the importance of real time insights and availability. Amongst many threats, phishing and ransomware are front and center of David Charpagne's (Global SOC Manager) attention. The team relies on predefined rules in Splunk to analyze and spot any threats across the network. Indeed, the entire Carrefour team is focused on being resilient – to improve detection, investigations and adapt quickly to changing attacker behavior.
Thanks to Carrefour's Katia Statuto, David Charpagne and Romaric Ducloux for sharing your Splunk experience and bringing your story to life with our latest customer video – it's an inspiring story of how resilience is at the core of Carrefour's culture, so the team is able to keep any disruptions in check.
See their full story in the video below: