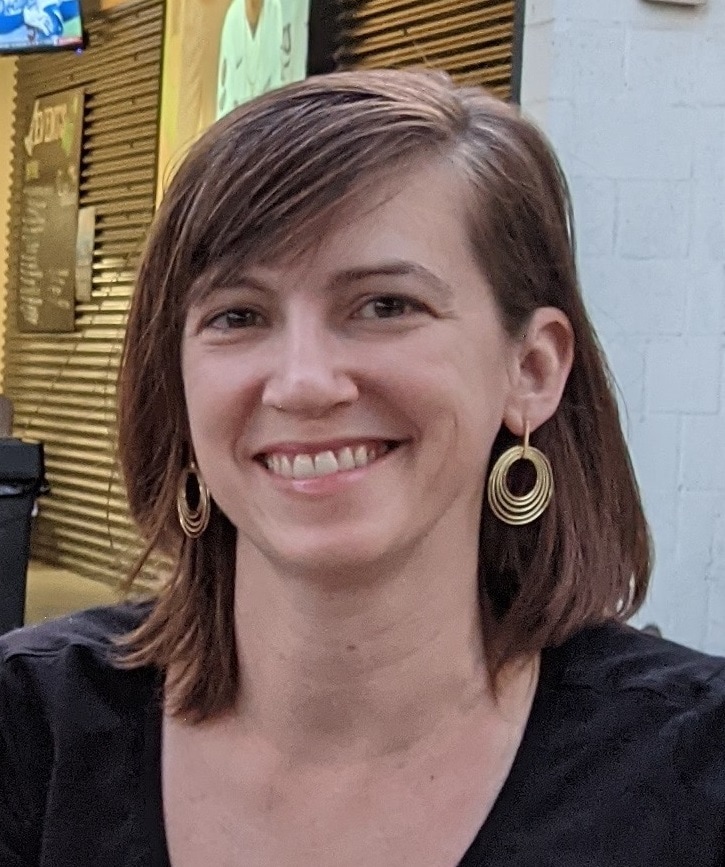 By Jennifer Swallow September 06, 2023
If you were one of the thousands of Splunk customers who joined us this year at .conf23, you heard our CEO Gary Steele say that Splunk's mission is to help you be digitally resilient. (And don't worry if you couldn't join us, because you can catch the keynote replays.)
But what is digital resilience and how do you attain it? Becoming digitally resilient in both security and observability is understanding dependencies in complex environments, eliminating silos of teams and tools, and moving from reactive to proactive response. To achieve these goals, you need a plan — prescriptive guidance from Splunk that will guide you all the way from foundational visibility into optimized experiences.
That's where Splunk Lantern comes in. The content you've been relying on for years to help you implement key use cases and work more efficiently has been completely updated to lead you through these end-to-end resilience journeys. No matter your industry, starting point, or organizational size, the Use Case Explorer for Security and Use Case Explorer for Observability will help you improve operations.
Security

The Use Case Explorer for Security starts with Foundational Visibility: the basics of getting data in and using Splunk Security Essentials for security monitoring. As you advance through Prioritized Actions and Proactive Response, you'll learn how Splunk Enterprise Security and Splunk SOAR help you apply well-known cyber frameworks to your security processes, as well as effectively manage key use cases in the areas of risk-based alerting, threat intelligence, and threat hunting. Finally, when you reach Optimized Experiences, you'll use Splunk Mission Control to unify threat detection, investigation, and response capabilities in a single work surface, enabling a comprehensive view of security insights and trends.
Observability

In the Use Case Explorer for Observability, Foundational Visibility starts with a large number of log analytics use cases that our Splunk Platform customers can start implementing right away. By adding on Splunk IT Service Intelligence, you move to the Prioritized Actions stage of observability resilience for mission-critical event analytics and business service insights. As a Splunk Observability Cloud customer, you'll be empowered to deliver Proactive Response for better infrastructure monitoring and troubleshooting. Finally, in the Optimized Experiences stage, you'll focus on creating customer experiences that are seamless and high quality across all touch points.
Get Started Today
Click through now to the Use Case Explorer for Security or Use Case Explorer for Observability and start reading. If you're new to the digital resilience journeys, the content on each page will help you assess where you are currently. Or if you already know what stage of the journey your organization is in, browse the available use cases to find guidance on implementing ones you are struggling with or to find inspiration for new use cases that drive value.
Take the journey with Splunk Lantern and learn to overcome the complexities, threats, and disruptions that come between you and your mission — so you can keep doing what you're doing, and keep doing it better.
---
Special thanks to Jay Carpenter, Ravi Patil, Kaye Chapman, and all the Splunk content experts for their hard work on this tool!