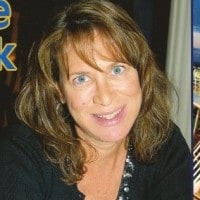 By Beverly Smart September 19, 2023
Organizations purchase software to solve a problem or make something work better. Improving business processes and increasing productivity are the key goals of most innovative organizations. In today's digital economy, observability and security are becoming more interdependent to help keep organizations running securely and efficiently. This sounds simple, but we all know a lot goes into making both of these areas operate smoothly.
Hybrid and multi-cloud environments often result in siloed data. Organizations are looking for ways to create overarching views into this data, as well as figure out how to manage the amount of data coming in and out of these systems. What is key to driving this? People! Getting the right people to solve the business problem is necessary for moving forward and continuing to digitally transform your organization. Digital transformation puts more stress on your IT and security systems if you don't have the skills in-house to support the demands on these systems.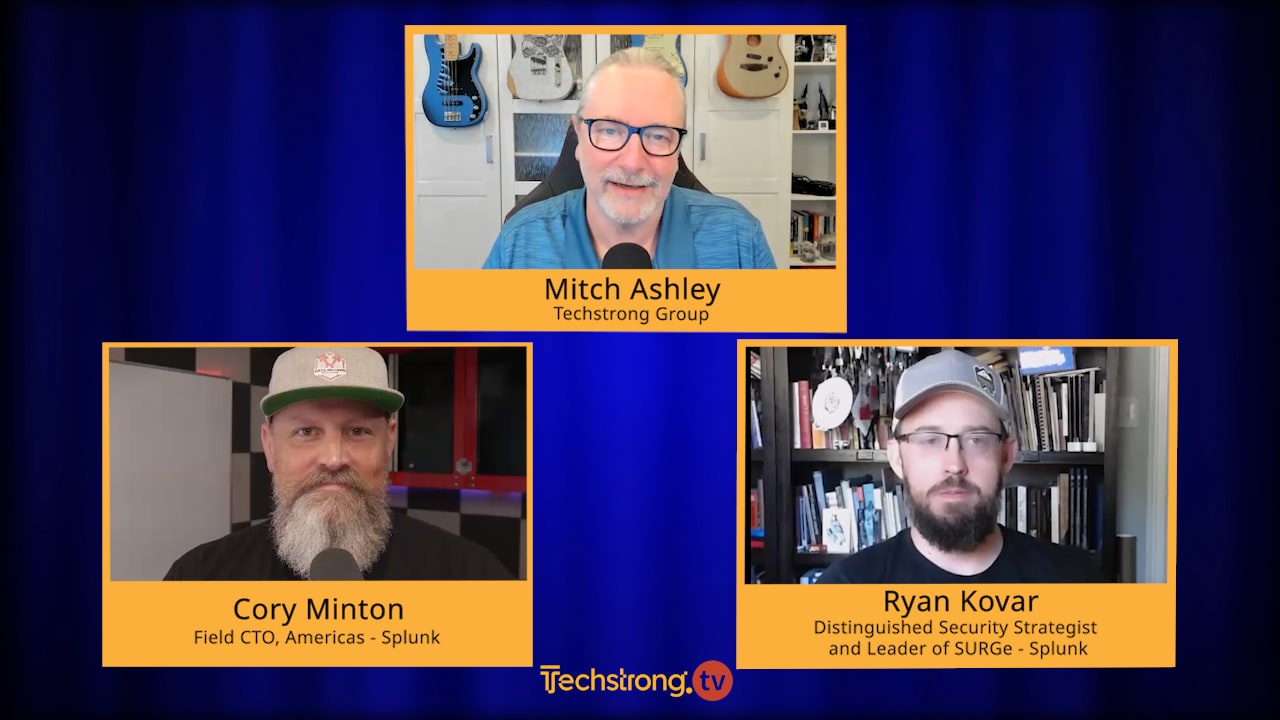 In the recent "Creating a Resilient and Dynamic Organization" videocast, Splunk's Cory Minton, Field CTO and Ryan Kovar, Distinguished Strategist, SURGe discuss with Techstrong's Mitch Ashley the need for resilience as an attribute of business by strategically using people, processes and technologies to drive adaptability, responsiveness and innovation. CIOs, CTOs and CISOs need to come together to tear down organizational boundaries between security, ITOps, and other silos that exist to enable transformation at scale.
The success of this approach is predicated on an organization's ability to capitalize on the expertise and technical guidance provided by technology and service providers like Splunk.
Splunk is uniquely positioned to straddle across ITOps, Security and DevOps to help make your organization more resilient with our Unified Security and Observability Platform and strategic guidance from our trusted advisors and technical experts in Customer Success. How is your organization looking to continue to accelerate innovation and gain a competitive advantage by discovering new capabilities in a very complicated, dynamic and fast-paced business environment?