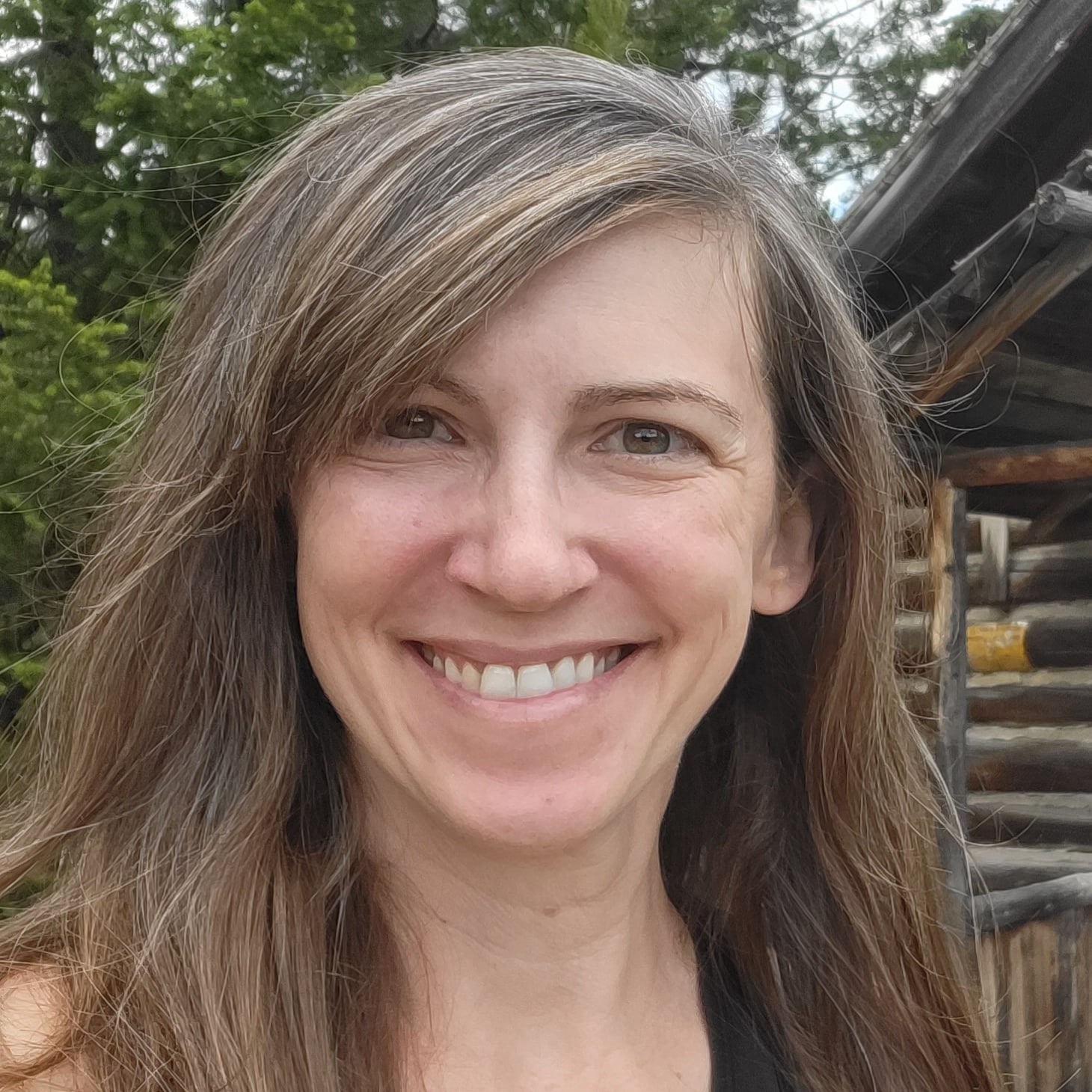 By Jennifer Swallow March 17, 2023
You know that the Splunk platform is the ultimate tool to help advance your business on the path to resilience. You want to use it to see across hybrid environments, overcome alert fatigue, and get ahead of issues. You could be just starting out in your security journey and want to build an essential security foundation or if you're starting out in observability, you might want to accelerate your troubleshooting. You might be working in retail, telecommunications, or the public sector.
Wherever you are in your journey as a Splunk platform customer, Splunk Lantern has prescriptive guidance to take you further. This month we're excited to announce that the Use Case Explorer for the Splunk Platform has launched. This new tool will inspire and help you as you implement new use cases using either Splunk Enterprise or Splunk Cloud Platform.
The Use Case Explorer contains dozens and dozens of use cases designed to help you achieve your Security and IT Modernization goals — even if you're not using Splunk's premium Security and Observability products. (If you are using these products, you can check out the guidance for them in the Use Case Explorer for Security and Use Case Explorer for Observability.)

The Use Case Explorer also contains use cases for five key industries — Financial Services, Healthcare, Retail, Technology Communications and Media, and Public Sector. Each of these industries operates in unique environments, with distinct challenges, so the use cases are carefully tailored to fit these needs. Financial services, for example, holds a number of use cases to help customers detect fraud via ATMs, credit cards, and wire transfers. Healthcare contains guidance on maintaining HIPAA compliance. Or if you're looking to get inspired by a public sector use case, check out how NASA's ISS uses the Splunk platform to monitor metrics in its unique physical spaces.

Like every use case in Lantern, each article is written with actionable, step-by-step guidance that you can follow to implement new use cases right away in your own environment. The articles describe the data you need, any add-ons that are required or helpful, specific SPL you can run, and useful next steps to help you go further with the Splunk platform.
So what should you do now that the Use Case Explorer is published?
Head on over to the Use Case Explorer for the Splunk Platform now and see for yourself!
Check back often as new cases are added frequently.
Talk to your account team about the use cases that are most important to you and ask them to develop guidance to add to Splunk Lantern.
---
Special thanks to Jay Carpenter, Ryan Smalley, Kaye Chapman, and all the Splunk industry leaders for all their hard work on this tool!