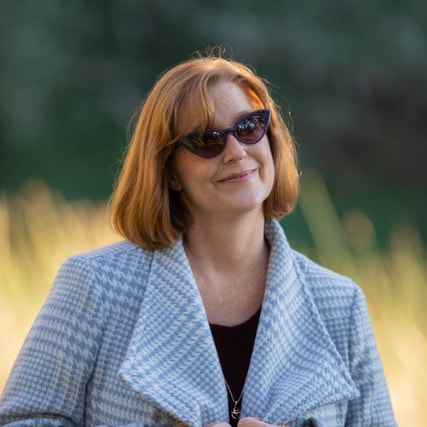 By Laurie Timms February 08, 2023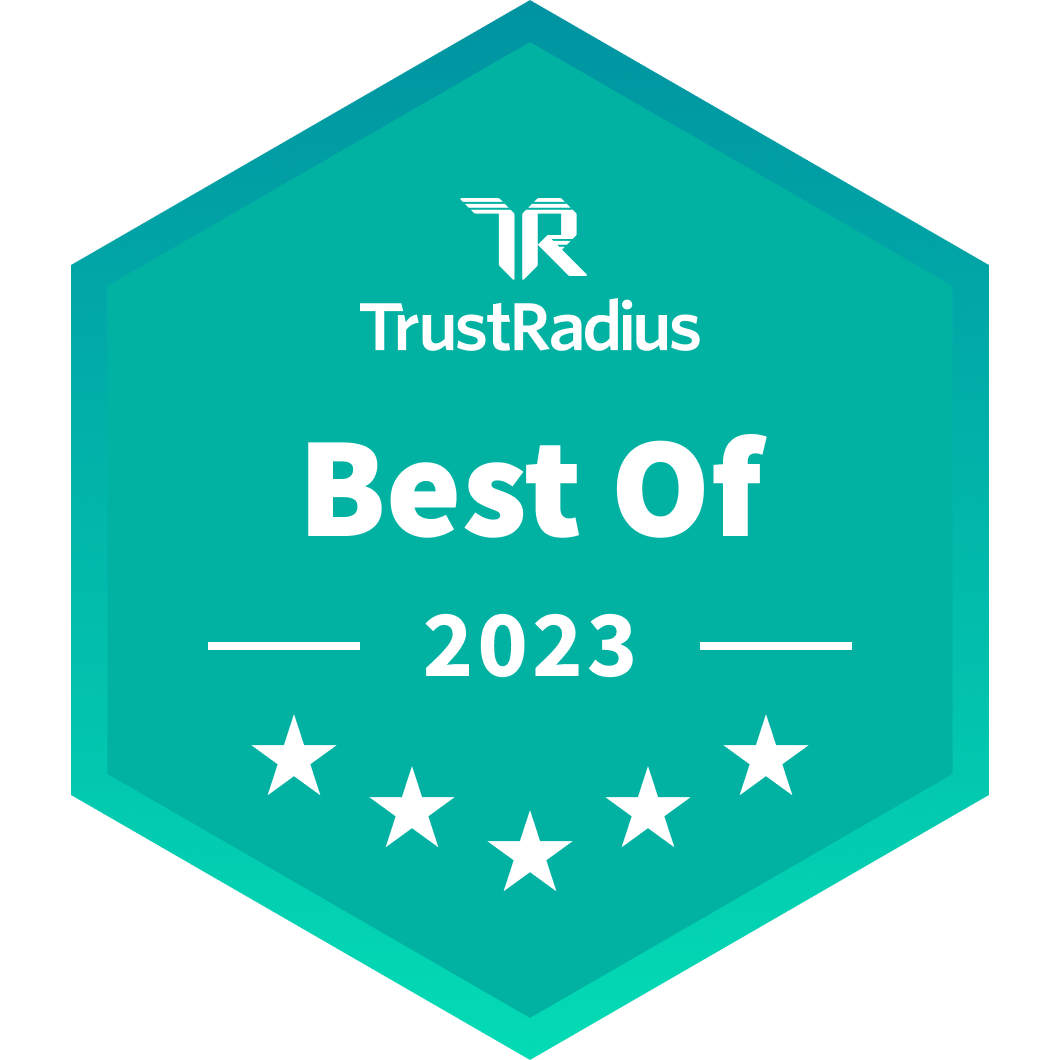 The dark days of winter just got a little brighter thanks to our incredible fans on TrustRadius! We're happy to say that Splunk was honored with a total of NINE "Winter 2023 Best of" Awards based exclusively on our many great customer reviews.
Splunk SOAR, Splunk Enterprise Security, and Splunk Log Observer were all big-time winners, sweeping all three awards in their categories. Each product was honored for:
Best Feature Set
Best Value for the Price
Best Relationship
Here are just a few of the things our customers had to say that gave us the edge:
"Its performance has been marvelous." - 9 Star Review for Splunk SOAR

"The CIA of Software Security." - 9 Star review for Splunk SOAR

"Very easy to deploy and customize to your business needs." - 10 star review for Splunk Enterprise Security

"Best log observer out there" - 10 star review for Splunk Log Observer

"Fixing, enhancing, and optimizing our program application has never been easier." - 9 Star review for Splunk Log Observer
The TrustRadius Winter Best of Awards celebrate products that earn top marks in Best Value for Price, Best Feature Set, and Best Relationship for their category during the last half of the year. Best Relationship looks at Key Insight data for Would Buy Again, Implementation Expectations, and Sales and Marketing Promises. The awards were created to show not just which products customers love, but also why.
A special thanks to all those reviewers out there who shared their experience, and to everyone who helps make Splunk the very best choice for customers.
Interested in learning more about our award-winning products? Check them out here.