Benefits
Get better visibility and control into AWS cloud utilization and improve developer velocity and retention
Instant Visualization
Take advantage of over 200 pre-built integrations for cloud services along with out-of-the-box dashboards for rapid visualization of your entire stack.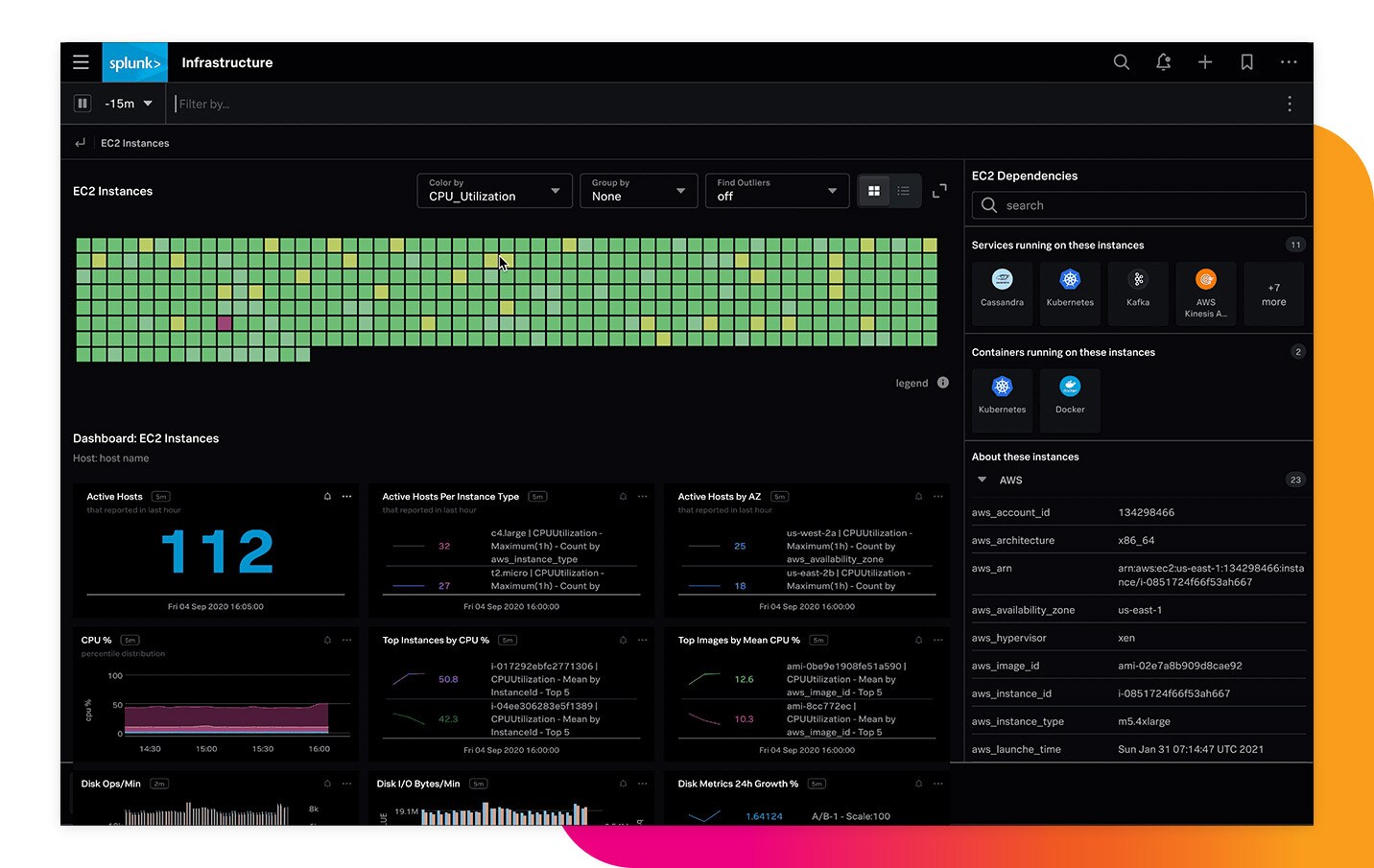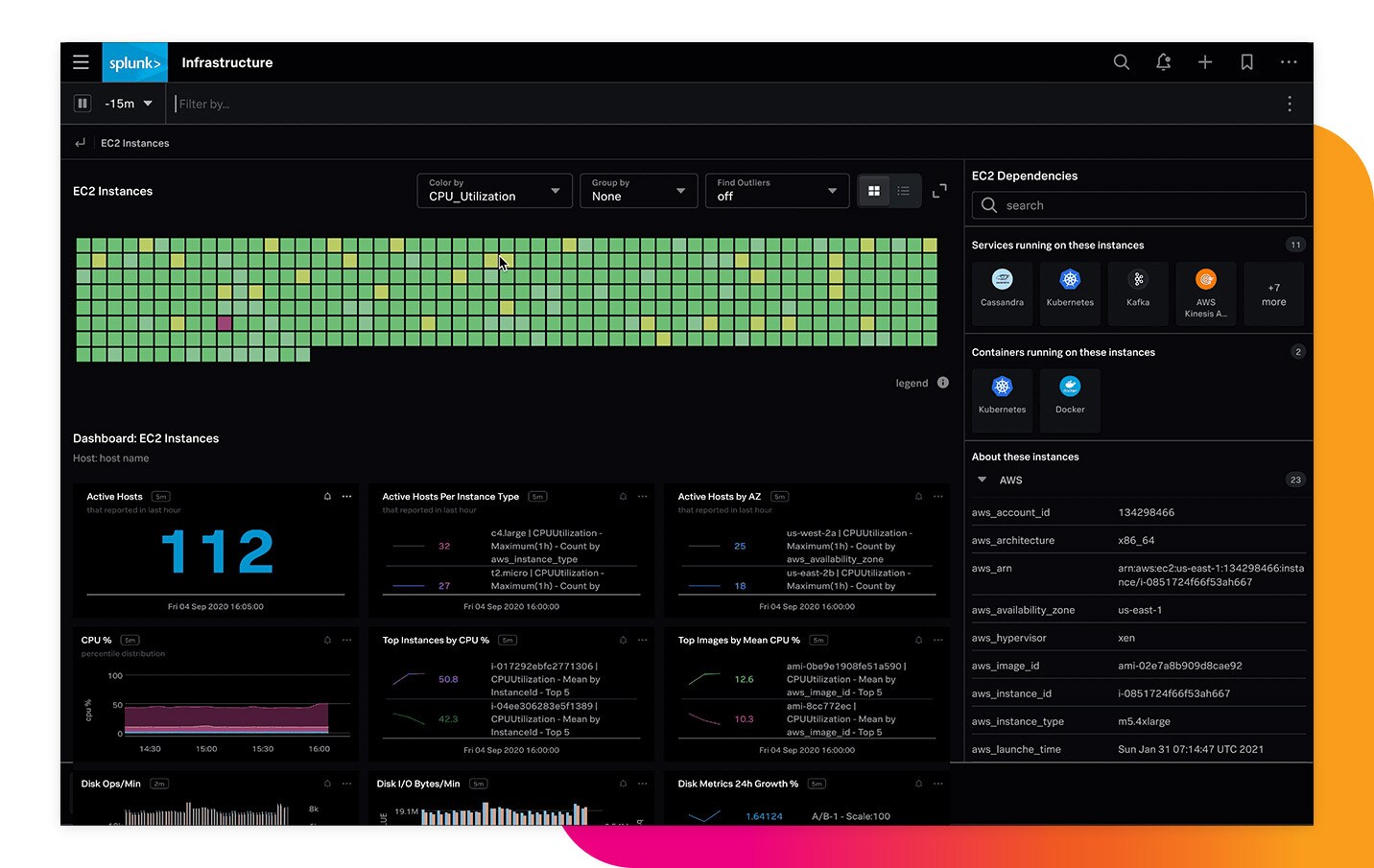 Programmable APIs, unique service bureau features, integrations with CI/CD tools like (Jenkins, Ansible, ZooKeeper, etc.) deliver the best DevOps experience in the enterprise.
OpenTelemetry Instrumentation
Collect and transmit telemetry data to Splunk using vendor-neutral and open OpenTelemetry framework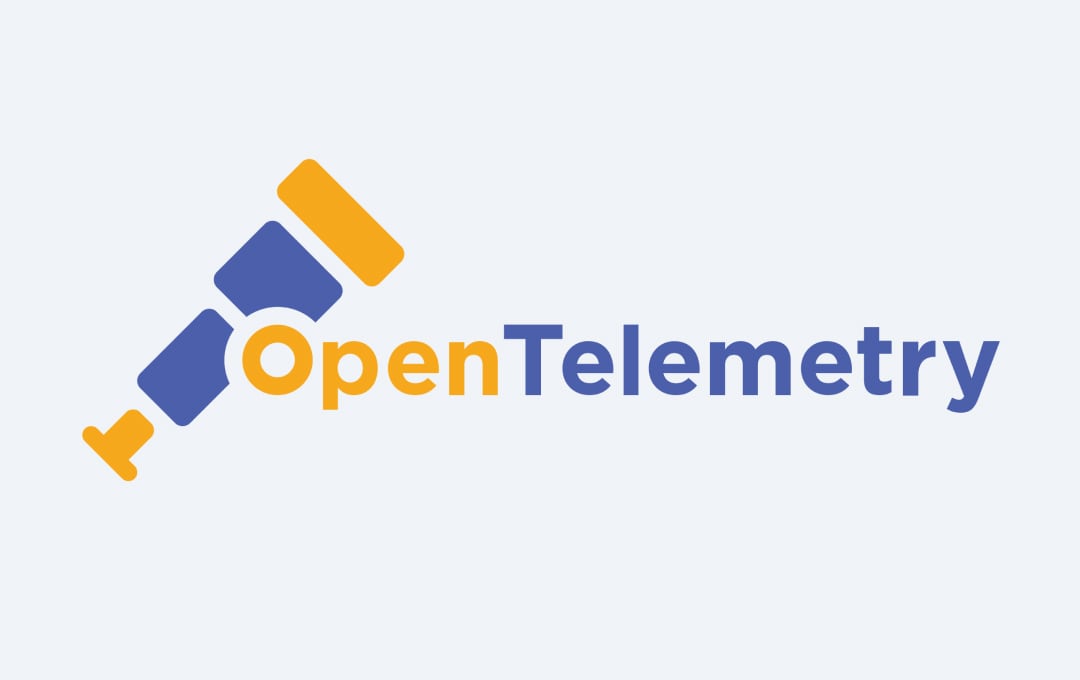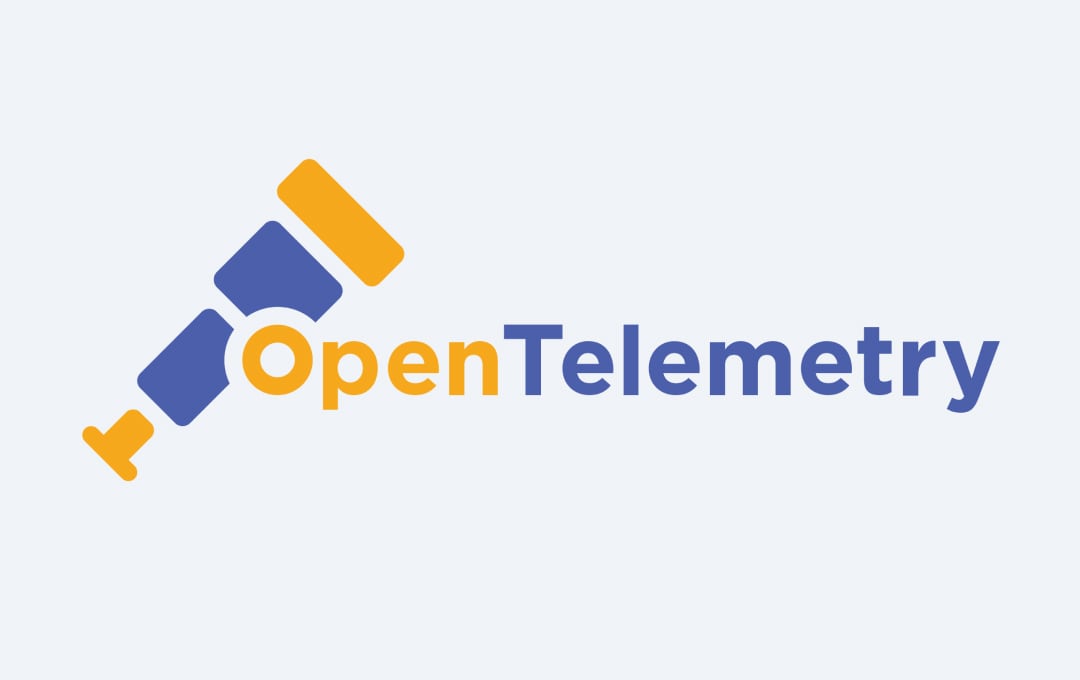 Gain full-stack, end-to-end observability into the AWS cloud with no vendor lock-in and full control over your data.
Scale With Confidence
Analyze performance across hundreds of thousands of ephemeral components, multiple deployment environments, application versions and billions of events.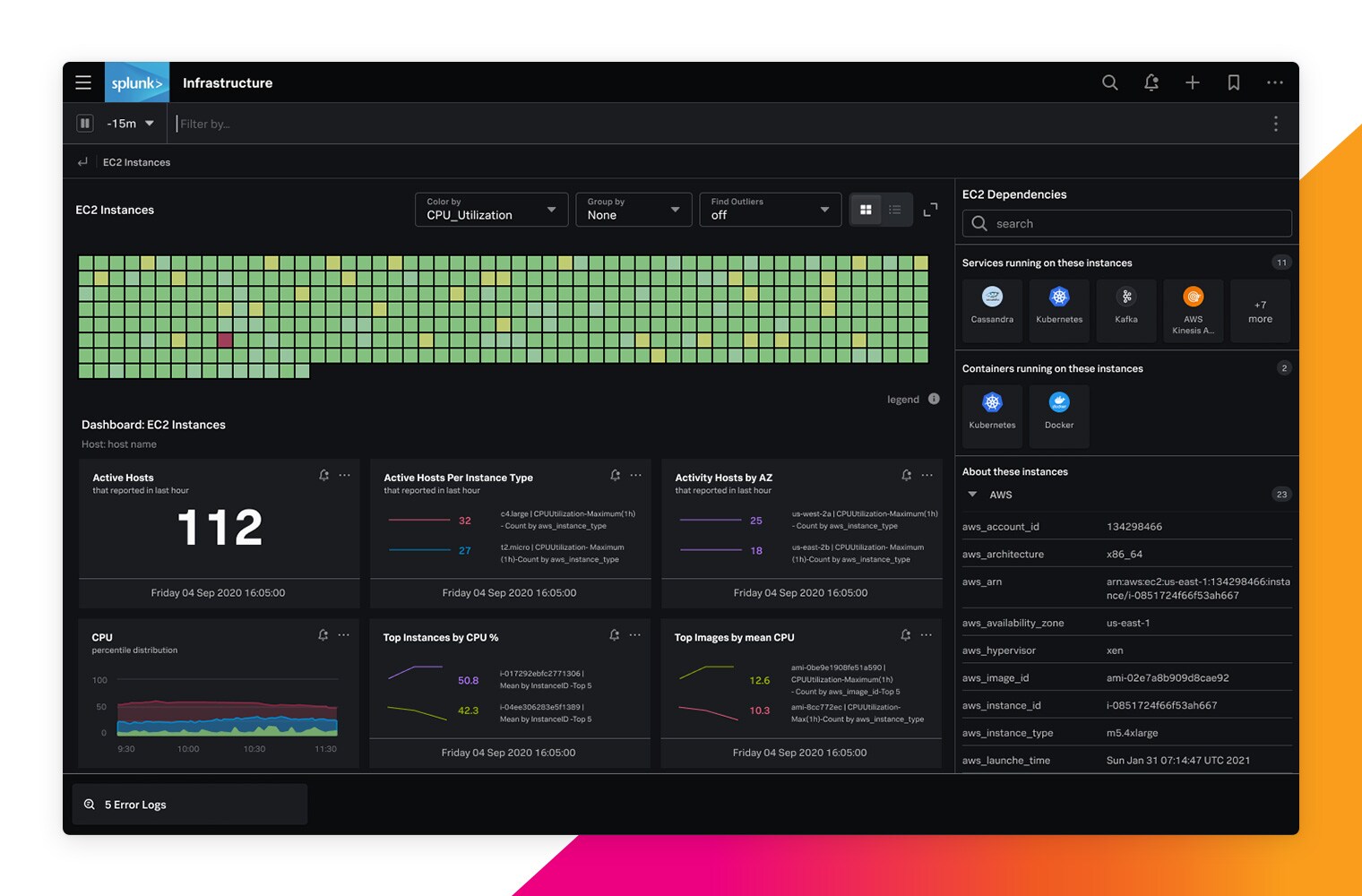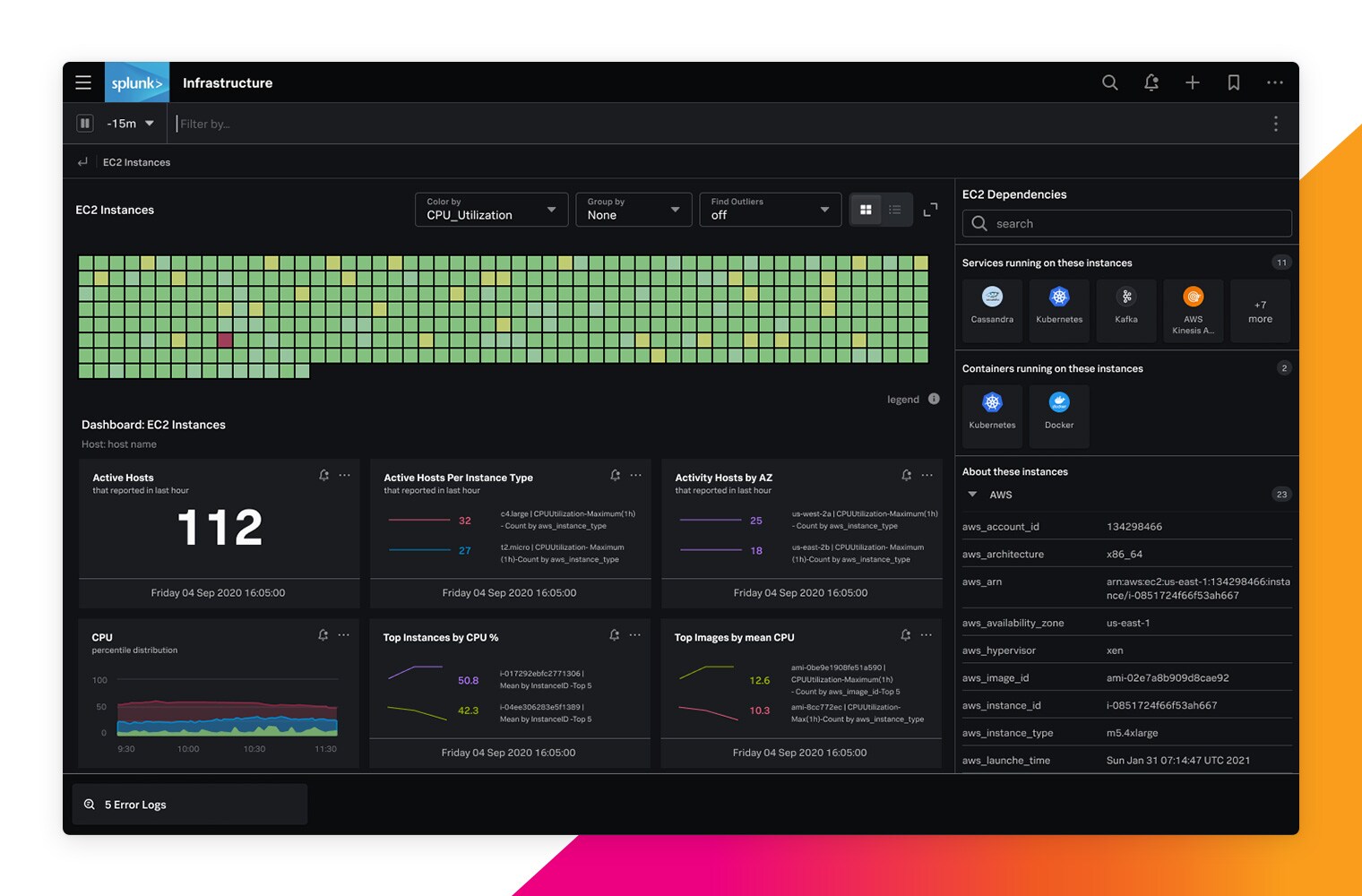 Splunk offers full-fidelity visibility across the entire IT landscape for end-to-end monitoring of data at any scale.
Real-Time Actionable Alerts
Ship code faster and keep developers productive and happy with instant, analytics-powered insights to dramatically reduce MTTR.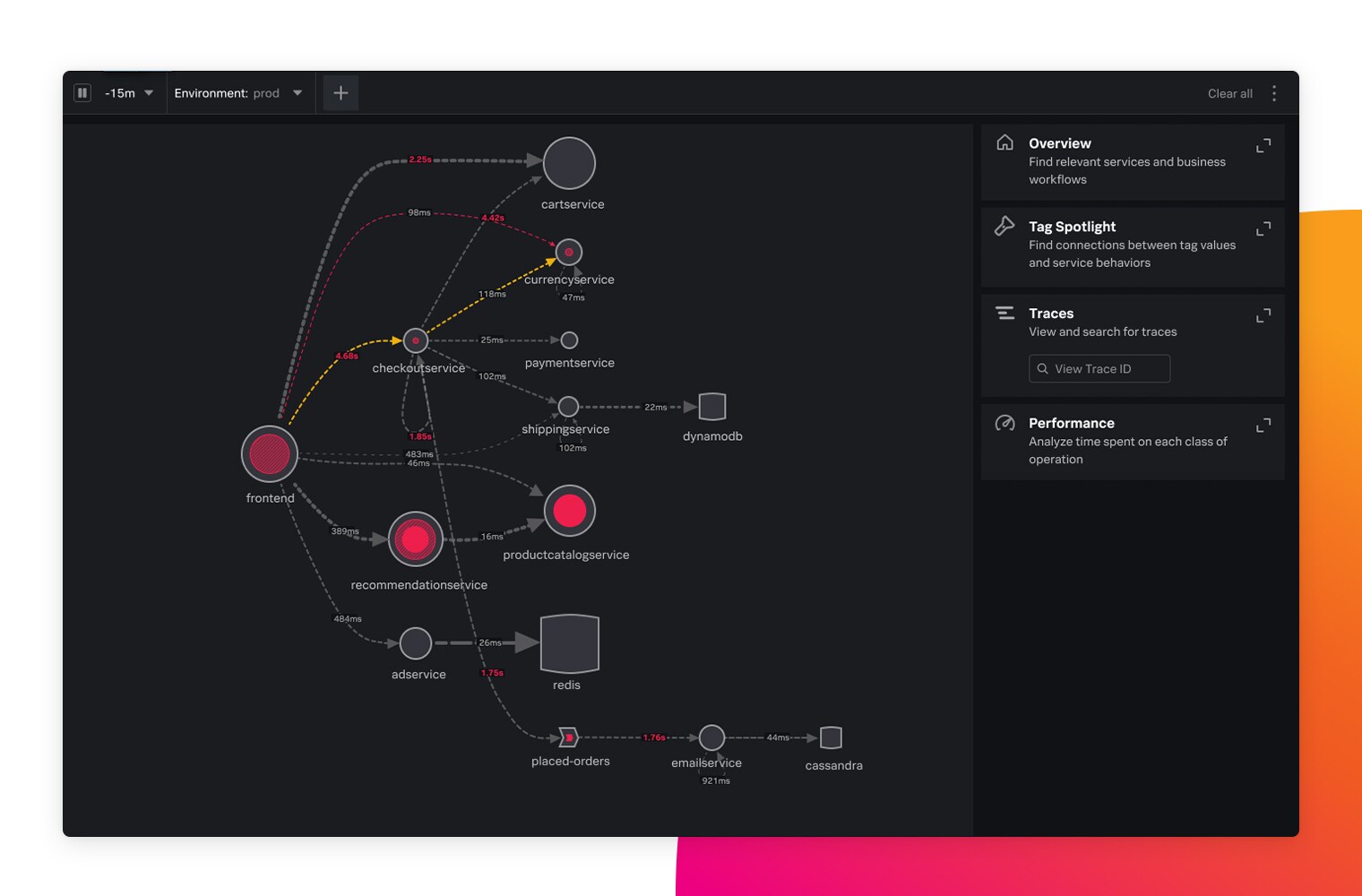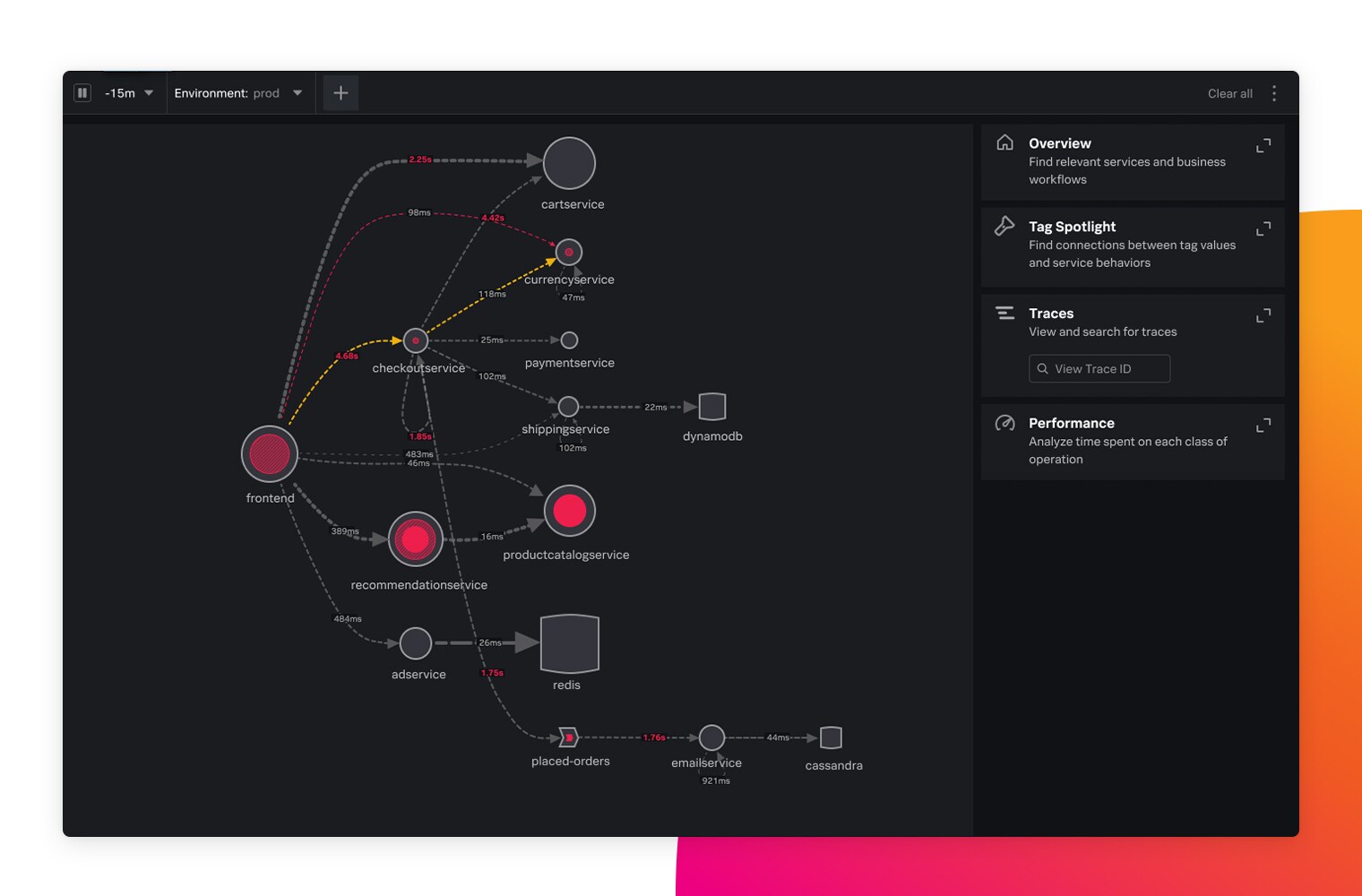 Find and fix problems in seconds with real-time data on the health of your Amazon EKS, ECS, and Lambda functions.