The State of Observability 2023

Observability is now a ubiquitous practice: An overwhelming 87% of organizations employ specialists that work exclusively on observability projects. But not all observability practices are created equal. New research details the characteristics that set true leaders apart — as well as the payoffs they're reaping: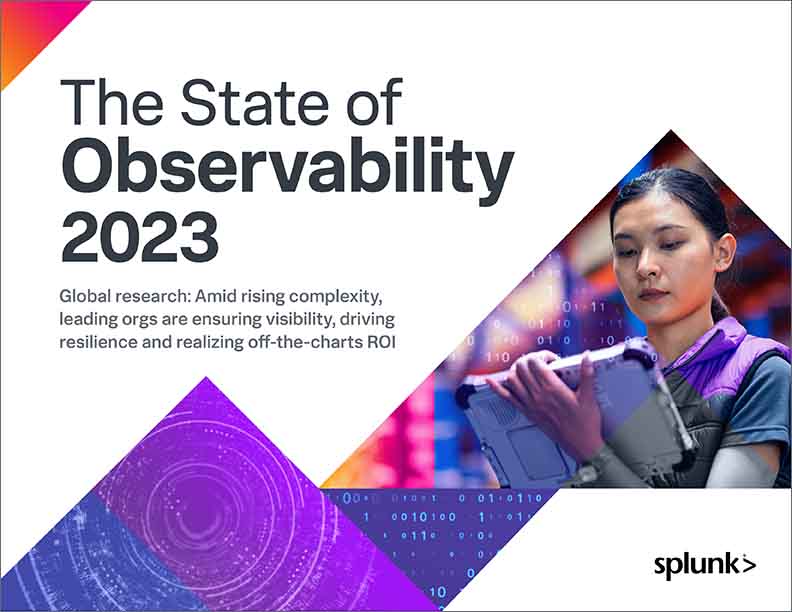 Reporting, on average, one-third the number of outages per year as beginners
Launching 34% more products and revenue streams

Being 4x as likely to resolve instances of unplanned downtime or serious service issues in just minutes, versus hours or days

Observability leaders are reporting better visibility, experiencing fewer talent challenges, maximizing ROI on their observability investments and more. Learn how in this global research report.