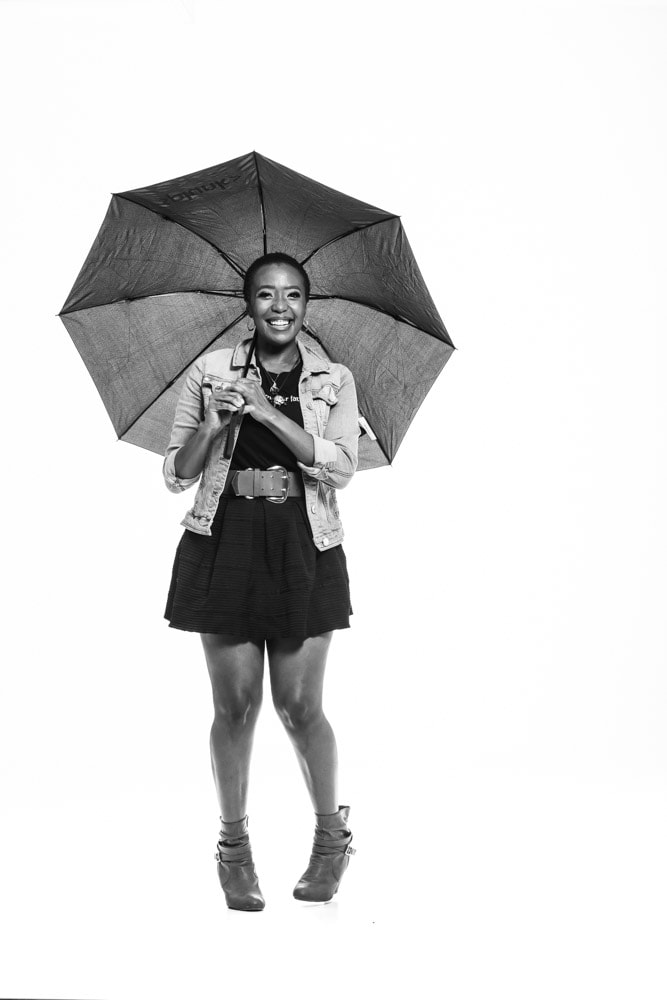 By Bobbie Travis January 27, 2023
When Splunkers have an opportunity to do meaningful work within their communities, they always answer the call. It's part of what defines Splunk's culture as a whole, and the Employee Resource Groups (ERGs) within the company consistently advocate for that in new and challenging ways.
After the work that Splunk's Black Employees and Mentors (BEAMs) ERG and allies did at the Tech Slam Formula 1 event back in October 2022, they embarked on another volunteer opportunity. On December 10, 2022, the BEAMs ERG and allies participated in the 10th Annual Brothers Code event on December 10, 2022, in two locations: Oakland, CA and, for the event's first time, Los Angeles, CA.

Demystify, Inspire, and Expose
Hosted by The Hidden Genius Project (THGP), over 300 people participated in a day of STEM-focused events in conjunction with Computer Science Education Week. Young and adult males and females of color were invited to get hands-on experience with the skills that can empower their future careers and see the technology sector up close.
In workshops led by THGP alumni, who themselves are young black men with advanced experience, participants were able to get hands-on experience with programming and solving problems as a team. Later in the day, a community expo provided participants with ample exposure to all the different ways the tech sector operates.

Helping Hands
Splunkers were active volunteers in the set-up and execution of Brothers Code, showing up bright and early at both locations. From ensuring that workstations were set up for interactive student and instructor engagement or coordinating activities for participants, showing them where to go and when there was no shortage of work to do.
Both events culminated in empowering and successful workshops. In each session, dozens of youth and adults of color had a positive experience. The sessions were engaging and challenging for all participants. Content includes critical thinking, game design, programming, and robotics.

Using Splunk To Engage Young People
Splunkers learned a lot from the Tech Slam Formula 1 event, which the blog post, "Fostering Advanced STEM Mentorship with Splunk, McLaren, and The Hidden Genius Project" goes into. We came away from that event with an interesting challenge as a company: how do we use Splunk to get young people involved in STEM?
As detailed in that blog post, with the help of some THGP alumni, we developed a way for Splunk to ingest data from the Sphero BOLT robots they used for their lessons. From there, we can link what Splunk does with the McLaren F1 and Shadow teams directly to what these young people of color were doing that very moment with STEM robots.
We took that one step further in Oakland, and as a community expo partner, we created a race track where students could pilot a Sphero BOLT while illustrating all of those Formula 1 links we made in Austin. With wait times approaching ten minutes to participate, we knew we had tapped into something special.

Volunteer As A Service
The partnership Splunk's BEAMs ERG has with THGP has been well-established since 2019 and has been paying dividends for both groups ever since. Only positive experiences have manifested from this partnership while it continually strengthens and grows, and participating in Brothers Code 2022 was a meaningful way for Splunk to elevate under-represented youth.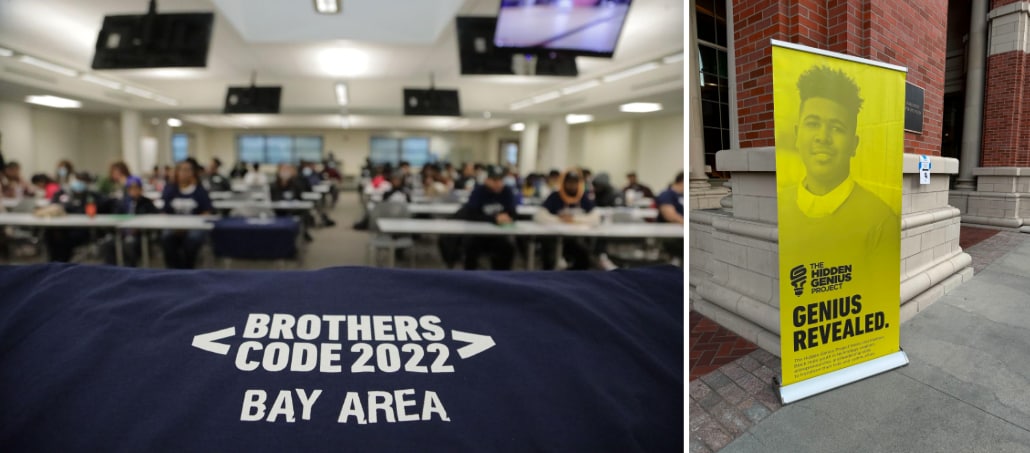 Contributors:
Chris Doebert, Staff Observability Strategist and Bobbie Travis, Sr. Operations Project Manager.