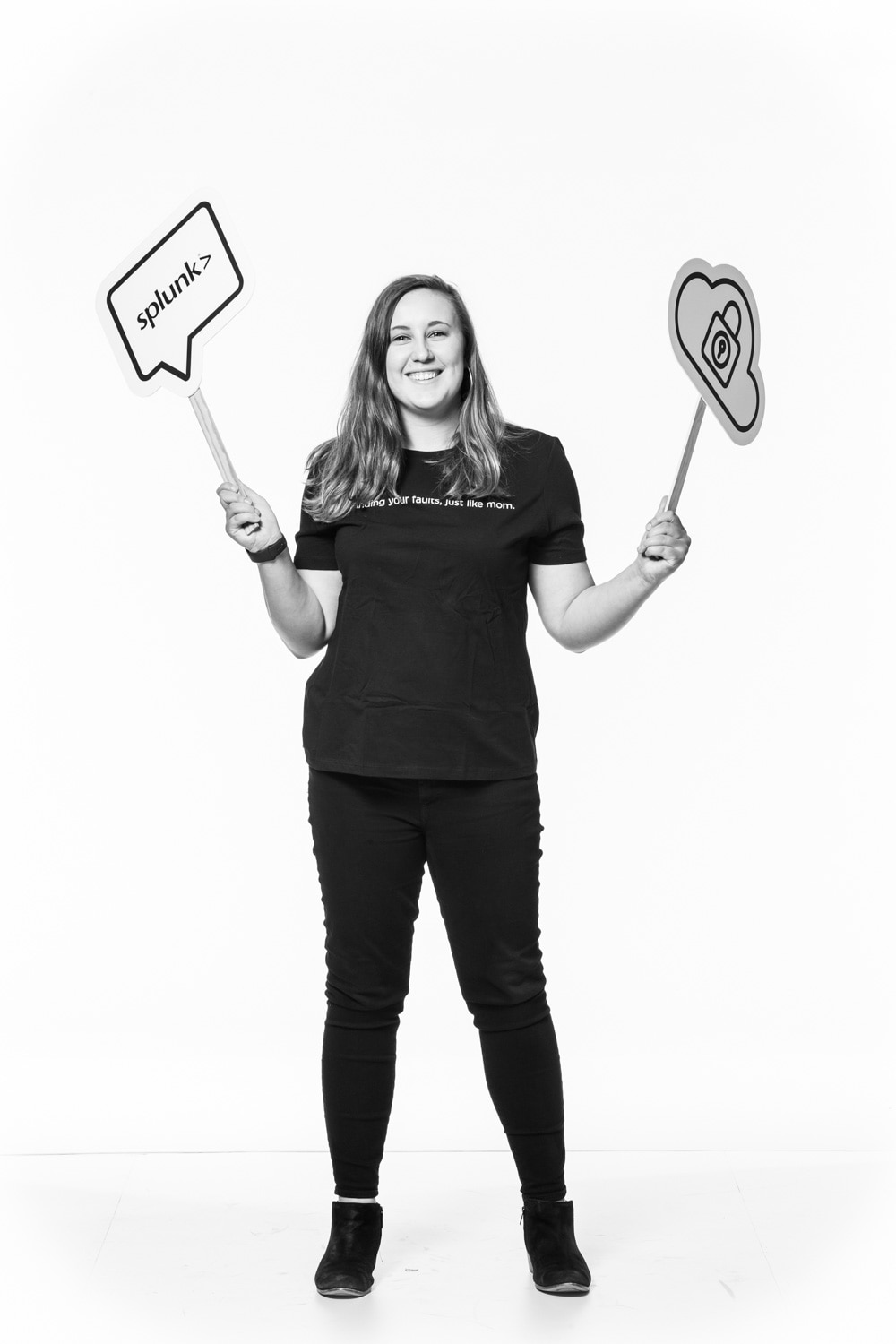 By Annie Wilson March 25, 2021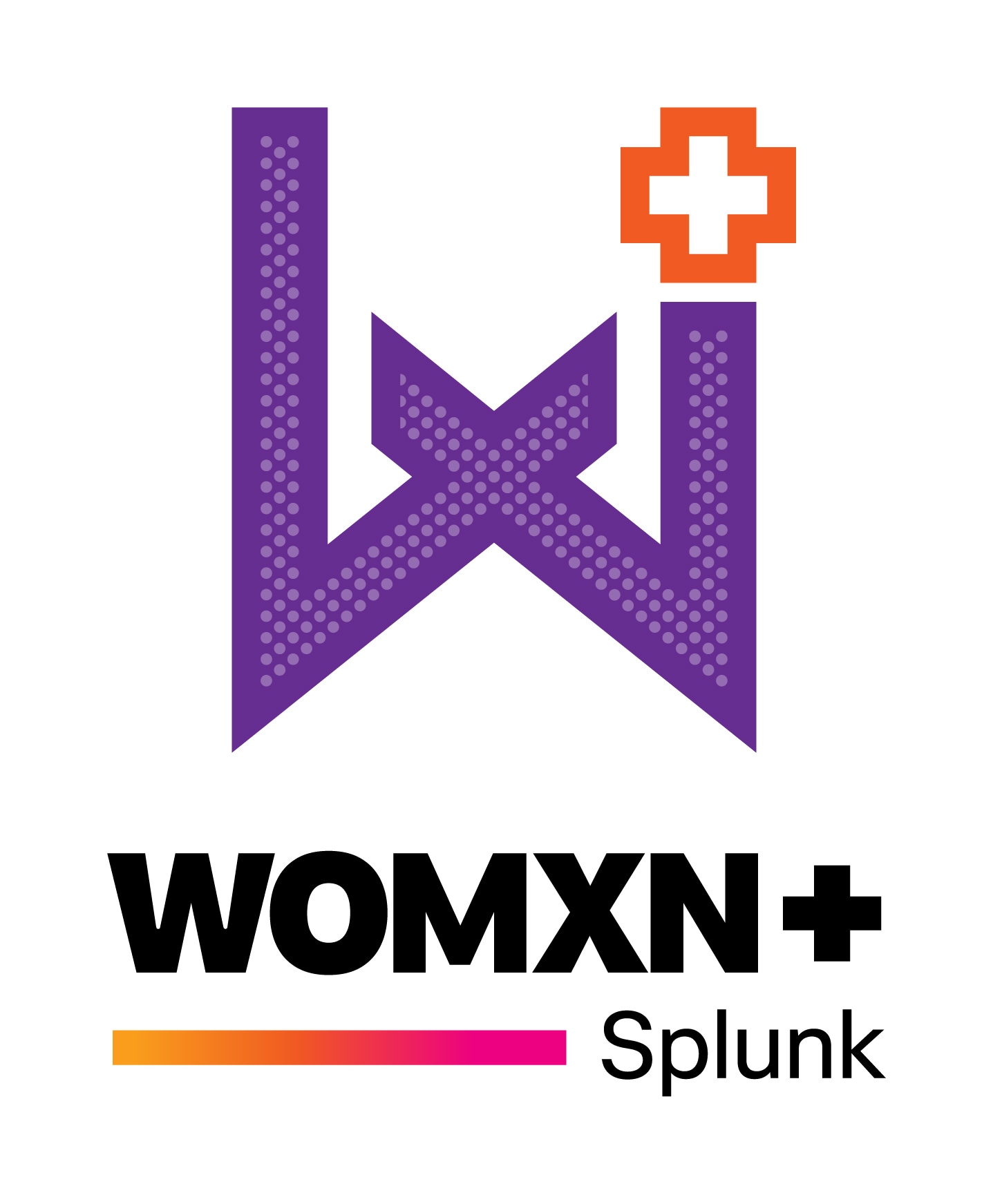 In March of 2020, the Womxn + employee resource group was getting ready to launch an exciting set of announcements: a global rebrand, a month of programs for Womxn's History Month, and the launch of our new vision, mission, and strategy. Inspired by the theme of the 2020 International Women's Day, #eachforequal, the Womxn's Equality Walk exhibit was created: an internal, educational exhibit for all Splunkers to learn and grow and reflect our history. As both a physical and virtual exhibit, the Womxn's Equality Walk puts a spotlight on significant events for human rights for a variety of communities. This exhibit celebrates points in history where equal rights were achieved while also calling attention to the discrimination and institutional barriers that womxn and minoritized groups have faced and continue to endure.
One year later, we're excited to not only celebrate WHM this month, but also take the opportunity to revisit the timeline for our exhibit. 2020 brought many significant changes and challenges to our society, not least of which were faced by womxn and communities of color. Since its launch, the Womxn's Equality Walk has grown to include over 50 events in our history. To acknowledge WHM 2021, we'd like to share some of the milestones Splunkers are reflecting on globally with you, and some of the 2020 equality milestones that are top of mind.
1851
Harriet Tubman made her first trip back to the South to help members of her family to freedom; she made a total of 19 trips back to help enslaved people escape. When Tubman first reached Philadelphia, she was, under the law of the time, a free woman, but passage of the Fugitive Slave Act in 1850 made her a wanted fugitive again. All citizens were obligated to aid in her recapture, so she had to operate quietly. But she soon became known throughout abolitionist circles and freedmen's communities.
After the Fugitive Slave Act passed, Tubman began guiding her Underground Railroad passengers to Canada, where they could be truly free.
1903
Marie Skłodowska Curie wins part of the Nobel Prize in Physics for her pioneering work in studying radiation. She is the first woman to win the Nobel Prize. In 1911 she wins a *another* Nobel Prize, this time in Chemistry, for the discovery of polonium and radium. She remains the only person in history to win two Nobel prizes in different scientific fields of study.
1949
The right to vote in federal elections was extended to Indigenous people who had served in the armed forces, or were enrolled to vote in state elections. Indigenous people in Queensland, Western Australia, and the Northern Territory still could not vote in their own state/territory elections.
1967
In the case of Loving v. Virginia, the U.S. Supreme Court ruled that laws prohibiting interracial marriage were unconstitutional, voiding statutes still on the books in 16 states.
1986
Maria Corazon Aquino becomes the first female President of the Philippines and the first female president in Asia.
1990
Dr. Antonia C. Novello is the first Latina woman to be appointed US Surgeon General. She was appointed by President George H. Bush.
2002
Halle Berry becomes the first Black woman to win the Oscar for Best Actress. Denzel Washington becomes the second black man to win the Oscar for Best Actor. Today, Halle Berry remains the only Black woman to have won Best Actress at the Academy Awards.
2004
Paving the way for more women to secure financial freedom and security, Maria Victoria Torres became the first person in Chilean history to file for divorce, beginning a new era for this heavily Roman Catholic country that had been the last in South America with no divorce law.
"[this is] a window that opens to look at a new life with dignity, without fear."
…."This law will allow me to recover my dignity and my freedom in a legitimate manner," Torres told The Associated Press.
2015
Ireland becomes the first country in the world to legalise same sex marriage through popular vote, meaning a marriage between two people of the same sex will have the same status under the Irish constitution as a marriage between a man and a woman.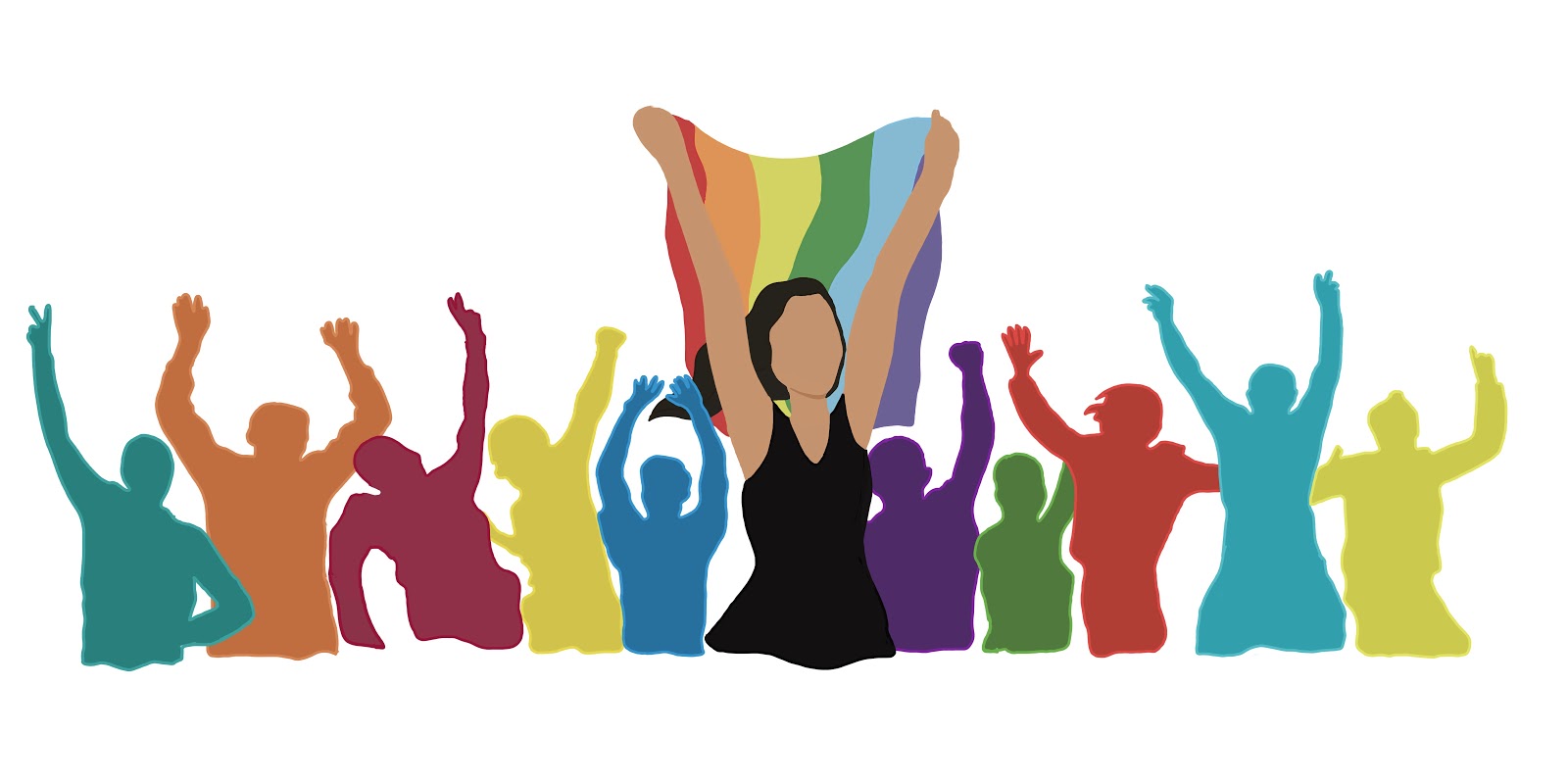 January 2020
Early cases of COVID-19 were detected and spreading in China in January, initiating a Global pandemic that would dramatically impact the rest of the year. Throughout the rest of Winter and early Spring, coronavirus continued to spread globally, prompting global stay at home orders and shut downs. Global responses varied and made massive impacts on collective public health, the economy, and geopolitical tensions.
First responder and medical professionals start to mobilize globally to support community and national public health and safety measures.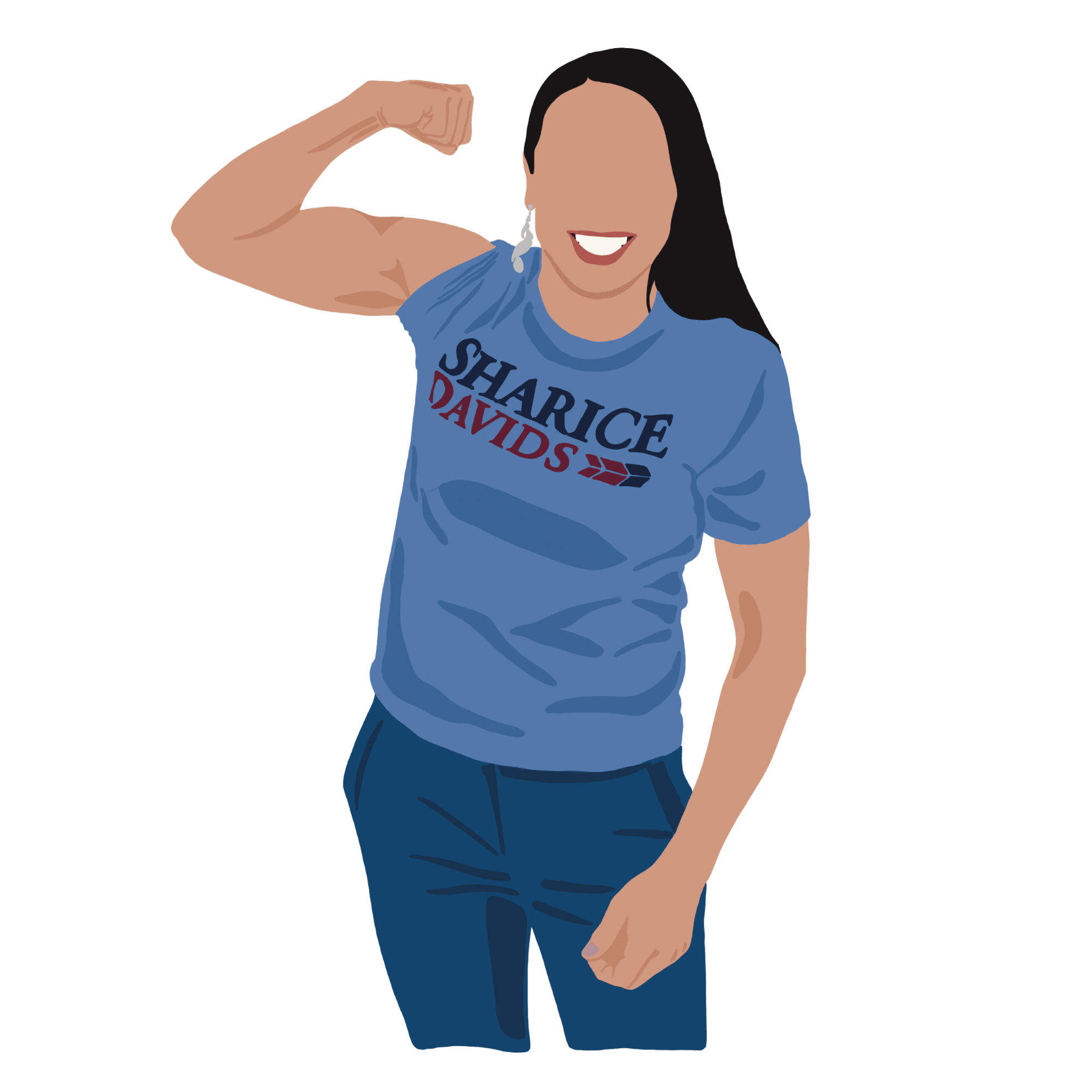 With the novel Coronavirus occurring in China, xenophobic, racist threats and and attacks increase globally amongst those of Asian decent.
As 2020 continues, women continued to make up the majority of essential workers, including 77% of health care workers, in addition to taking on much of the unpaid caregiving and domestic work at home, which is amplified with children home from school due to social distancing.
Among women who do remain at home, some may experience unsafe conditions due to domestic violence. Although domestic violence impacts women from all ethnicities, there may be additional challenges for women of color, especially immigrant and undocumented women, who may face limited resources, language barriers, and fear of deportation.
November 2020
Despite its challenges, 2020 also saw some celebratory moments for womxn in politics.
New Zealand sees its most diverse cabinet with the appointment of Jacinda Ardern in October 2020. The cabinet includes many firsts such as Priyanca Radhakrishnan who became the first Indian-origin Minister in New Zealand and Nanaia Mahuta of Maori ethnicity who became the first indigenous female foreign minister of the country.
A record number of Native American women were elected to United States Congress in November with New Mexico Reps. Deb Haaland and Yvette Herrell, as well as Kansas Rep. Sharice Davids.
Sarah McBride has won her Delaware state Senate race, becoming the first and only openly transgenderstate senator in the U.S. and the country's highest-ranking transgender official.
November 2020
Kamala Harris is elected to be female Vice President in the United States of America. Celebrating many firsts, Harris also represents the first Black and South Asian official to hold the VP title. Kamala, who was recently named as the Time Person of the Year along with Joe Biden, said,
"I may be the first, but I will not be the last. It's on those of us leading the way to leave the door more open than it was when we walked in."
---
These events were selected by a committee of volunteers and are not meant to be a comprehensive or final list of significant points in our history. In fact, this timeline is expanded online and is meant to evolve and grow over time through community participation. To see the full timeline of over 50 events we've gathered so far, please click here.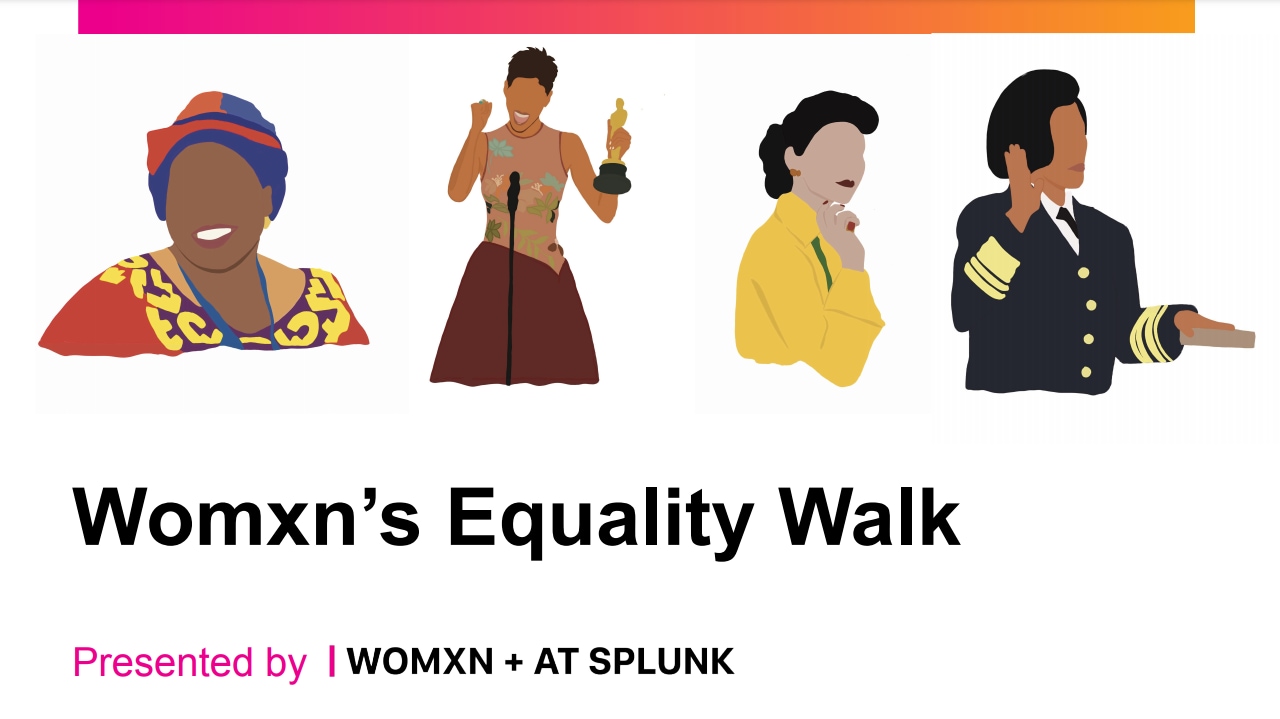 This blog post was authored by Annie Wilson and illustrated by Kimberly Wong, UX Designer for our Products Team, who created all custom images. Huge shoutout and thank you to Splunkers Kim Luong, Jennifer Black, and Caroline Jing, exhibition contributors and co-creators.