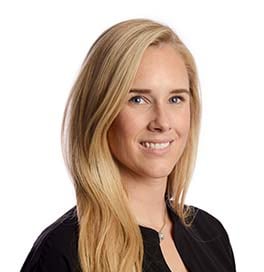 By Katia Ratkovich November 19, 2021
In this installment of our 'Meet the Splunktern' blog series, we're featuring our first-ever Sales Engineering (SE) interns based in Japan! Tatsuya is a first-year Master's student at Meiji University, studying information security. Tomohiro is a fourth-year student at Keio University with a background in biology, and a strong passion and interest for Splunk! Read on to learn more about their Splunktern experiences and how they have grown professionally since joining the team.
What attracted you to apply for an internship at Splunk?
Tatsuya: I was attracted to the fact that I could participate in various aspects of the technical sales process for security products. In the past, I experienced security product development as an intern. In my work, I did not directly interact with customers. Therefore, it was difficult for me to know how the business side worked. I wanted to participate in the internship because I thought I could broaden my horizons by learning about the work of a Splunk Sales Engineer.


Tomohiro: I was attracted to the Sales Engineer position and the fact that Splunk is a data-utilization product. I would like to work as an SE in the data analysis field in the future, and I felt that this Splunk internship would provide me with valuable experience.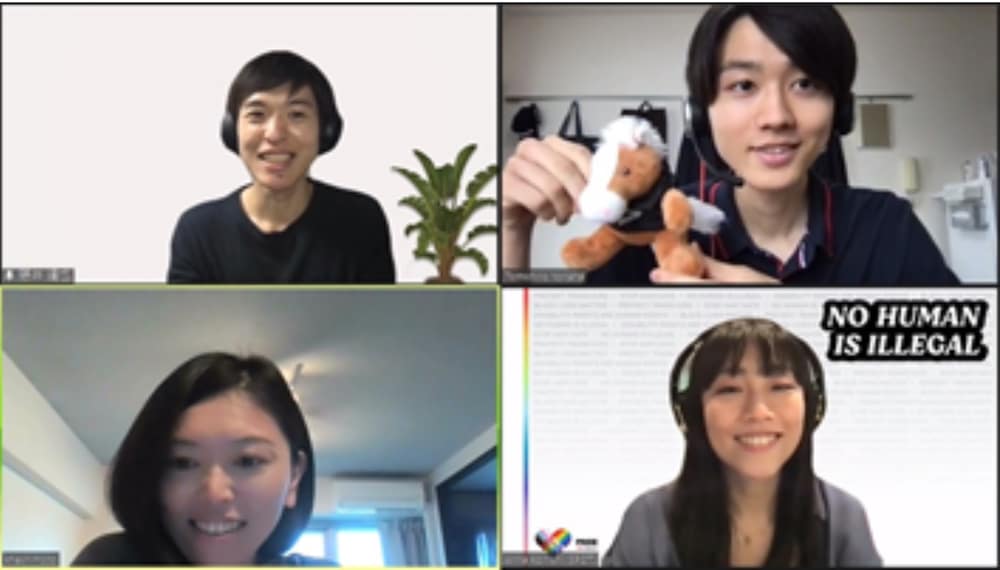 What have you learned from your team since you started your internship?
Tatsuya: I learned how to communicate the appeal of products. I received advice from a variety of people. From them, I found the following two pieces of advice to be particularly important: Uncover latent needs that customers are not yet aware of and give demos that show how Splunk can meet those needs. I was reminded of the importance of thinking and acting from the customer's point of view, not just becoming familiar with Splunk functions.


Tomohiro: I learned about the value of Splunk products, how to use it, and what the Splunk SE team does. I never had a chance to work with Splunk before, and I was not sure if I would do well as an intern, but thanks to the fulfilling learning program and the support from Splunkers, I was able to understand Splunk and pass the certifications exam (in English)! Also, I had the opportunity to talk to Splunkers individually and learn more about their career journey and their Million Data Points.


How is the Splunk internship different from other internships you have participated in?
Tatsuya: It's providing me with frequent opportunities to talk with various employees. In past internships, I basically only had contact with mentors. It's the first time that I had such an opportunity on a weekly basis. Splunkers are very experienced and I learned a lot from them.


Tomohiro: Splunk proactively encourages me to get to know the employees. In my previous internship, I had had 1on1 meetings with mentors and been encouraged to work flexibly, but this was the first time that I had the opportunity to meet with new Splunkers on a weekly basis. I am thrilled to be able to expand my network at Splunk.

Now For a Couple of Fun Questions...
What is your favorite fun fact about Japan?
Tomohiro: My favorite fun fact is that there are many delicious gourmet foods and sweets. I personally like Japanese food, such as soba, wagyu, black sesame ice cream, matcha sweets, etc. If you have a chance to come to Japan, let's go out to eat!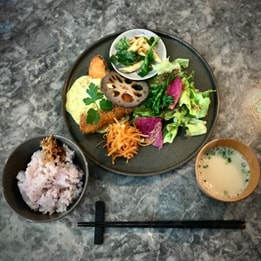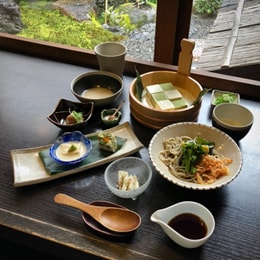 Where is one place in Japan you would recommend someone to visit if it is their first time there?
Tatsuya: Kyoto because there are many historic buildings!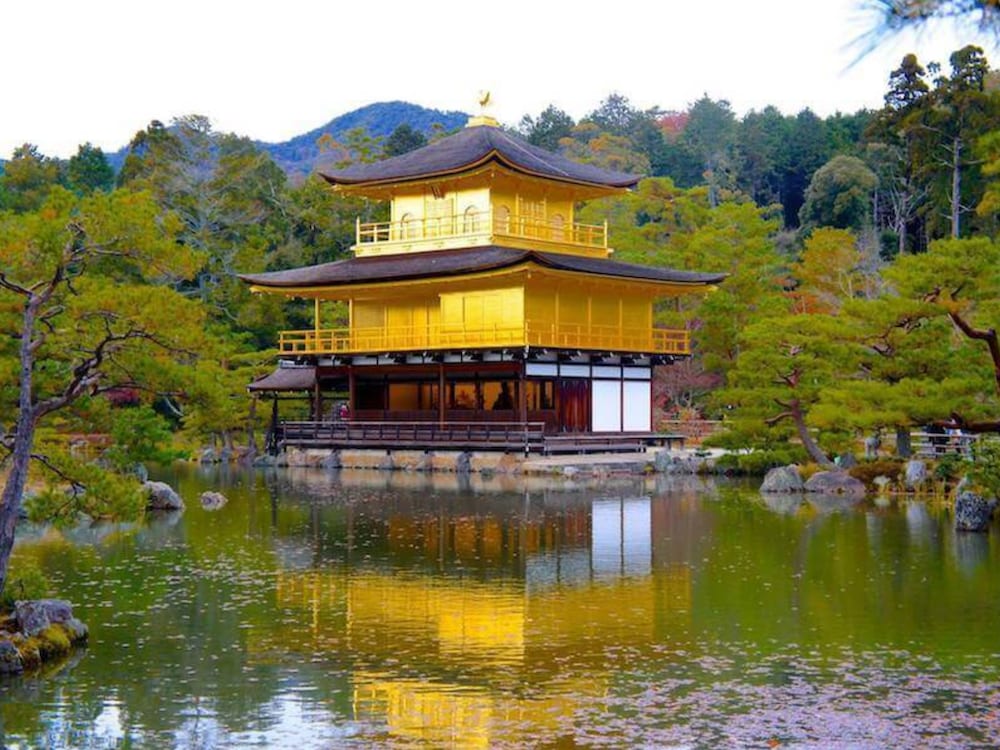 Finally, what advice do you have for future Splunkterns?
Tatsuya: Although the general framework of the internship is set, there are many things that can be decided by you, such as the theme and schedule, so I think that independence is required. If you have a clear idea of what you want to do in the internship before participating, I think you will be able to learn more!


Tomohiro: If you are interested in data utilization and SE roles, definitely apply for a Splunk internship!


Interested in becoming a Splunktern? Check out our Early Talent Careers page!