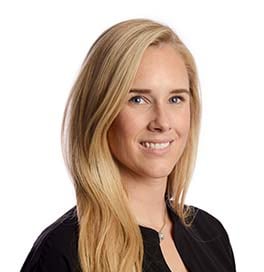 By Katia Ratkovich April 29, 2021
Ever wondered what it's like to be a virtual engineering intern at Splunk? In this installment of our "Meet the Splunktern" series, we're introducing Matthew Follegot, our Back-End Software Engineer Co-Op on the Security Analytics (UEBA Cloud) team. Matthew is an Engineering student at the University of Waterloo and was recently named Splunktern of the Month for embodying one of Splunk's core values — innovative! Read on to get a sneak peek at Matthew's day-to-day activities and responsibilities as a Splunktern.
---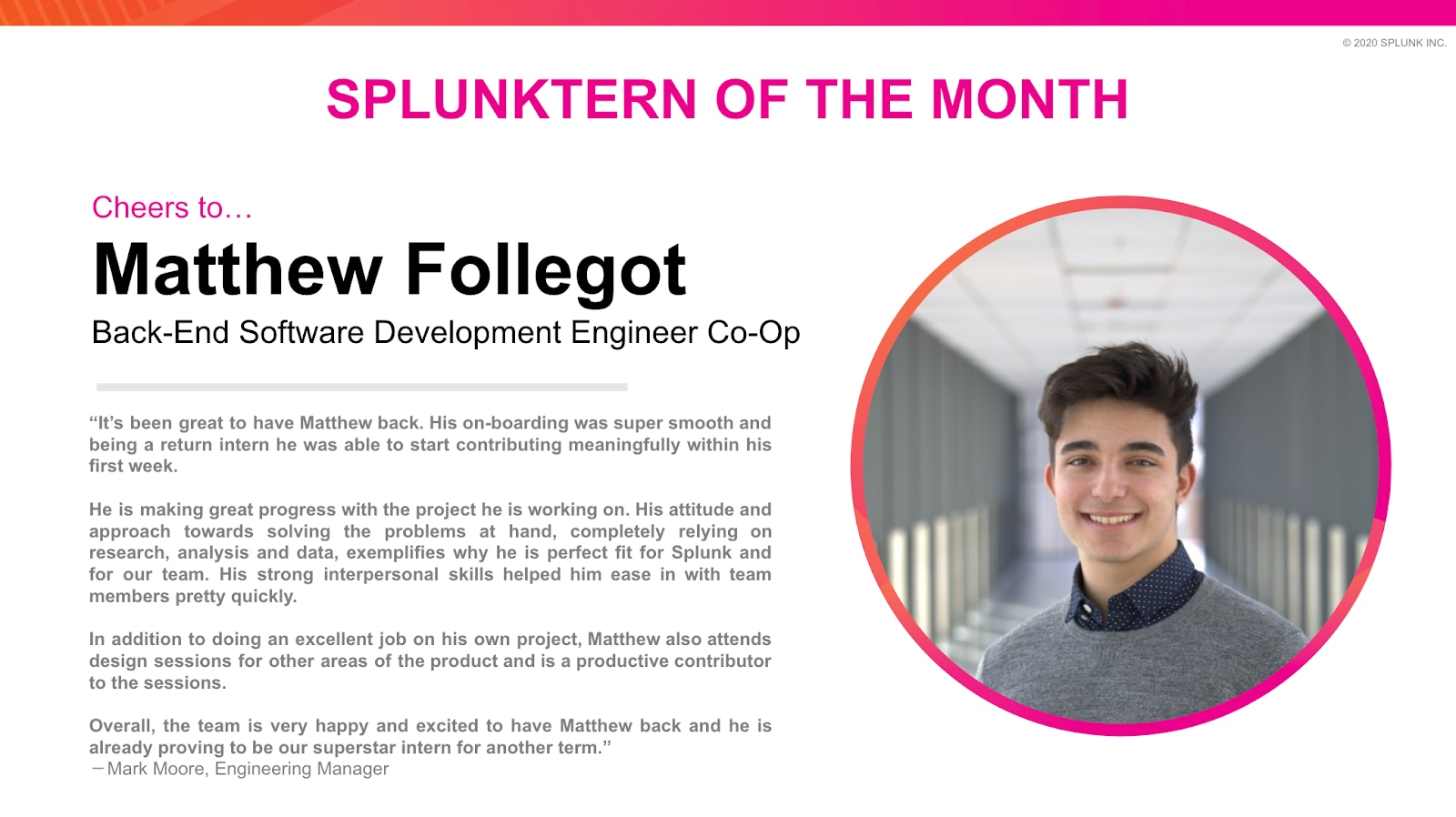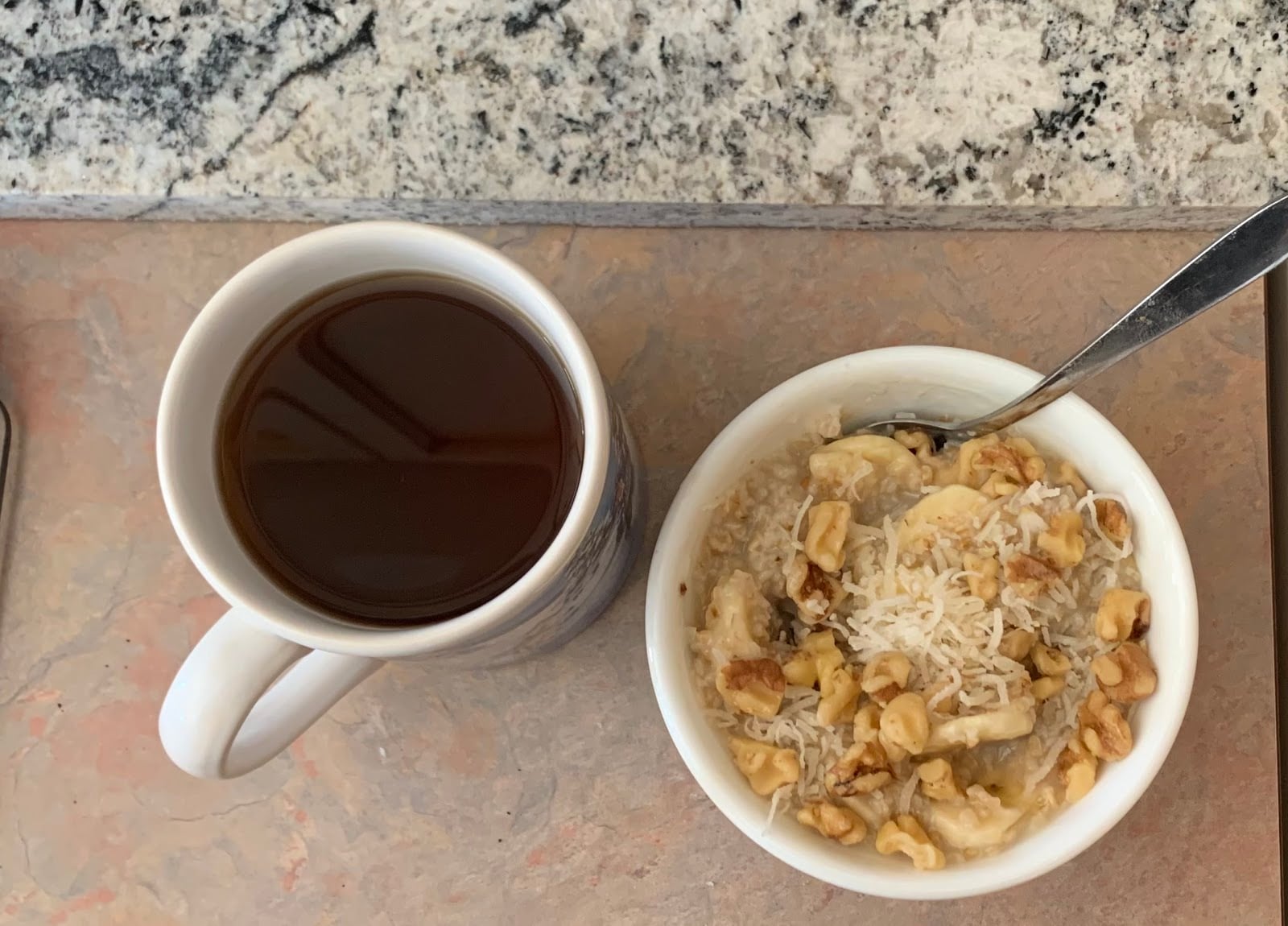 What is your morning routine and how do you get ready for work?
During the pandemic, I've lost the ability to commute to school and work, where I'd prefer to walk whenever I could. During past internships and school semesters, I would find a place to live that's within 20 minutes walking distance. This has taken a hit during the pandemic, as my commute is now about 5 steps from my bed to my desk. :)
When I'm feeling up to it, I go for a quick walk in the morning. However, walking has become less frequent during the winter months in Canada. Instead, I enjoy making myself a healthy breakfast and a cup of coffee before getting started.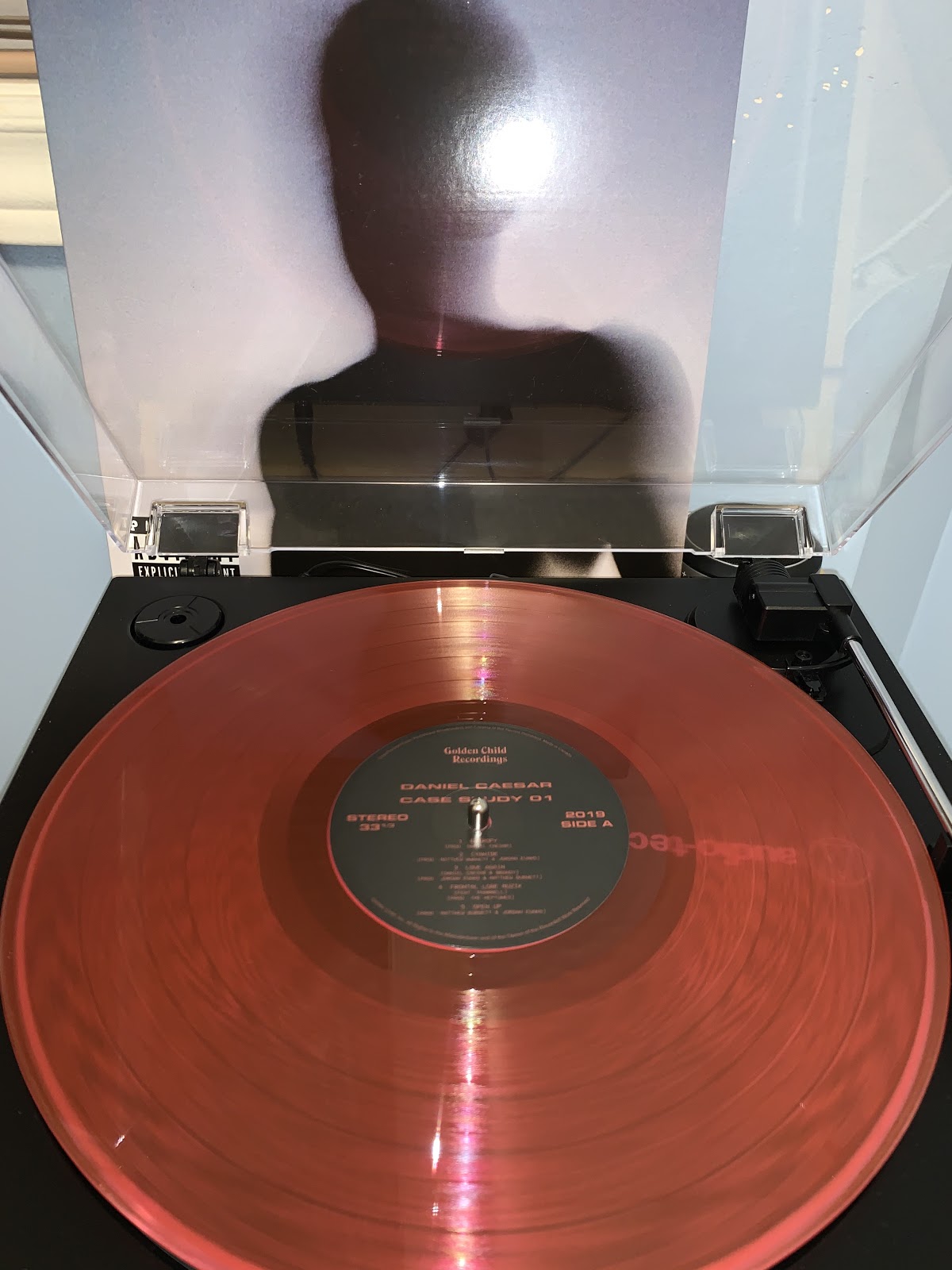 What does a normal day look like for you?
Since I'm in Toronto and the rest of my team is in the Bay Area, I'm 3 hours ahead of everyone else. Thus, I was given the flexibility to choose my working hours. I chose 10am-6pm because it allows me to attend all meetings and I don't finish too late in the day. What's nice about the flexibility is that I have at least 2 hours every morning before my team is online and any meetings start to get in the zone and focus on my work. I attend daily standups with my team at 1pm. Afterwards, I usually take my lunch and then get back to work for the rest of the day.
Every other Wednesday is the end of my team's sprint, so we have meetings for nearly the entire day. Other days, I don't have many meetings. My favorite days are those that only have a single meeting aside from standup. I have plenty of time to focus on my work without any disruptions.
I like to sneak out for a short walk after lunchtime if I don't have meetings, just to break up the day and freshen up a bit. As can be seen, I also schedule time to workout/unwind at the end of the day. I'll talk more about this in the work-life balance section!
P.S. I love music and I usually let my record player with my favorite LPs run in the background for an hour a day.
Can you tell us about the project you're working on?
Sure! I'm working on the Splunk Security Analytics (SSA) product. SSA is a cloud-native User & Entity Behavioral Analytics (UEBA) solution targeted towards investigative analysts to detect unknown threats. Behavioral anomalies and risk-based scoring of Entities, are used to uncover unknown threats in the customer's environment.
The work I do is primarily on the back-end. For example, I'm currently working on a new method of authentication. These things are not always visible to the customer, but are vital to the product's functionality and performance, which ultimately impact the user experience.
Among all the back-end work I've done, I also did a bit of front-end work, which is shown in the screenshots below. To give some context, a customer using the product may want to see the activity of various anomalies over a period of time that they choose. Thus, I created an API that aggregates the activity of the top riskiest anomalies in a customer's environment over the time that is requested when calling the API. I then developed the corresponding front-end component that brings life to the API from the user's perspective. With the stacked bar-graph as shown below, the user can drill down into each of the top riskiest anomalies in their environment and determine which may be causing the most harm.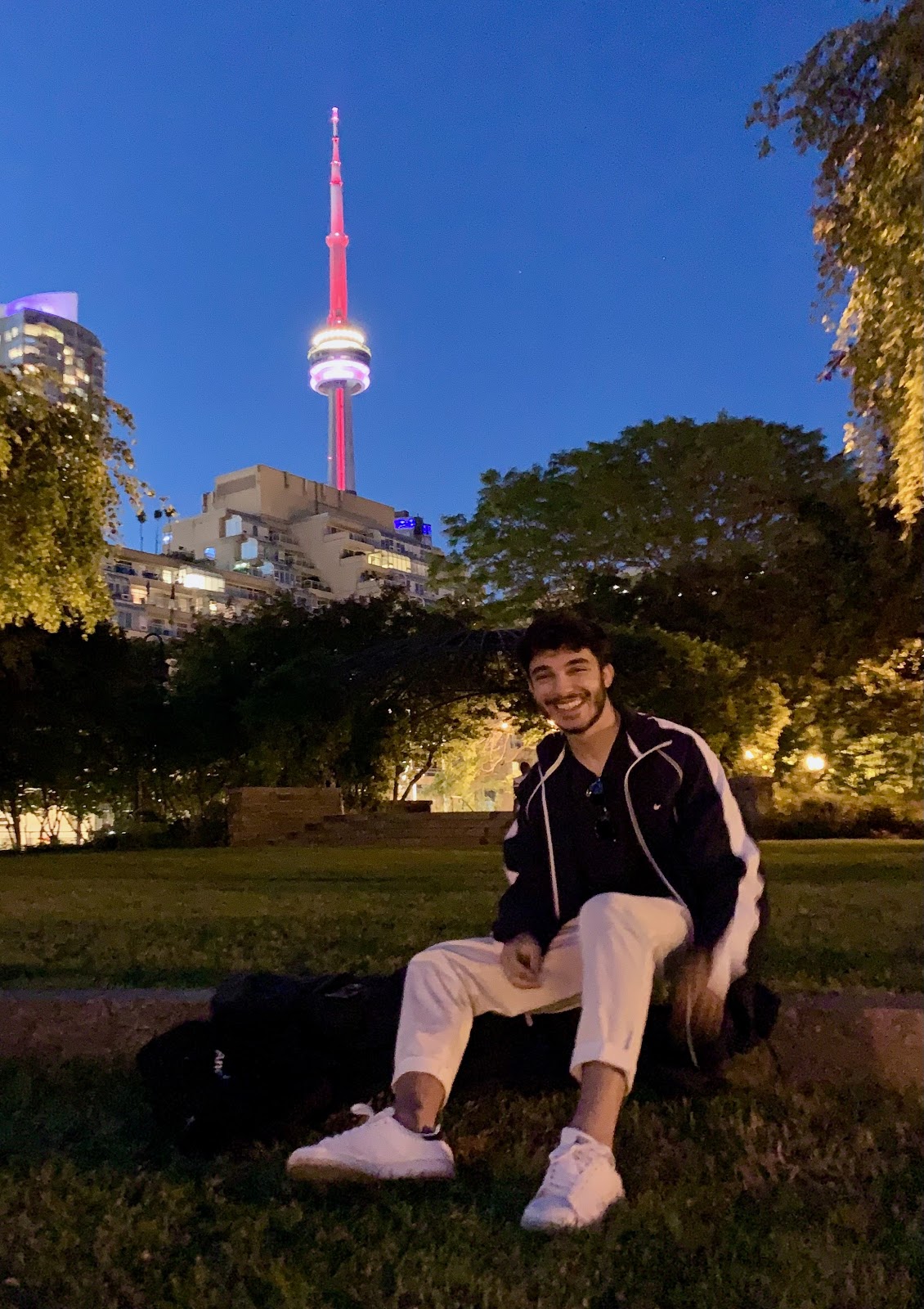 What opportunities have you gotten at Splunk that really helped develop you as an engineer?
I'm very fortunate that my manager, Mark Moore, my mentor, Sumit Bagga, and my team members give me a tremendous amount of autonomy to choose what I work on and how I solve problems here at Splunk. I'm able to drive decisions by providing strong evidence for my case. This has made me a better engineer because I've learned how to use data to drive my decisions and to strengthen my proposals. I do get things wrong, but I learn a ton from those experiences too because I have great team members who challenge me on my ideas, correct me, and help me learn from the process.
Additionally, Splunk truly does solve difficult problems. I'm fortunate to be in such an environment where I get to work with extremely smart and hardworking people day in and day out. Finally, I'd like to give a shoutout to my mentor, Sumit, who challenges me to take on challenging and unfamiliar tasks that he knows I will learn from. He also knows when to help me and when to let me figure things out myself, which is a crucial skill for an engineer to learn.
How has your experience as a virtual intern been?
Interning remotely has been a pleasant experience for me personally. I really enjoy the work I do and being able to work from the comfort of my own home. Additionally, the University Recruiting team and my team have worked hard to make this the best experience possible and give me all the tools I need to succeed.
However, that's not to say that remote work doesn't present its challenges, especially as an intern. It's far more difficult to form relationships with others and not feel isolated since you're not able to have casual conversations over lunch or by the coffee machine. Therefore, I've had to be more intentional and put in more effort to get to know some of my team members. The other challenge is conveniently the next question, managing work-life balance!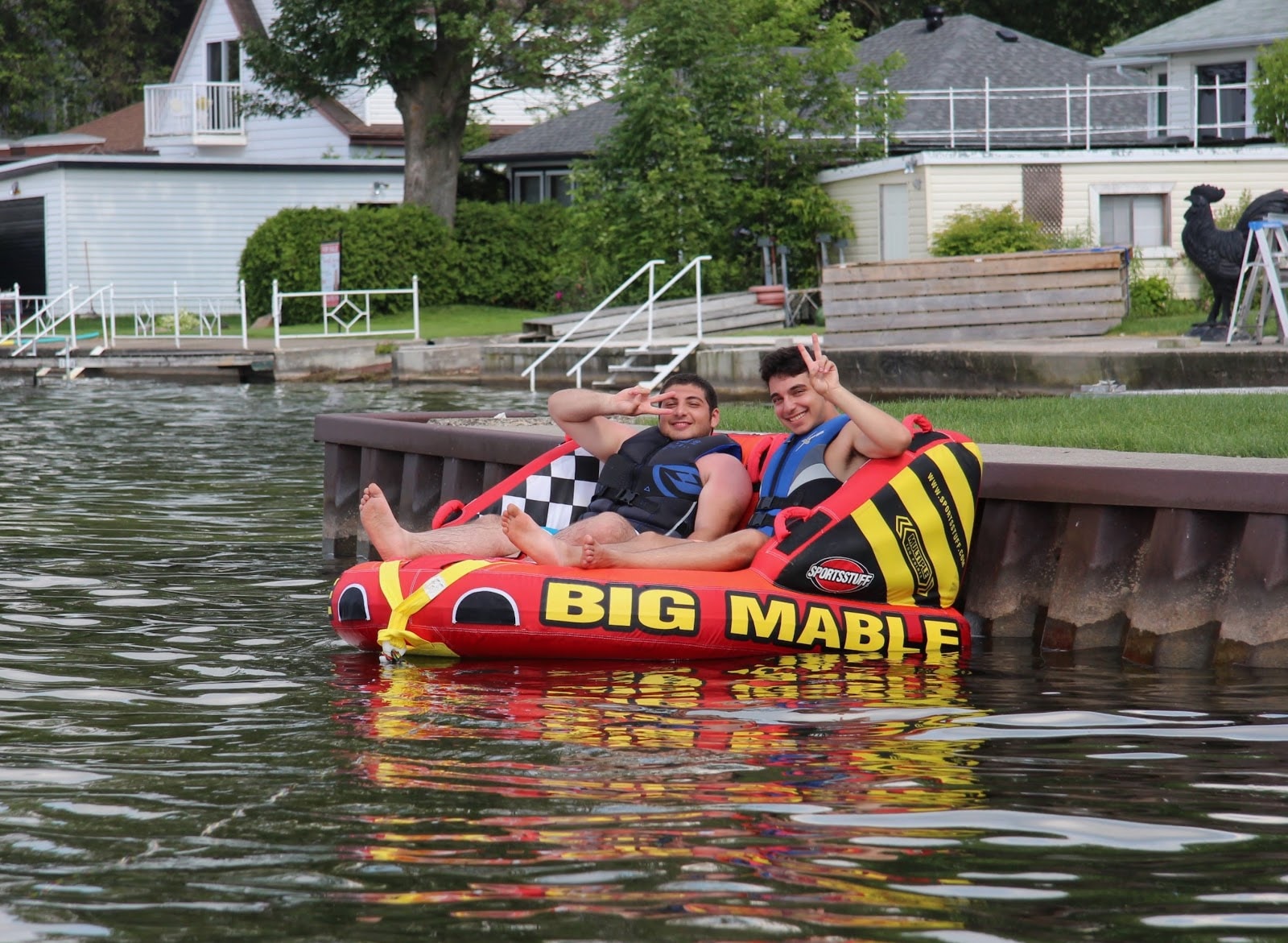 How do you manage work-life balance?
This is a great question! This has become much more difficult while working from home and has been a challenge for almost everyone. When I would work in the office, it would be simple – I'd finish all my work for the day before leaving the office, and after I did, I wouldn't touch it until I went to the office the next morning. Now, there is a clear lack of boundaries between work and everything else.
What has helped me is being very deliberate about the way, and the hours I work. When I first started working remotely, I would work more hours with less intensity. I would give in to a lot of distractions and I would make up for the lost time in the evening. Now, I limit distractions and don't give in. I work the hours that I set out to work (10am-6pm) without feeling like I haven't finished my work for the day because I work with a higher degree of intensity. I am much more focused and productive than I was at the beginning of my remote internship. There are times where I still fail, but I've definitely improved since I started working remotely.
Another tip I have is to deliberately schedule things that are not related to work into your calendar. For example, I schedule time to workout or just unwind after work from 6:30pm-7:30pm. This helps me when I lose track of time and it's a mental note to myself that work should be wrapping up for the day.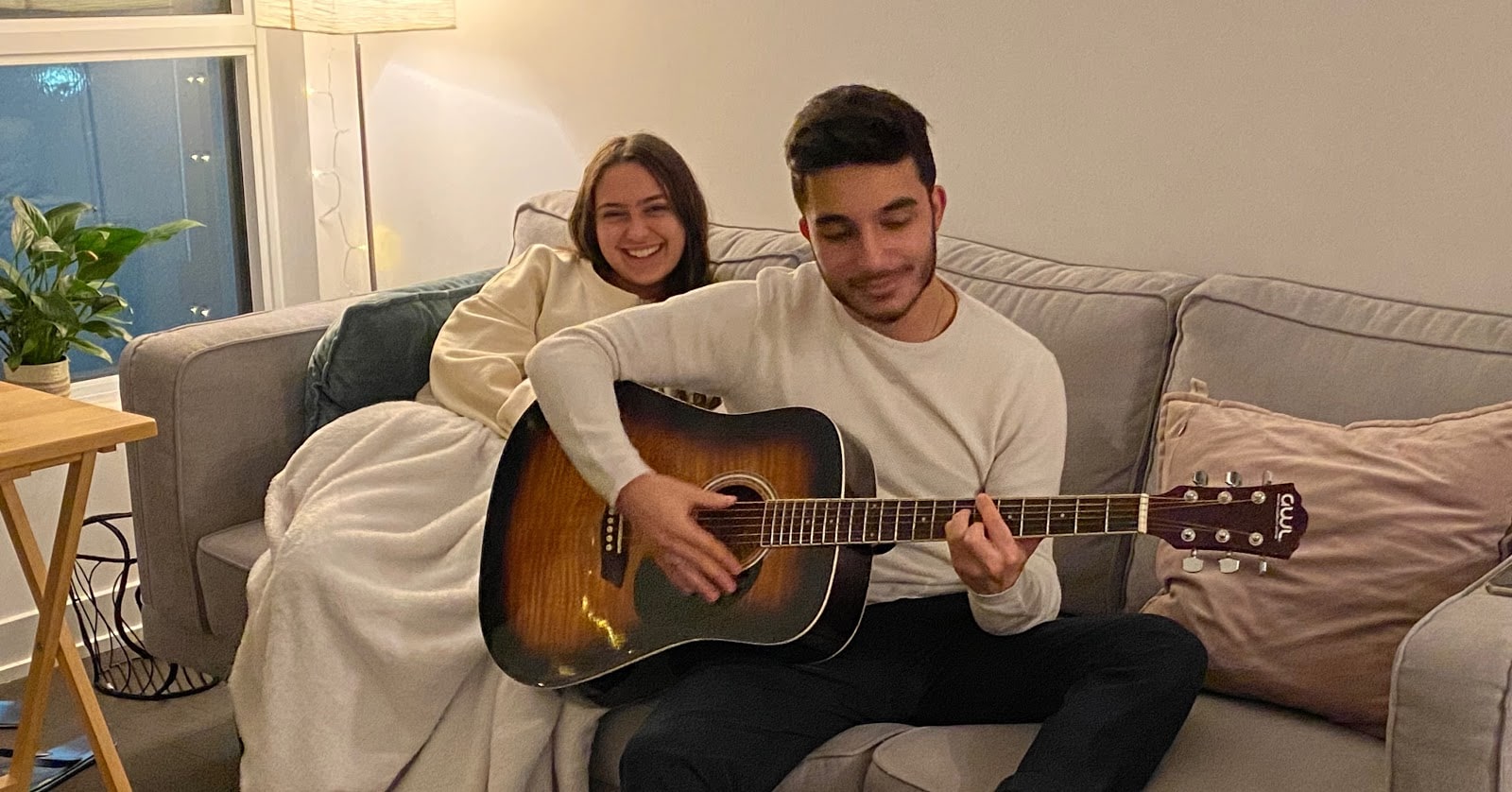 Now that you're close to wrapping up your second internship with Splunk, what's your biggest takeaway from your experience?
I have two main goals when approaching any internship. The first is to learn as much as I can, and here's how I do it: Challenge yourself, ask for help when needed, and learn from your mistakes.
My second main goal is to make a lasting impact on the team and people around me. My previous manager here at Splunk, Amar Pendala, shared this with me and he nailed what a great employee exhibits:
Growth mindset: all challenges are opportunities to grow as a person, engineer, and leader
Work as a team: different viewpoints make better informed decisions and effective teams multiply individual contributions
Own the problem: don't pass the buck, hoping that someone else will take care of it
Be adaptive & creative: the unexpected happens. Adjust and move on
Look forward, not backward: challenge assumptions and the status quo
Disagree and commit: have healthy discussions, but embrace decisions and move forward

Want to learn more about the Splunk Internship Program? Visit our Splunk University Recruiting Facebook Page and LinkedIn, or check out open Splunktern opportunities.