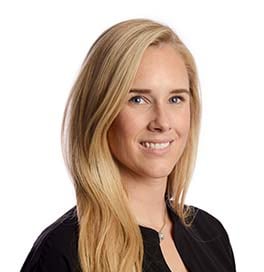 By Katia Ratkovich July 28, 2021
In this next installment of our "Meet the Splunktern'' series, we're featuring Lauren Hustad, our Partner Marketing Demand Generation intern. Lauren is currently a marketing student at the Kelley School of Business at Indiana University. Recently, Lauren was named Splunktern of the Month! Read on to learn more about Lauren and her Splunktern experience.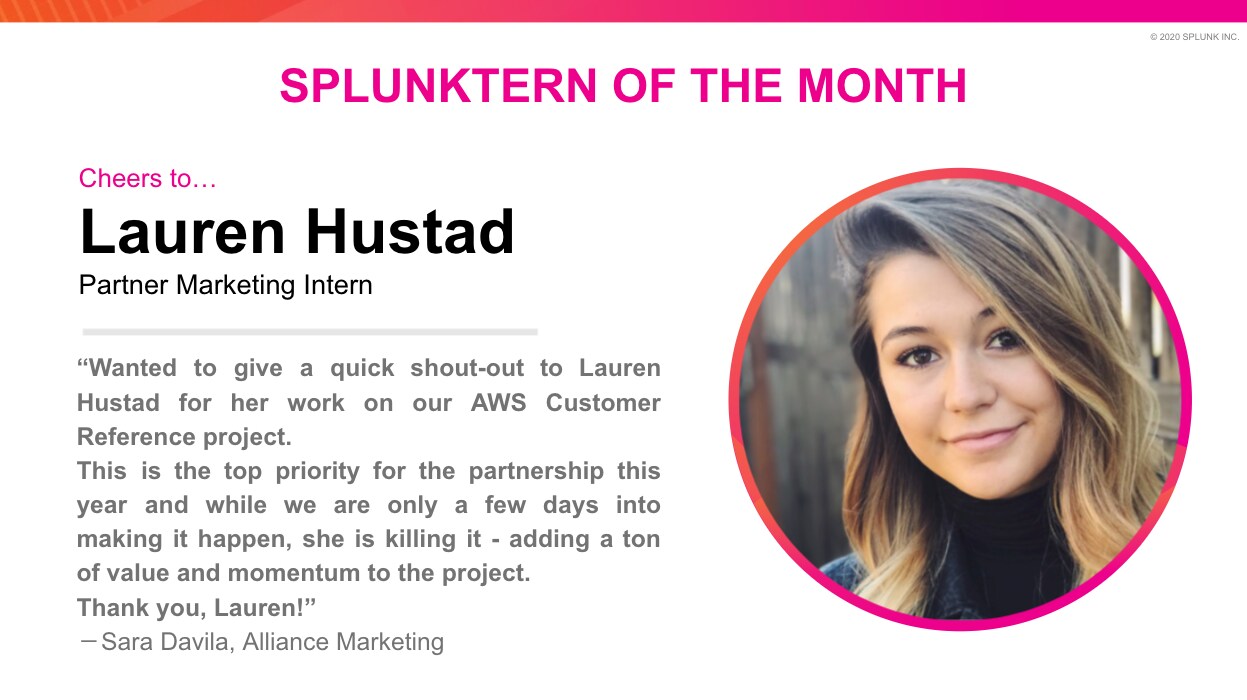 What does a day in the life of a Splunktern look like for you?
I start off every single morning hitting the snooze button a few times and then making myself an iced miel latte (honey and cinnamon). I start working around 9:30 by checking emails and Slack. I spend a majority of the day working on projects individually and usually have 3-4 hours worth of meetings. I like to schedule 15-30 min coffee chats weekly to meet Splunkers and Splunkterns. I eat lunch around 12:30 and end the day at 6!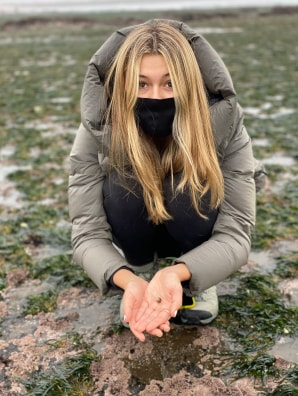 What's your favorite part about being a Partner Marketing intern?
My favorite part of being a Partner Marketing intern is the people I get to and have met. My team has been so helpful in answering any questions I have. I already feel so comfortable here while also feeling challenged and excited.
Being in the partner world, I am involved in projects that go beyond Splunk. I work with teams from other companies and get to learn from them as well. My team has made it a priority for me to get as much exposure to as many projects as possible which I am so grateful for.
What attracted you to an internship role at Splunk?
Growing up I have been surrounded by family members and friends who have worked at Splunk. Everyone has always told me I need to work here which is testament to the culture Splunk has created. Their passion for Splunk had made it one of my goals to be a part of this company. After interning here for a month now, I have first-handedly seen why people speak so highly and am so grateful for the opportunity.
What is one of your goals during your summer internship?
My primary goal is to learn as much as I possibly can. This is my first internship so I came in kind of a blank slate. My first few weeks at Splunk I was attending meetings where I understood what they were about, but didn't quite understand where they would fit into my role and how they all connected. It has been so exciting to gradually connect those dots and feel more connected to Splunk. I have already gained so many skills from the workshops and my 1:1 meetings… I cannot wait to see where I am at by the end of the summer!
What is your favorite way to unwind after a long day at work?
I have 3 dogs and evening walks with them are my favorite. I live in St George, Utah and sadly those walks are coming to an end because of the heat. I also love to watch tv and cook! I look forward to Wednesday's because new episodes of The Handmaid's Tale and Loki come out!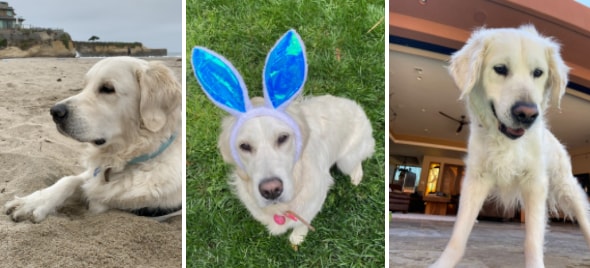 Describe your experience thus far only using three words?
Exciting, Challenging, Educational.
Want to learn more about the Splunk Internship Program? Visit our Splunk University Recruiting Facebook Page and LinkedIn, or check out open Splunktern opportunities.