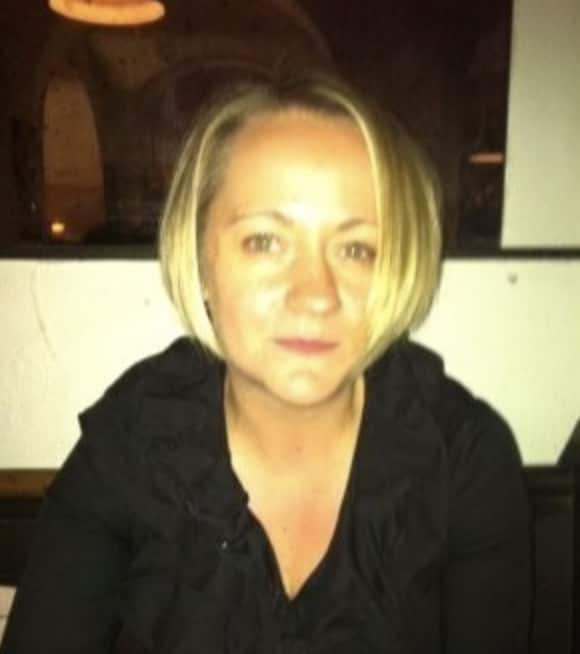 By Alicja Nelka January 19, 2022
Sarah Sta has made a huge impact during her 5 and a half years at Splunk, growing from individual contributor to Senior Manager of EMEA Talent Acquisition. Here, she shares details of her career journey so far and why now is a great time to join Splunk!
---
Hi Sarah! Tell us a bit about yourself.
I have been at Splunk for 5.5 years now, based in the UK - Cambridge to be precise! A fun fact is that I have a completely mixed background (Spanish, Tunisian and Finnish!).
What is your current role at Splunk? What does a typical day look like for you?
As a Senior Talent Acquisition Manager, I manage the Recruiting Coordinating and Sourcing team for EMEA, as well as temporarily manage the Offers and Scheduling teams for the Americas. A typical day…. I don't think I have one! Every day is completely different and brings different surprises and challenges. I have weekly one to ones with my own team, meetings with the wider business stakeholders (legal, HR, Hiring Managers, Ops), and weekly meetings with the rest of the Talent Acquisition team. Additionally, my role involves reviewing candidate offer paperwork and background checks, analysing data (around sourcing and scheduling), ad-hoc reports, answering questions from the teams, project work and generally getting pulled in many different directions! It certainly keeps me on my toes!
How did you get into a career in recruitment? Did you always envision yourself in this role?
I fell into it! After graduating from university, I registered with a recruitment agency to find work. They liked me so much they decided to offer me a role working for them, and I have been in recruitment ever since. I definitely didn't always envisage myself in this role, however I can't see myself doing anything else - I love people too much!
Why did you decide to join Splunk? What do you enjoy the most about working for Splunk?
The people, the culture, the growth and the product are the main reasons that I decided to join Splunk - it felt like an opportunity I couldn't turn down! I love the culture and the people at Splunk - we have really great people working here who are so passionate about what they do. I love my team more than anything, we have grown so much (from just 4 people when I started to over 22) and it has been amazing to see how we have evolved. I love being a part of shaping the TA team and helping people develop their career which will ultimately impact their future careers, even outside of Splunk. I also really enjoy the business engagements and being able to really add value to the growth of the business through the hiring that we do is really fulfilling.
Tell us about the EMEA Talent Acquisition team, and the team culture.
The EMEA TA team is really special - we are a super international bunch coming from all walks of life but have gelled incredibly well. We all have different personalities, backgrounds, beliefs and languages but share a common passion in people and recruitment! The culture is very open, collaborative and fun - we work super hard but we have a good laugh in our weekly huddles. People are given the freedom to work the way that works best for them, combined with the support from management and the wider team.
What is an accomplishment at Splunk that you're proud of?
Gosh - this is hard after so many years! I think I am mainly proud of the relationships I have built across the region, the impact on the growth in EMEA (when I started we were around 190 people, we are now at over 1,000), and the TA team I have helped to build.
Can you describe the career growth you've experienced at Splunk?
I've developed quite a bit since having been at Splunk - I joined as a recruiter covering most roles across EMEA in 2016. I then narrowed this down to the South and Emerging region, combined with managing a small team of 2 Coordinators which gradually grew to 12 people. In 2020, I was promoted to senior manager, and since then, I have been focused on purely managing a team of circa 15 direct reports. There's no doubt about it - I have grown a lot professionally and personally at Splunk in the last five and a half years.
How has Splunk supported your career journey? Were there any people that guided you along the way?
Splunk has allowed me to grow my experience and develop my management experience and skills. I have had the opportunity to hire in new markets I haven't covered before and in a sector which I hadn't worked in before. Splunk has definitely shaped my career and and has given me exposure which I hadn't had in my previous roles.
What opportunities do you hire within the TA team? What do you look for when it comes to growing your team?
We typically look for recruiters, sourcers and coordinators. When hiring for the team I look for two things: experience and personality. Both are equally important for me - we've done a lot of work to build such a well connected and strong team, and so team fit is super critical for me. I like to see people who are open minded, adaptable, growth minded, conscientious and genuinely nice. In terms of experience, I like to see someone who has worked in a fast paced environment so understands the sense of urgency and pro-activity.
Do you have any advice for people preparing for an interview at Splunk?
Be yourself! Do your research on the business and the role you're applying for. Have plenty of questions prepared - interviewing is a two way street, and you want to make sure that this is the right decision for you. Make the most of each conversation you have - you'll get to learn so much from each person you connect with throughout the process. Finally, be ready - it will be a whirlwind of a journey if you decide to join us, but it will be SO worth it!
Why do you think now is the right time to join Splunk?
We are on the next chapter of our growth journey and so now is a great time to join and make an impact on that growth. Regardless of the role you do you will have an influence on the business across the region. As well as the chance to work with smart, passionate and genuinely nice people, you will be working for a market leading business with so much potential ahead - you can't wish for much more!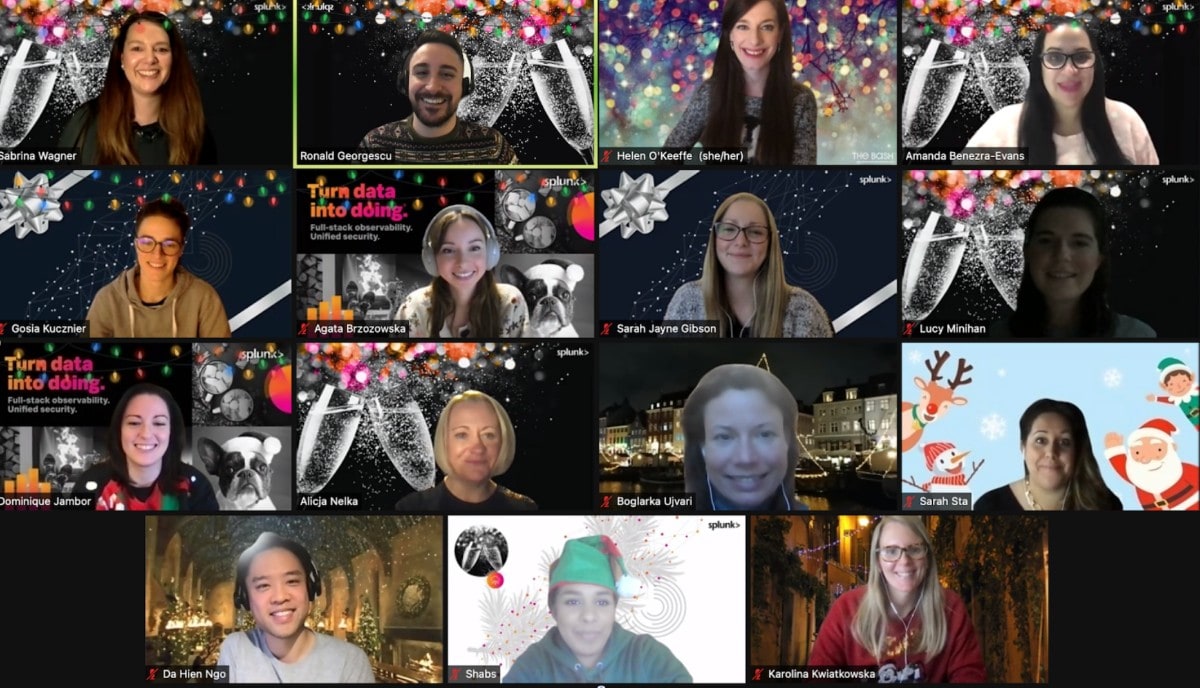 Want to work with Sarah? We are hiring! Learn more about how you can start your journey with the Splunk Human Resources and Talent Acquisition teams.