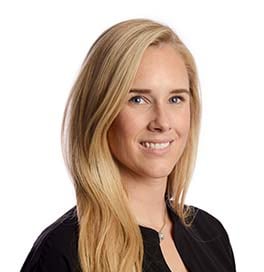 By Katia Ratkovich January 12, 2021
W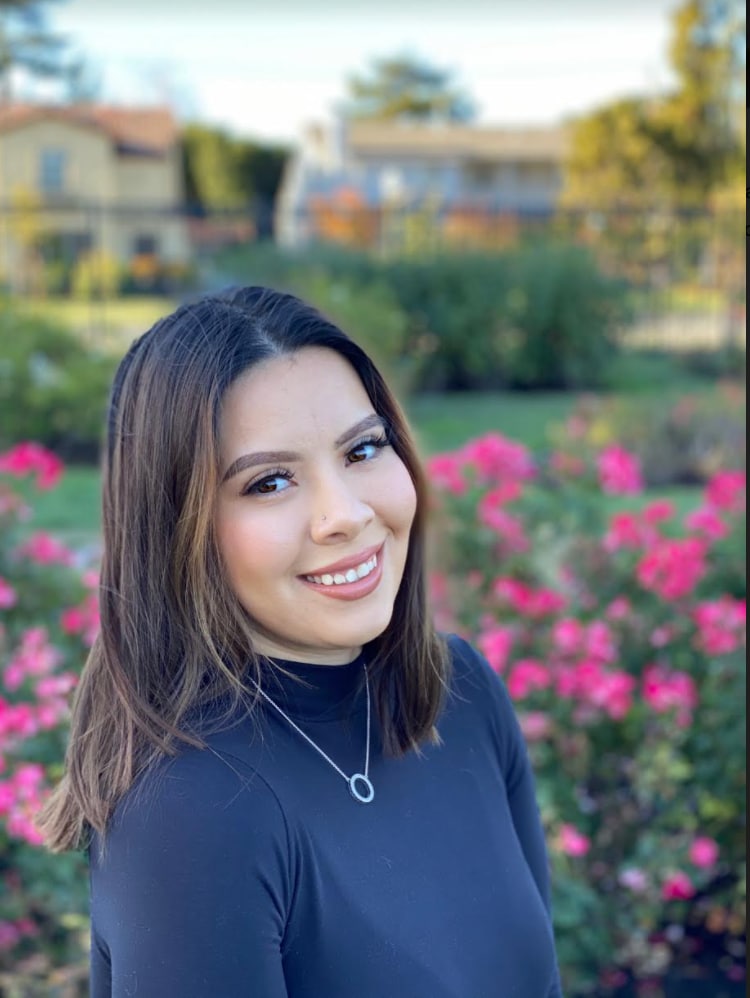 elcome to the next installment of our 'Meet the Splunktern' blog series. This week, we're introducing Cinthia Salazar, our Early Talent Operations Intern.
Cinthia joined Splunk through our partnership with Year Up ensuring young adults equitable access to economic opportunity, education, and justice for all regardless of background, income, or zip code. To date, Splunk has hosted over 72 interns on various teams including Quality Assurance, Cloud Sales, Release Engineering, HR and the IT Service Desk.
See Cinthia's take on her experience as a virtual intern with Splunk below.

---
Tell us about your story. What were you doing before Splunk?
After I graduated high school, I decided to attend community college and had the plan of transferring within two years. As I was about to start my first semester, my grandmother in Mexico passed away, unfortunately causing my mother to be gone for over a year.
I had to leave school and work full-time to help with rent, food, and any other resources my sister and I needed. It was extremely hard not being able to be there for my mom while also taking on the responsibilities for my sister and me. By the time my mom came back, it was too late for me to enroll in school. My plans had to wait and ultimately I ended up working in the education industry as an infant teacher for a preschool. This was my most recent role prior to Splunk.
How did you end up at Splunk?
My friend who joined Year Up told me that he loved his experience and the connections he made within the program. I decided to join for the year following, and was honestly a little skeptical.
It was there I encountered my first real experience working in tech and was only two weeks in the program before the pandemic hit and we had to participate in the program entirely remotely. Being remote had its challenges, and although I had moments of doubt, I am so glad I stuck through it!
Originally when we all began to receive our internships I was placed at a different company and just two days before we were set to begin I was told I was instead going to Splunk. I had never heard of Splunk before, but I was up for the new challenge. Being placed at Splunk as an Early Talent Coordinator was the best decision Year Up could've made for me! I truly believe that things worked out for me the way they were meant to.
How have your unique experiences and insights made you successful in your career and at Splunk?
My experiences have allowed me to bring patience, perseverance, and hard work to everything I do here at Splunk.
When I first started, I was extremely intimidated. I struggled with a lot of self-doubt and experienced "imposter syndrome." I had to constantly remind myself that after persevering through previous obstacles, I can overcome anything! The Splunk Early Talent team I get to work with is amazing; they're so extremely supportive and are always inspiring me to be my best self. I am very lucky!
What do you enjoy about working at Splunk?
I really enjoy the teamwork! Splunkers don't just focus on the tasks ahead of them, but are also able to see how we can all come together for a project. It's been incredible being able to see the amount of love and support Splunkers have for one another.
Which Splunk Value (Innovative, Fun, Disruptive, Open, Passionate) resonates most with you?
Disruptive and Fun! These are the things that make working for Splunk such a unique and fun experience. Whether you're an intern or full time employee, everyone who works here is genuinely curious and hungry for new and collaborative ways to encourage each other's growth.
Anything else that you'd like to share that you haven't already?
Did you know only 1% of working tech professionals are Latinas? I am currently training to be a project manager and although opportunities can seem slim in the tech industry, I have continued to be resilient and I am making a name for myself.
Also, I loved being able to participate in Splunk's Million Data Points video for our SOMOS ERG (LatinX employee resource group). This was such a great way to show off my LatinX pride while being a part of something bigger than myself!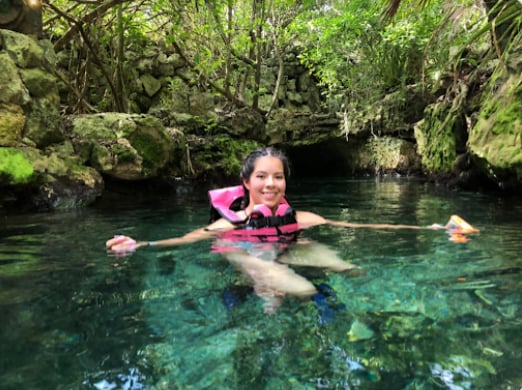 What can we find you doing outside of work? Hobbies or interests?
I love to hike, especially around waterfalls! Doing an intense hike and being able to reach the end to be met with something so beautiful always feels so satisfying!
I plan on graduating from the Year Up program in January 2021, and am excited and ready to make an impact in the tech industry! Feel free to reach out to me; I would love to connect!
If you would like to learn more about life at Splunk, or about our open career opportunities, please visit the Splunk Careers page.