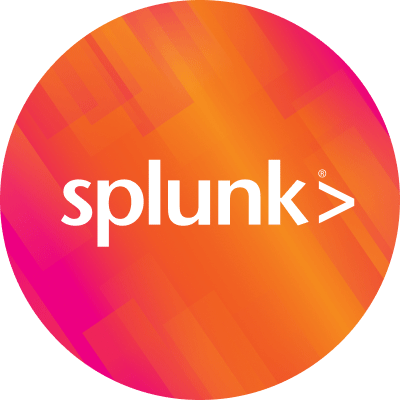 By Splunk December 09, 2020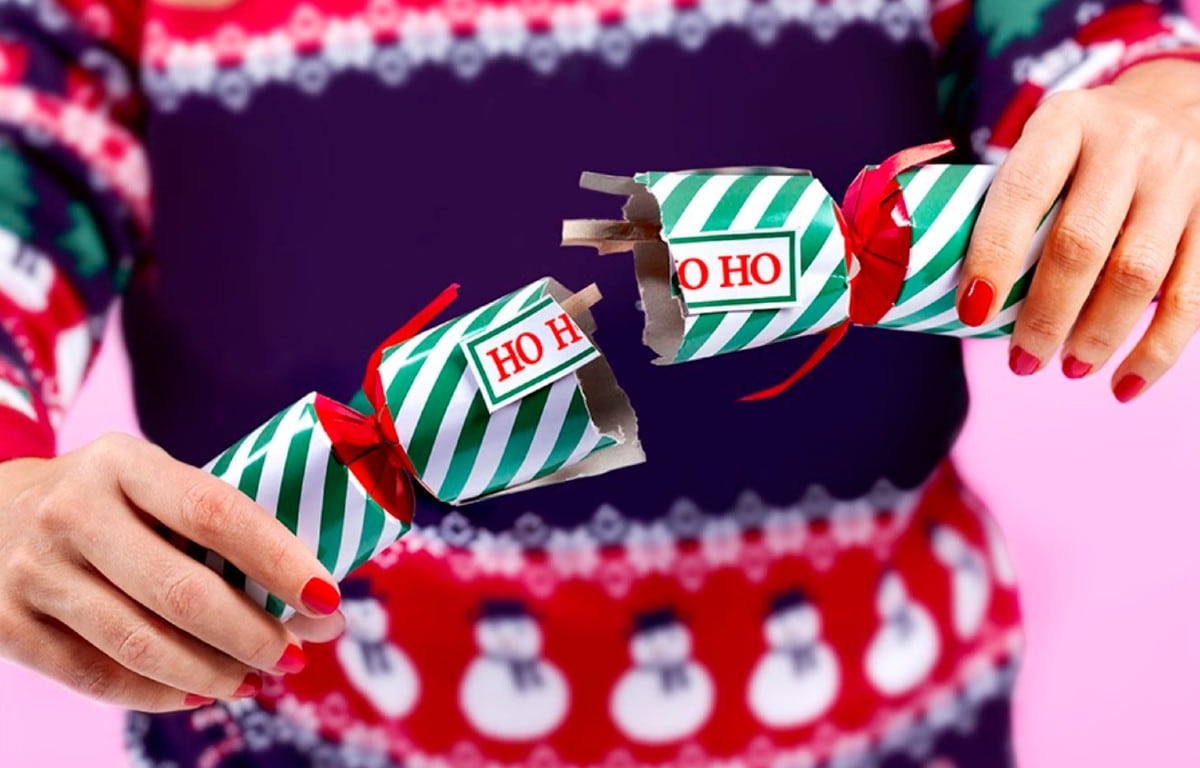 Hi everyone,
I hope you're all doing OK and in the run down to the holiday season soon. There's a long tradition of Splunk Christmas blog posts over the years with the 12 days of Splunkmas and your data-driven Christmas playlist. There's also a long tradition in the UK of Christmas crackers on the Christmas lunch table. These are festive table decorations that snap when you pull them, contain a comedy paper hat, a useless novelty gift and some of the worst jokes ever devised. These "dad jokes on steroids" however are my favourite - especially for annoying my kids. I thought that I'd share the IT related, Christmas cracker joke love this December with this year's festive blog post. As a disclaimer before you read any further - this is the kind of thing you should be ready for:
What kind of data did the Santa Technology OPerations Infrastructure Team (STOPIT) put into Splunk?
Elfabtyes of Yule logs. 🎄
You've been warned.
Security
Where did the cybersecurity threat analyst team and the CISO have their Christmas drinks? A SOCtail party
Based on COVID and lockdown - how did they actually have their Christmas drinks? WFH (Wine From Home)
What did they agree was the biggest cybersecurity threat this holiday season? In-cider threat
What don't you want to find on the table on 25th December? Christmas cr-hackers
What is a CISO's favourite festive tune? The 12 zero days of Christmas
IT & DevOps
What did the DevOps team say to the monitoring team? Happy H-o11y-days
What did the CIO and the data centre team have to drink on Christmas Eve? NOCtails
Where did the dev team send their debug messages? Std(spr)out
What is a UNIX admin's favourite song? Jingle Shells
How did the data scientist get started using his data? Cloud 'elf service
Santa
Where does Father Christmas run the North Pole SaaS service? Santa cl-AWS
What kind of database do the elves use? NoelSQL
Where do they back up their data? Ho-ho-doop and very cold storage
How does Santa monitor Dasher, Prancer, Vixen, Comet, Cupid, Donner, Blitzen and Rudolph? An RDBMS (ReinDeer Brigade Management System)
How does Santa's toy factory access christmas gift list data - The North pOLE
What was Santa's new self driving vehicle called? A Sl-AI-gh
What did Santa give to the multimedia graphic designer for Christmas? A GIFt
Social Media & WFH
What did the bottle of champagne say to the Christmas IPA on Zoom? Can you beer me? I'm on flute
What did the Christmas IPA say back? Let me turn my CAMRA on (CAMRA is the UK's Campaign for Real Ale)
What's the best way to share your drunken Christmas party festive photos? Peer-to-beer networking
What kind of photos should you not share on Instagram this Christmas? Drunken 'Elfies
Why did Rudolph go gluten free and shut down his social media accounts? He had a twheat allergy
---
Have a very restful, safe holiday season. I'm really looking forward to seeing some of you in person at a SplunkLive! or .conf in 2021.
As always - thanks for reading
Cheers
Matt
----------------------------------------------------
Thanks!
Matt Davies