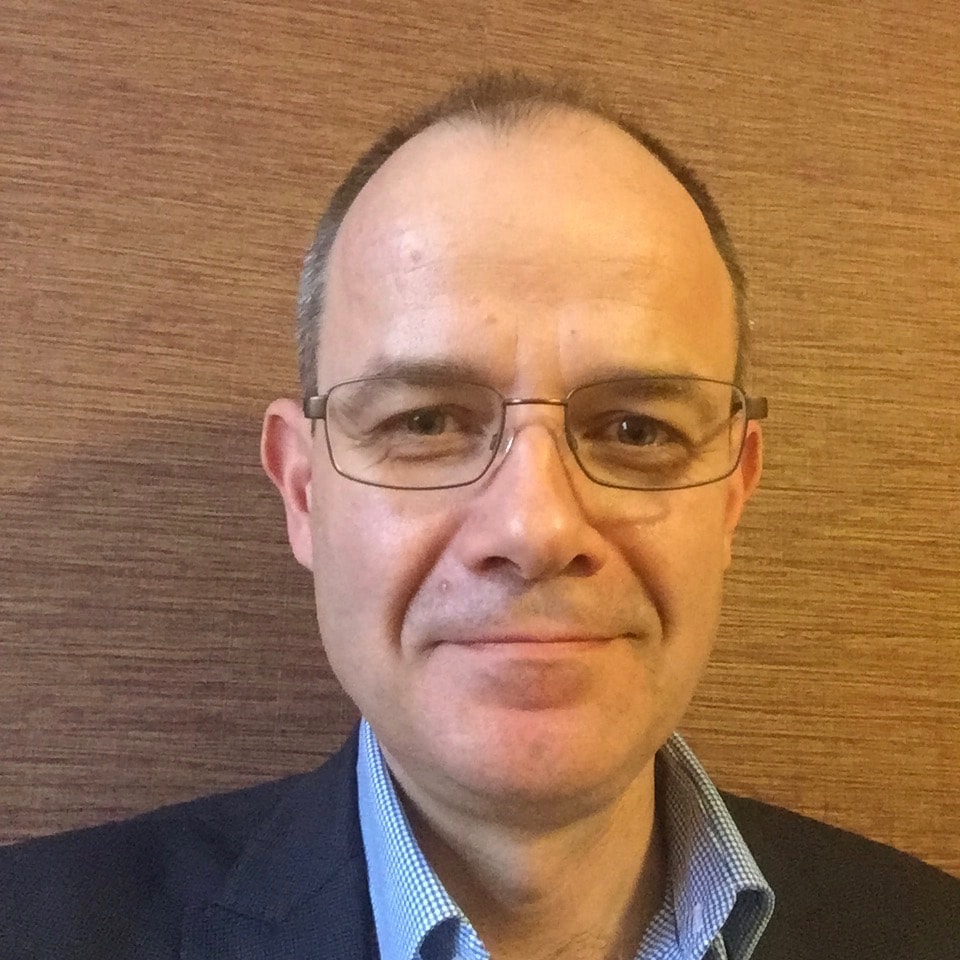 By Gordon Morrison April 02, 2019
In March, we formally celebrated having the keys to our new and expanded home within the Thames Tower development in Reading in the UK. The cool and very 'Splunky' space provides a base for employees across sales, engineering, and various support teams - just a short train ride away from our London hub.
Margot James, Minister for Digital and Creative Industries, was kind enough to send a welcoming video message for our staff. Her short video welcomes the investment and employment opportunities being created by Splunk, and our work with the World Economic Forum on public sector procurement of AI:
Aside from providing the best possible work environment for employees, this expansion enables us to support the demand for data analytics and machine learning capabilities.
Thank you to everyone who contributed to the opening of our new Reading office, including the Minister and her team in the Department for Digital, Media and Sport and all the Splunkers who made the launch party such a fun event! For more information on working at Splunk and the roles open across EMEA, visit careers at Splunk.