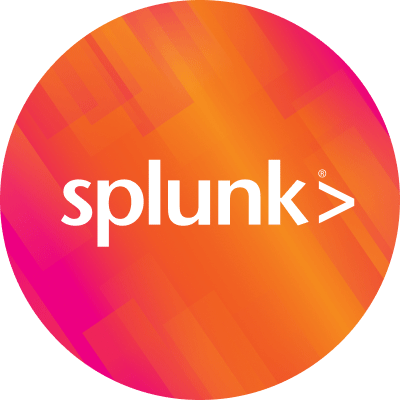 By Splunk December 04, 2020
Hi everyone.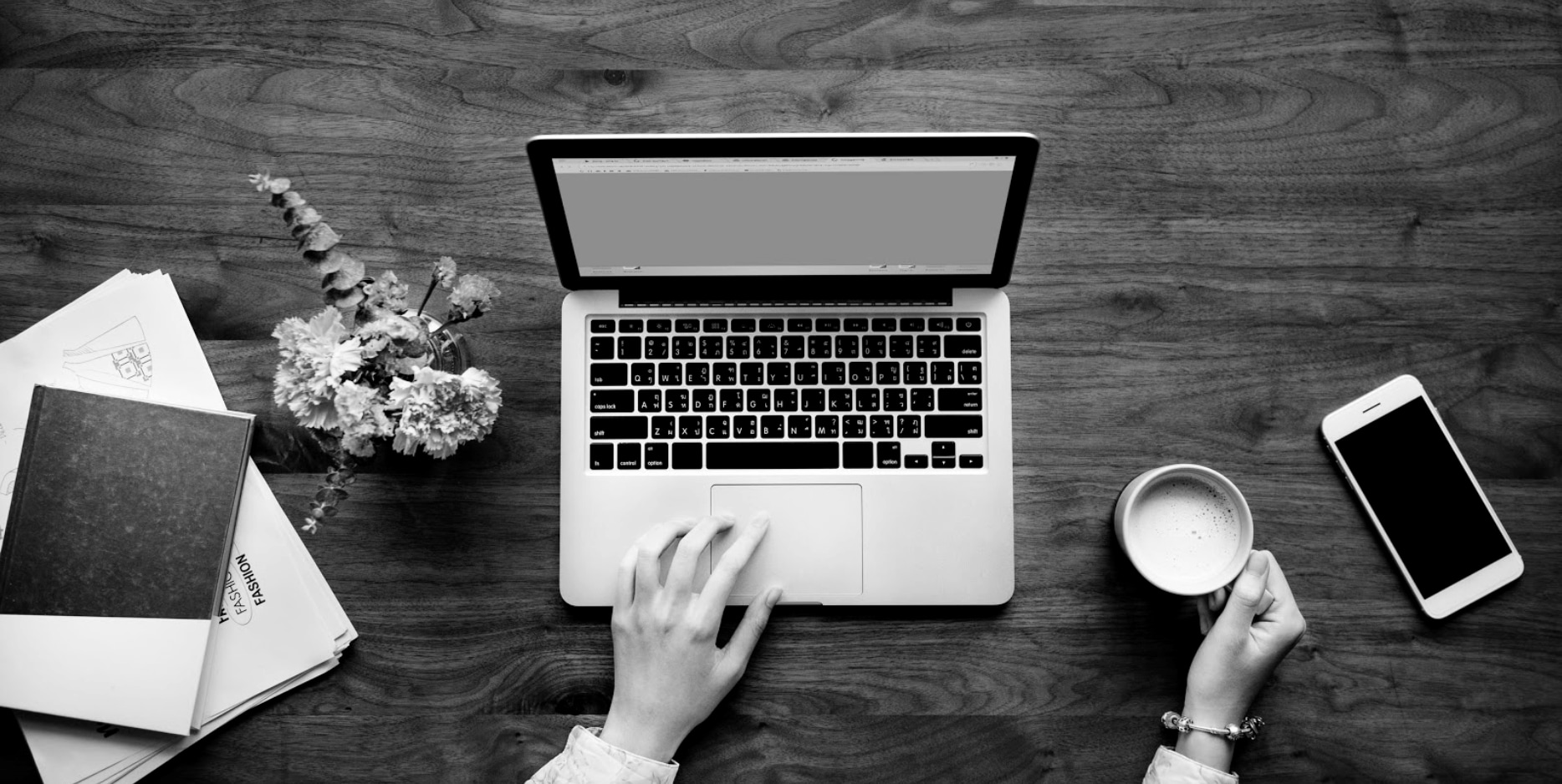 I hope you're all doing as well as you can with the extended working from home, virtual meetings etc. Many years ago (when we could sit in bars together without worries around pandemics) a few people from Splunk were sat in a bar in Las Vegas realising how your everyday life is impacted by data and the organizations using Splunk (an EMEA version of the story is here from a couple of years ago).
With all the remote working, video conferences, staycations, lockdowns and home/work life starting to blur a bit more - the role of technology, data and the part Splunk plays has never been more prevalent in a "day in the life of WFH". Here's the story of a pretty normal day:
🕒 07:00 🕒
Most important part of the day - coffee. Start with some Starbucks VIA at home. Starbucks uses Splunk Phantom for security automation.

🕒 08:00 🕒
Open up your new Dell laptop as you're going to be WFH for some months yet. Dell is another one using Splunk Phantom.

🕒 08:05 🕒
Get online with T-Mobile where they use Splunk to help power their 5G network.

🕒 09:30 🕒
Login to Salesforce and run a report on this quarter and how things are going. Check out their session from .conf20 here.

🕒 11:00 🕒
Open up your Atlassian team site and see the overnight work your team has done. Atlassian is accelerating observability with Splunk.

🕒 12:30 🕒
During your lunch break - check out how McLaren Racing is using data across a race weekend while nobody is looking.

🕒 13:00 🕒
Check in with your (much cooler) backpacking brother who's spending Christmas on the beach in Australia surfing. Feel slightly impressed that he got across Australia by train thanks to Transport for NSW & Splunk

🕒 13:30 🕒
Get on a secure Slack call with your team to check in how everyone is doing, it's been a while!

🕒 15:00 🕒
Work through the next self learning unit as part of your work's education & development plan with a McGraw Hill online class confident your information is secure.
🕒 17:00 🕒
Check the Salesforce report again.
🕒 18:00 🕒
Get on a Zoom with your parents in the UK (as we're in lockdown and you can't see them in person) and ask them if there's anything they'd like for Christmas. Zoom has teamed up with Splunk to deliver connectivity and happiness, securely.
🕒 18:15 🕒
Ask them how well it went with the latest visit to the doctors and feel very proud of the UK's National Health Service which has accelerated to the cloud.
🕒 18:30 🕒
Take onboard your parent's advice to sort out your finances and start sorting "life admin" out with Canada Life life insurance.

🕒 19:00 🕒
Work's finished so it is Christmas shopping time - first job is to check your Mastercard balance before getting cracking. Mastercard is fighting fraud with Splunk.
🕒 19:15 🕒
Start off with your parents' Christmas shopping - John Lewis in the UK which is proactively monitoring its eCommerce solutions with Splunk
🕒 19:30 🕒
Too much shopping already - you've got plenty of time before Christmas. Switch on your Xbox to get away from it all.

🕒 19:45 🕒
Fire up World of Warcraft by Blizzard.

🕒 20:30 🕒
Fail to finish the Warcraft level at the final "big boss" Realise you're hungry from all the shopping, gaming and working - time for a Domino's Pizza, where data is an unlikely secret sauce to success.

🕒 20:45 🕒
While you're waiting for the pizza - check out flights for a holiday (post COVID) with Skyscanner. Things will get back to normal soon.
🕒 21:00 🕒
Browse the Accor website, which uses Splunk across development, IT operations and cybersecurity and see if you can use your points for a fancy hotel - you deserve it!
🕒 22:00 🕒
Go to bed and repeat tomorrow (but do better at Warcraft).
---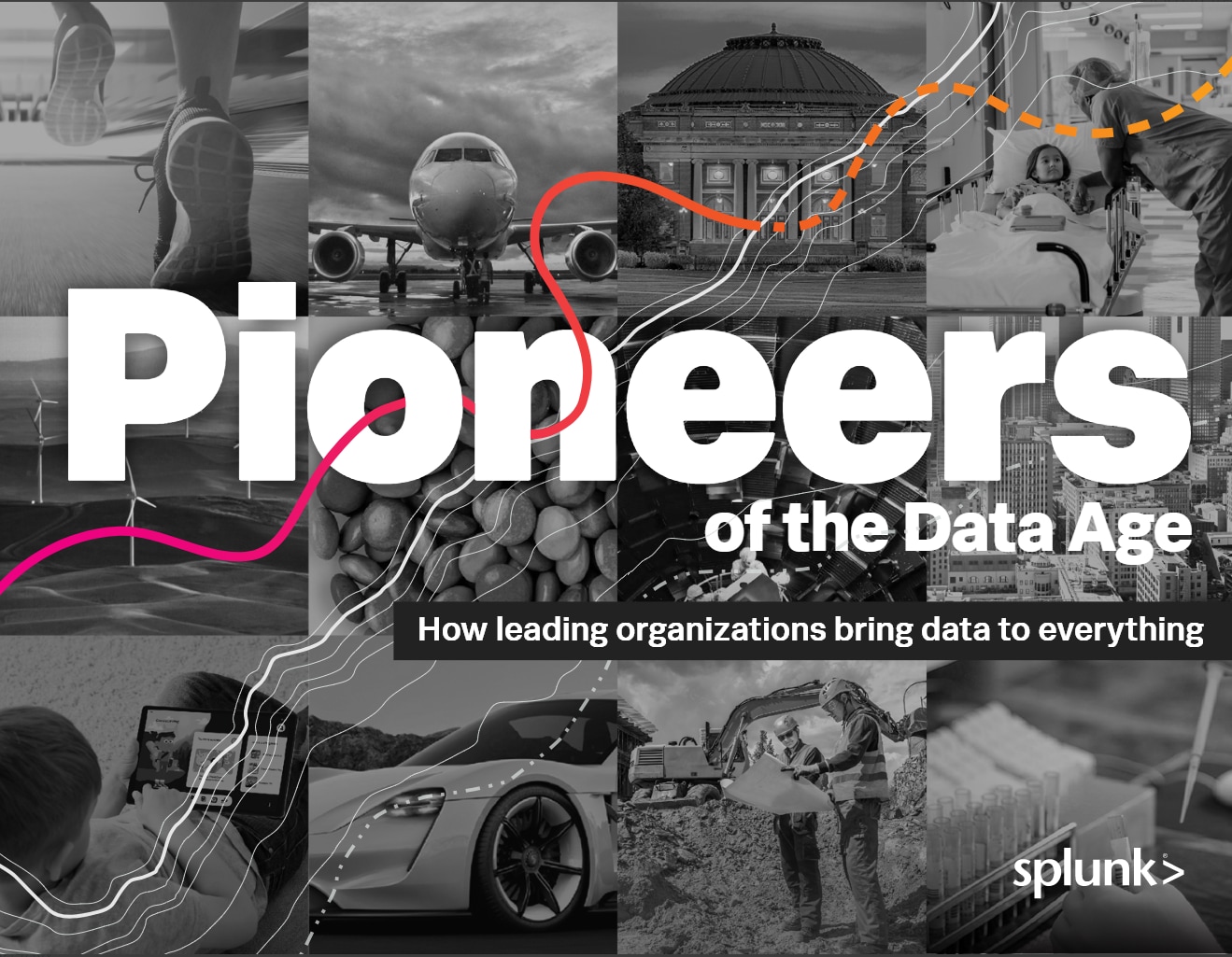 If you want to find out more about Splunk customers and how they are using their data you can find some of the best stories in our new customer ebook.
As always, thanks for reading and take care of yourself.
Matt
----------------------------------------------------
Thanks!
Matt Davies