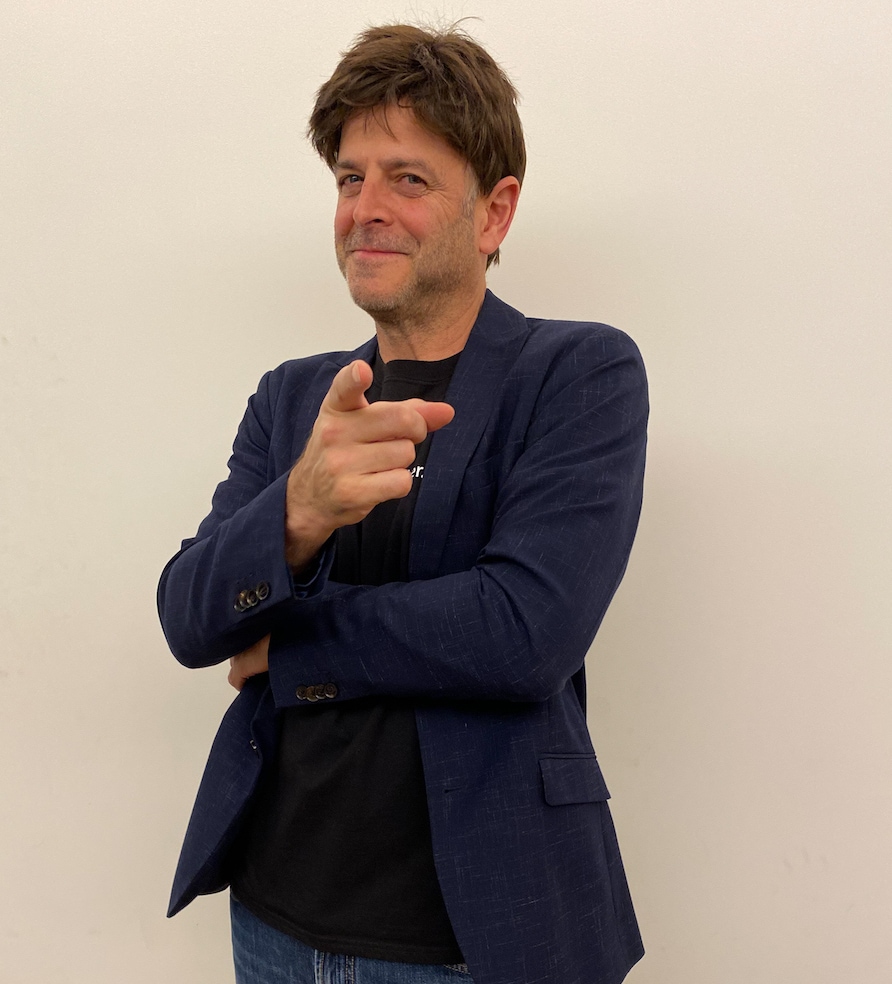 By Shelly Kornbloom May 12, 2020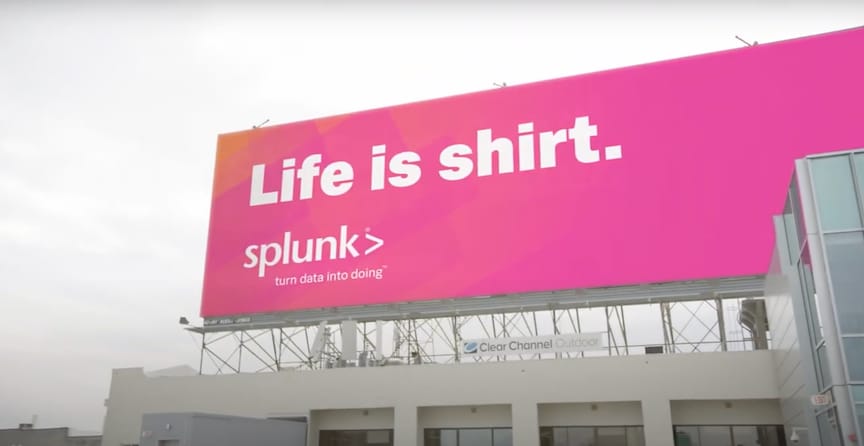 By now, you've probably noticed — our T-shirts are almost as popular as our software. Splunkers and customers alike collect them, cherish them, and, of course, wear the heck out of them. For everyone who has joked that Splunk is actually a T-shirt company that makes really good software on the side — well, these are for you.
For the first time ever, we're taking you inside the Splunk T-Shirt Company. There's a reason why 91 of the Fortune 100 can't get enough of our shirts — let us show you.
In our inaugural podcast, we hear from (un)happy customers on topics ranging from shirt sizes to a certain type of shirt (or non-shirt) that shall not be mentioned. Will there be an Episode 2? Who knows.
Feeling blue? It's time to turn that frown upside down with Splunk Happiness Enhancement Technology, the latest offering from your favorite T-shirt company. Can SHET put a smile on your face? Let's find out.
Do you like wasting money on T-shirts you never wear? Of course, you don't. Sign up for our cutting edge subscription T-shirt service and pay only for the shirts you use — not a penny more.
Stay tuned for more videos from the Splunk T-Shirt Company coming soon!