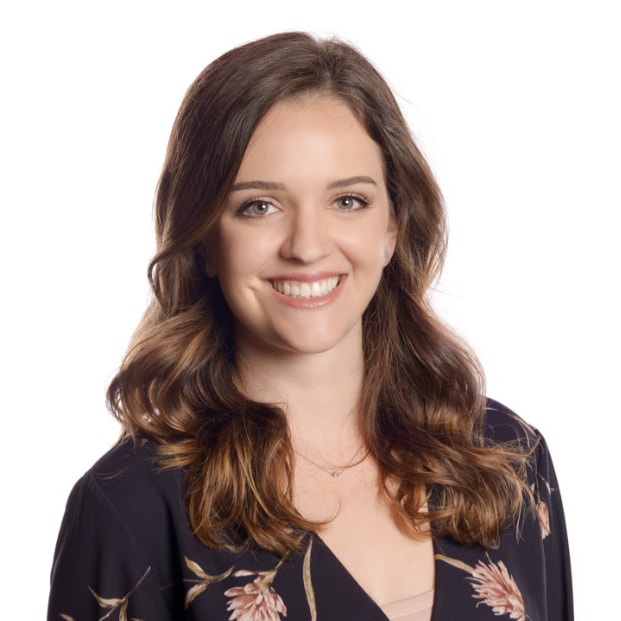 By Natalie Kelly June 05, 2023
Global Health & Wellbeing Month was an opportunity for Splunk to reinforce its commitment to creating a culture of health and wellbeing in the workplace and helping Splunker's live a healthy, happy, energized, and purposeful life.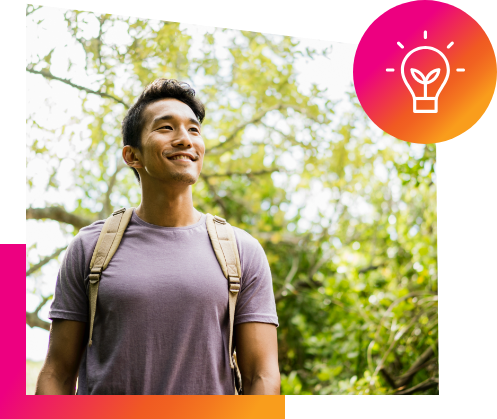 Throughout the month of May, we ran 25 wellbeing programs across the globe, with more than 4,000 Splunkers attending the various sessions. We leveraged 6 internationally recognized speakers and bestselling authors. And we heard from each member of our Executive Leadership Team on why wellbeing is important to them.
We took a holistic approach to wellbeing and focused on the following themes:
Individual Purpose – Purpose is the force behind our energy. It provides clarity, intensity, and depth. Purpose is the energy associated with our deepest values. The more something really matters to you, the more you are willing to fight for it despite the many mountains (challenges) you may face. Energy in the purpose dimension comes from passion and commitment. It's your source of power, even when your physical energy is low, and you don't think you have the strength to power through.
Mental Health – Managing our mental health has never been more critical. We learned this month that we need to put the oxygen mask on ourselves in order to better support those who matter most to us. We also learned how to identify when others might need support and how to help provide that support. And finally, we learned about the resources that Splunk provides to help support you and your family.
Resilience - There's going to be pressure. It's inevitable. We will be faced with pressure and stress in our lives. In order to move forward and perform at our best, we're going to need resilience, teamwork, connection to our purpose, and the right balance of stress and recovery, to prepare for surprises and adapt to what life gives us. The key to resilience and managing stress is oscillation; we must balance stress with recovery. Stress promotes growth as long as it's followed by adequate recovery. Find those opportunities to recover and be sure to schedule it throughout your day.
While we took the month of May to learn more about wellbeing, these are lessons we can take with us throughout our lives. We hope that everyone continues to explore practicing wellbeing each day to feel their best. Thank you for engaging with Global Health & Wellbeing Month and remember to visit splunkwellbeing.com to learn more about the programs and resources available to Splunkers!
This blog was co-authored by Jason Morgan, Sr. Manager, Global Wellbeing and Natalie Kelly, Social Media Manager.