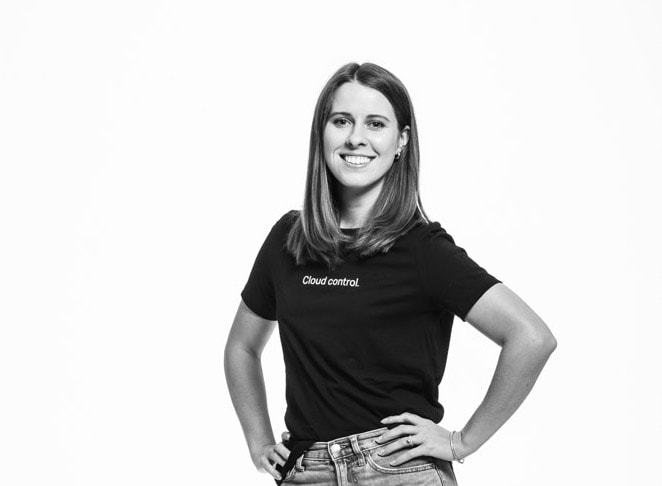 By Patricia Toothman August 20, 2021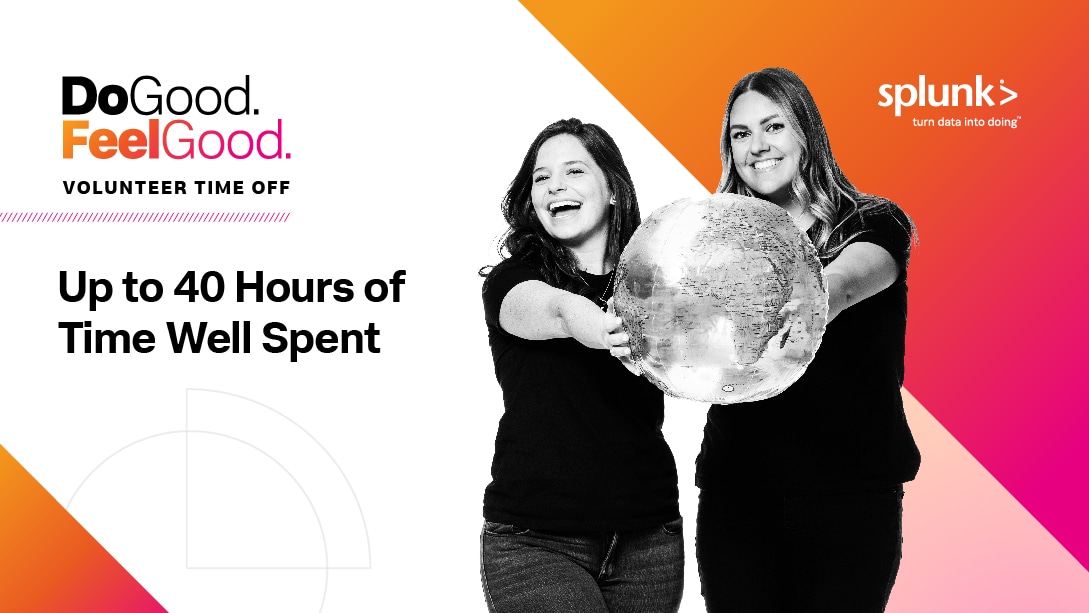 At Splunk, we turn data into positive results. One of the things data tells us is that volunteering is not only great for our communities – it's also great for our wellbeing. Yep, really. According to a U.S. study, 93% of volunteers report improved mood and almost 4 out of 5 experience lower stress. And in a recent UK study, 90% said that volunteering increased their sense of purpose more than 3 of 4 people said it improved their health and wellbeing. That's why we offer Splunkers up to five days of Volunteer Time Off (VTO) each year.
It's one thing to offer VTO and another to find the time to use it. Part of the beauty of the program is that it's flexible. Splunkers decide on both the cause they'd like to support and how and when they'd like to volunteer. We reached out to four Splunkers to learn how they fit VTO into their busy lives — and why it's one of their favorite parts about working for our company. To showcase their impact, we've included their volunteer role and organization.
---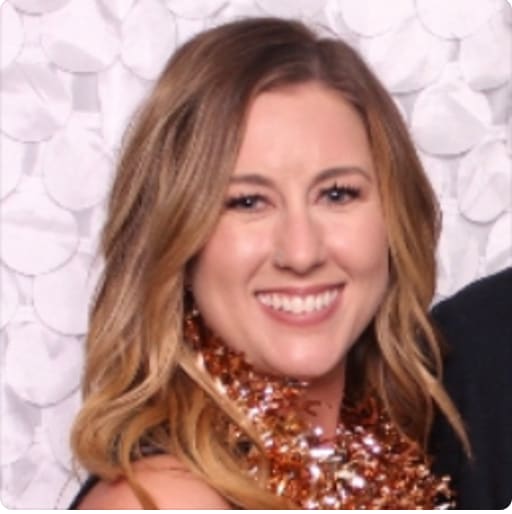 Megan Uribe
Virtual event leader, The Happy Hope Foundation, San Jose, California
"Last year, I had surgery that required a very brief stay in the hospital," says Megan. "It made me think of kids who spend much longer times in the hospital and how we could help make their stays better." Just five months into her time at Splunk, she created a volunteering event with the Happy Hope Foundation for 100 colleagues. Each volunteer received the supplies at home, and the team made Happy Hope Bag together on a Zoom call. "With everyone's packed schedules, I'm amazed by how many people were able to find the time to volunteer," says Megan. "One of our colleagues was so eager to help that he joined at 5 a.m. his time."
---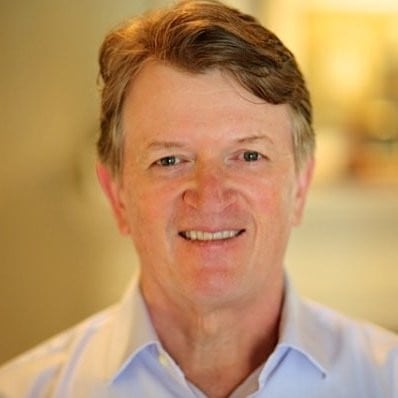 Michael Afendakis
Creative storyteller for Litterati and Miracle Messages, San Jose, California
Here at Splunk, Michael focuses on endpoint and network security as a Sr. Technical Program Manager on the Global Security team. But as a volunteer, he brings an entirely different set of talents to the nonprofits he supports. "I enjoy telling stories and am keen on telling those stories in a way that touches the heart, which in turn moves the mind," says Michael. His journey has led him to two fascinating organizations, both based in San Francisco. "It's great that Splunk gives me and others an opportunity to work with these amazing organizations and try to make the world a better place
---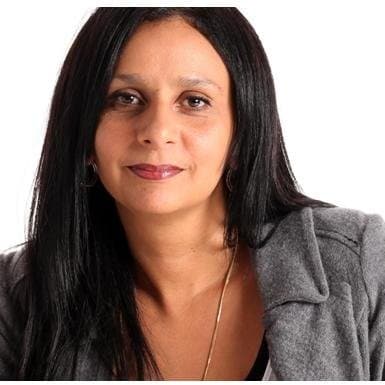 Marwa Omar
Co-organizer for Splunk Walking Challenge for Beyond Blue, Melbourne, Australia
"Early in the pandemic, we all faced isolation," says Marwa. "That inspired several of us to work out how we could be there for one another remotely." They realized an after-work walk would be a healthy way to mark the end of the workday in their new virtual environment. Marwa and her colleagues created a Splunker challenge to walk 120 kilometers in 40 days while supporting Beyond Blue, which helps Australians achieve optimal mental health. "We found a way to connect that honored our strong community mindset."
---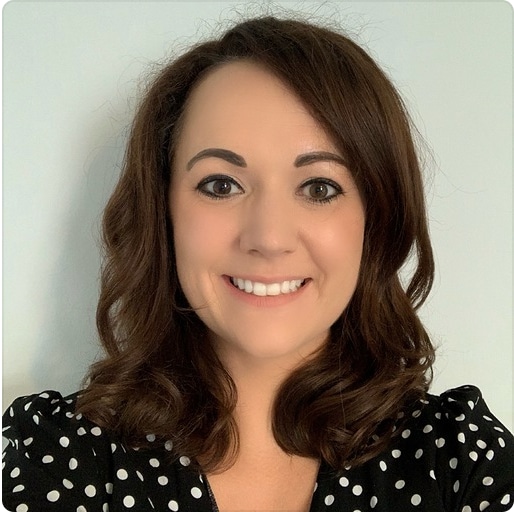 Jo Chilton
Volunteer for Crisis at Christmas, London, UK
"The holidays can be a difficult time for many people, whether they are homeless or simply lonely," says Jo. That's why she chooses to volunteer with Crisis at Christmas, an organization that opens its doors to all who are alone. She most values how volunteering connects her to the dignity and value of every life. "When we share a meal or a cup of tea, I have the opportunity to learn about another person's experience," says Jo. "You really learn a lot about life and people's resilience in those moments, and while the conversations can be challenging, they bring me joy."
---
We're inspired every day by Splunkers and the impact they make inside and outside the workplace. To learn more about our commitment to the community, visit the Splunk for Good page.