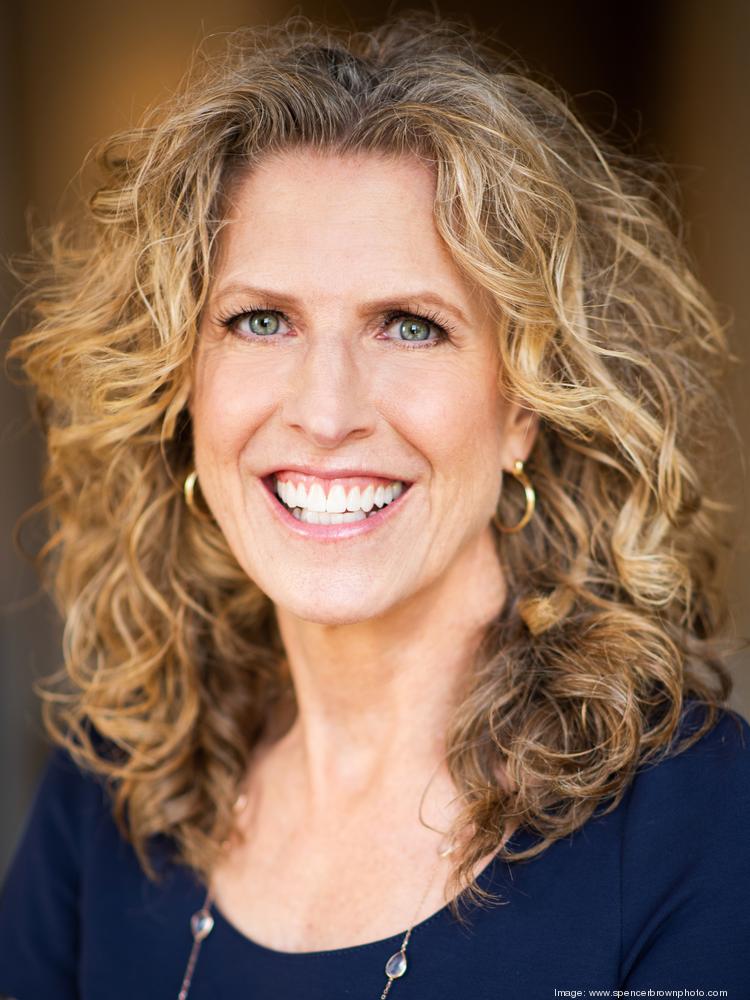 By Kriss Deiglmeier August 17, 2023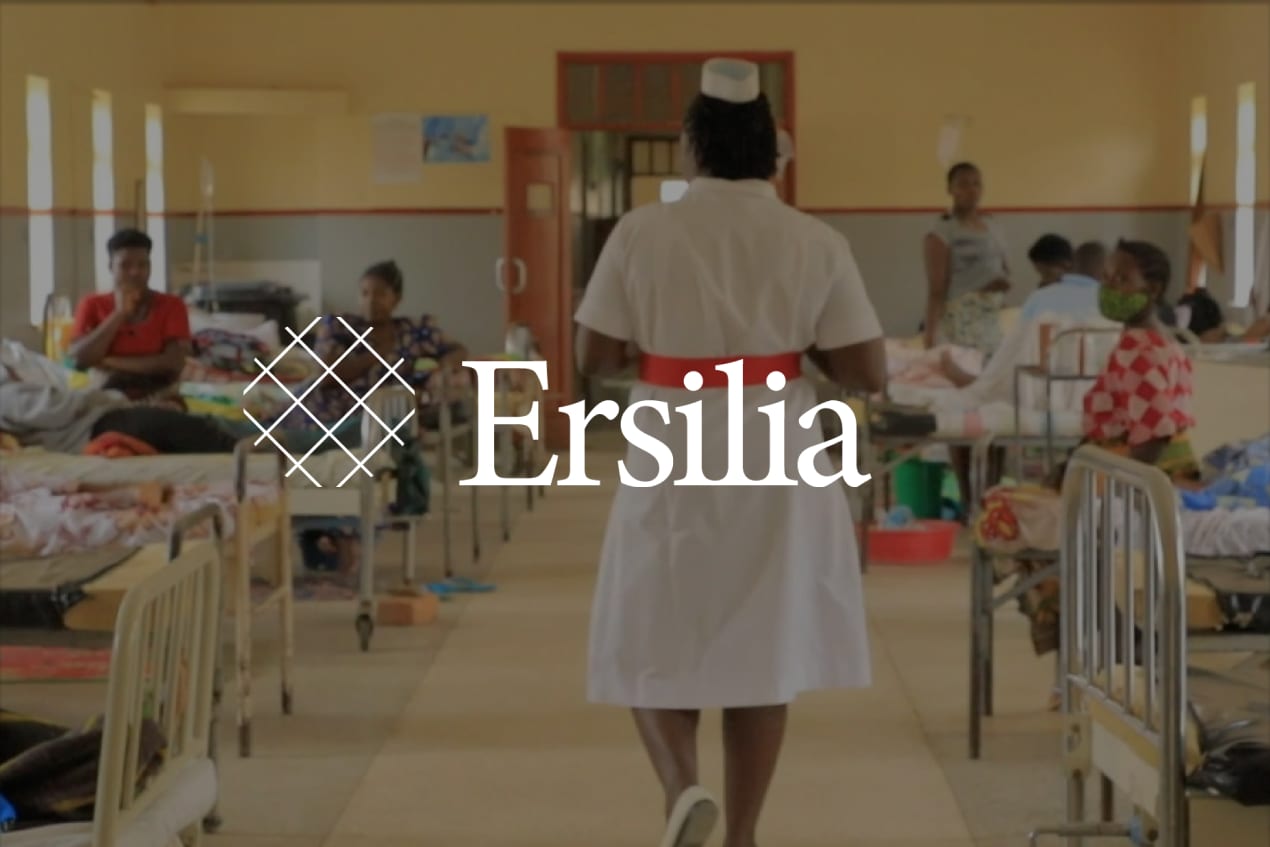 As part of our Global Impact work, Splunk partners with some of the world's most innovative social enterprises to help them use data, streamline processes and increase impact. It's part of our commitment to build a healthier, safer and more equitable and resilient future.
One such organization, the Ersilia Open Source Initiative, is driving equity in healthcare by making data science tools free and accessible to global health researchers tackling the spread of infectious diseases like malaria and tuberculosis. The tech nonprofit's open source AI models help expedite experiments and reduce drug development costs — supporting researchers working in low-resourced settings.
Ersilia is a recipient of the Splunk's Product and Training Donation Program, an initiative that provides free software licenses, training, support and education to nonprofit organizations and educational institutions around the world.
To ensure Splunk's support was optimized, a top Splunk partner, bitsIO, provided pro bono technology consulting. Splunk's charitable giving partner FastForward seed funded Ersilia and provided additional services for growth acceleration. And Global Impact's comprehensive approach to driving lasting social impact has helped Ersilia achieve unprecedented scale as it works towards its goal of serving 10 times more global health researchers in the next two years.
Ersilia is committed to creating equity in global health, and Splunk, FastForward and bitsIO are helping scale their impact.
It's organizations like Ersilia that make what we do at Splunk Global Impact so meaningful. Barriers to equitable healthcare are inextricably linked to barriers of using the power of data and technology for societal benefit. You can't solve one without addressing the other. "A lasting lesson from this decade's global pandemic is that diseases have no borders," says Gemma Turon, Ersilia's co-founder and CEO. "But science does. The labs of today need microscopes. The labs of the future need AI."
With Splunk's help, Ersilia will be able to continue its work assembling the largest collection of ready-to-use AI models for neglected and infectious disease research and fulfill its mission to make science accessible to all.
"Enabling best practices while respecting local agendas will open up health solutions at speed," says Miquel Duran-Frigola, Ersilia's chief scientific officer and founder. "This ultimately creates safer, healthier and more resilient societies around the world."
We're proud and humbled to work alongside Ersilia on their mission to democratize global health. We're also grateful for the immense and invaluable support from FastForward and bitsIO. Tackling complex issues requires multiple stakeholders, and a collaborative approach is key to tackling the world's most urgent social problems.
Visit the Splunk customer story page to learn more about how Splunk is helping Ersilia automate time-consuming tasks, increasing its capacity to build AI models that could potentially help billions of underserved patients around the world.