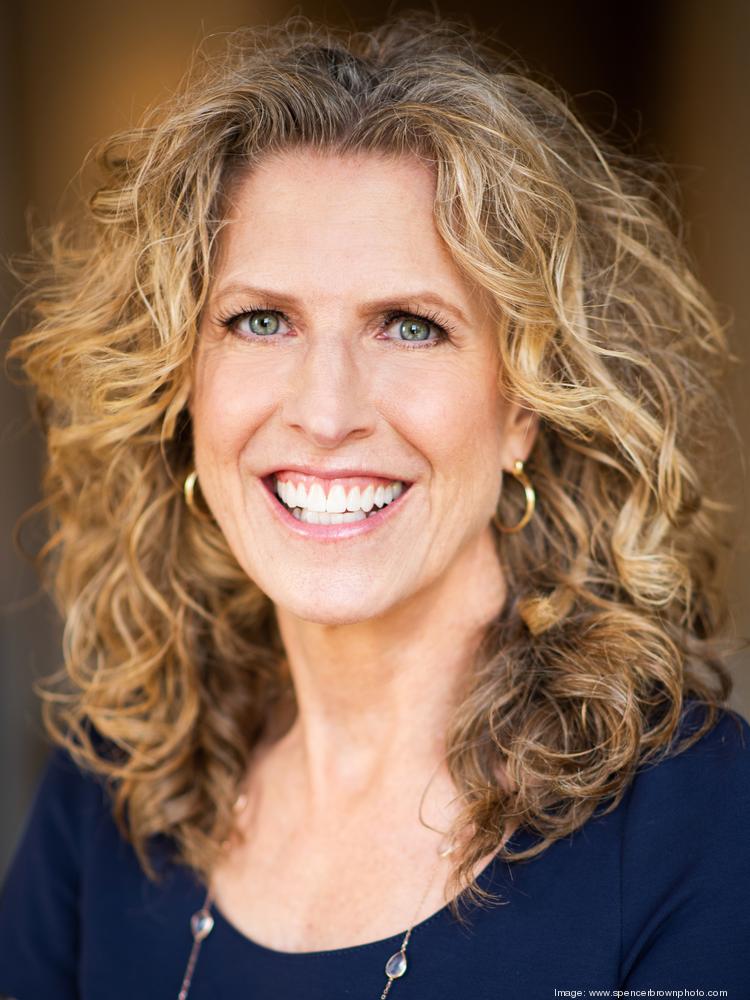 By Kriss Deiglmeier October 06, 2022
When I joined Splunk over two years ago and we started talking about the need to bridge the data divide, one of our goals has been to inspire global action across multiple sectors including governments, private-public partnerships, academia and corporations. And it was a thrill earlier this week when I was fortunate to join members of the Atlantic Council's GeoTech Center for a virtual panel on the data divide and how both emerging technology and its stakeholders can influence the fourth industrial revolution.
Splunk has defined the data divide as "The increasing gap between the expanding use of data to create commercial value, and the comparatively weak use of data to solve social and environmental challenges." All of my friends and colleagues know my passion for ensuring that the power of data is used to uncover solutions, make better decisions, and drive global impact. And that we need to ensure this power is not held solely for the highest bidders.



During the Atlantic Council event, I joined the Atlantic Council's GeoTech Center and Accenture Federal Services as we dove into the council's new data divide report and its importance. During our discussion we examined the role the private sector, governments and civil-society organizations can play to positively impact the data divide. These are the ways the Atlantic Council's report suggests that key stakeholders can help:
Private-sector firms capture and process copious amounts of data that are both valuable for their shareholders and socially valuable. When private-sector firms consider the needs of stakeholders aside from their shareholders, data can be shared with governments and civil-society organizations, and used for social good.
Governments have a dual role as the sole arbiters of data policy, as well as being major data capturers and processors. Policies that incentivize corporations to share socially valuable data, practices that make government-owned data more readily available, and efforts to reduce bias in government-collected datasets are all ways that the government can contribute to bridging the data divide.
Civil-society organizations of all types have a key role to play regarding the data divide. They can train a new, more inclusive generation of data professionals, create new data-governance structures, and advocate for legislation that will positively affect the distribution of access and control over data across society.
At the event, I stressed that we need to urgently think of the data divide in the same way we thought about the climate crisis 20 years ago. Slow climate-related action has resulted in fires, floods, droughts and more. By mobilizing more ways of using data to solve global challenges with participants from different sectors, we can begin to make a real difference to bridge the data divide now.
At Splunk, we support organizations that are actively working to bridge the data divide in three key areas: field building, data to action and impact, and workforce development. Through our social impact fund at Splunk Ventures, we also focus on accelerating growth of companies that are using data to drive positive social impact, workforce development, equality and sustainability. Learn more at Splunk Global Impact.
We are thrilled to have organizations like the Atlantic Council join us in bridging the data divide. Please visit the Atlantic Council's report, The data divide: How emerging technology and its stakeholders can influence the fourth industrial revolution and watch our engaging panel discussion to hear more of our exchange. Let's continue to work together to close the gap.