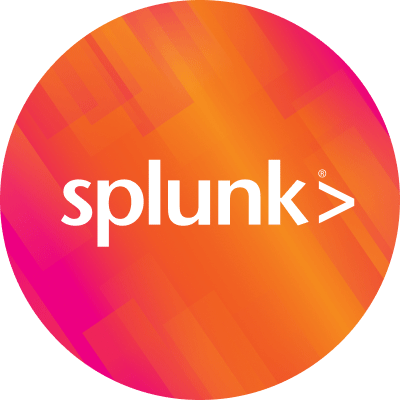 By Splunk December 07, 2021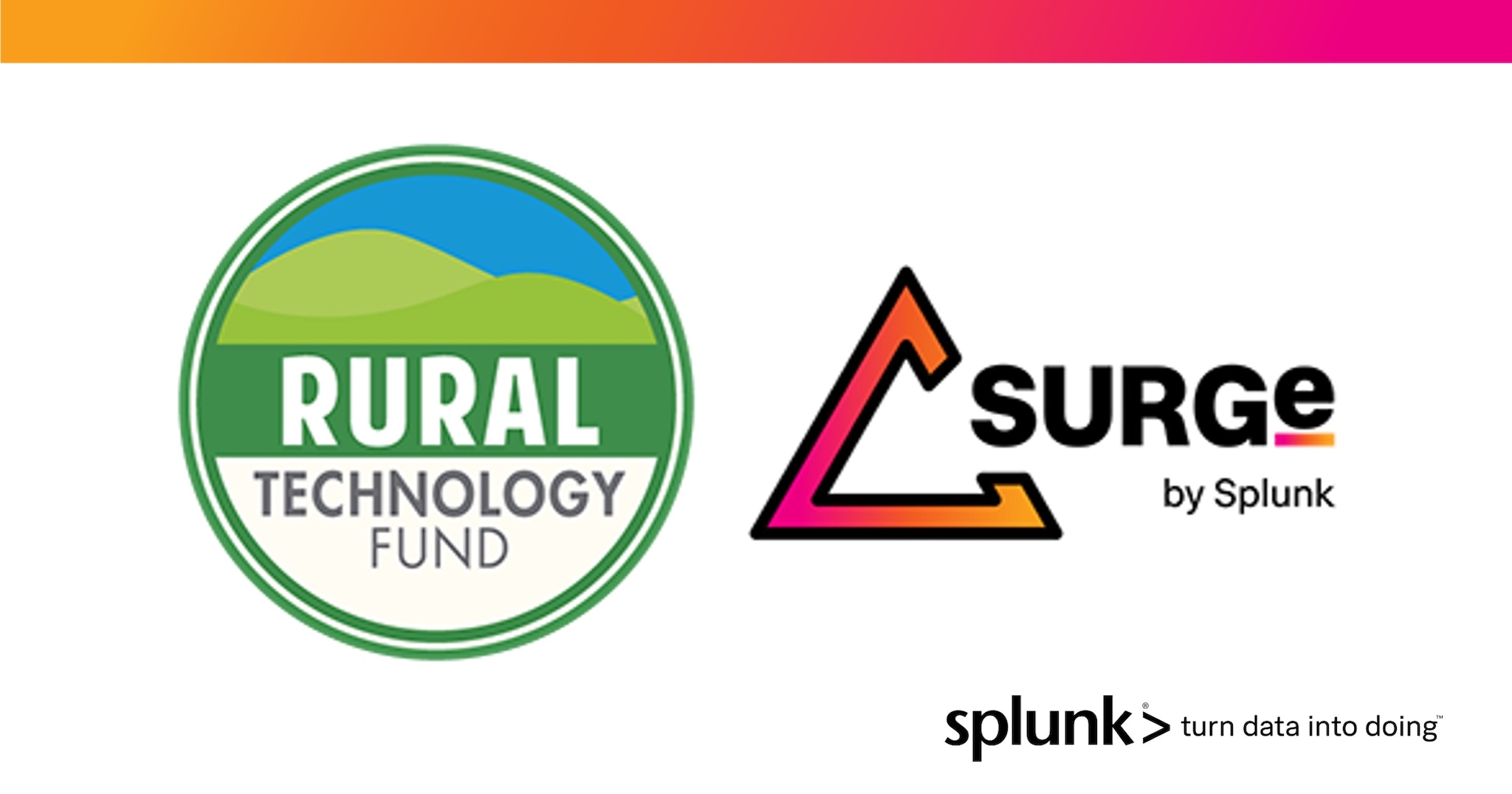 Splunk is proud to partner with the Rural Technology Fund (RTF) Golden Ticket fundraiser to support technology-related education, scholarships in computer-related fields, and assistive technology for disabled students. In cooperation with Splunk for Good, Splunk SURGe and the Splunk Market Strategies and Technical Sales Team will match USD 10,000 in community donations to the Golden Ticket fundraiser this December. Read on to learn how you can join the entire security community and Splunk in supporting the RTF.
Commitment to the Community
Splunk SURGe is always on the lookout for ways to increase diversity in cybersecurity and to offer opportunities to traditionally underserved communities. The mission of the RTF and their proven track record of positive impact, coupled with the cybersecurity training prize package offered in the Golden Ticket fundraiser, made this the perfect partnership. Splunk would like to thank Chris Sanders for his leadership in so many different aspects of our community.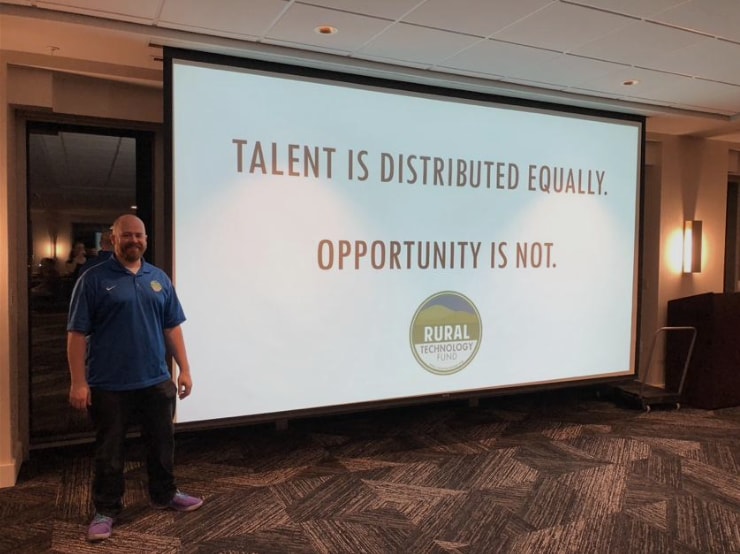 Participants in the Golden Ticket fundraiser donate $20 or more to the RTF or a local food bank for a chance to win a massive cybersecurity training prize package including:
1. A free seat in every Chris Sanders (Applied Network Defense) online training course
2. A free seat in one Chris Sanders (Applied Network Defense) training course to gift to a friend
3. A signed copy of every Chris Sanders book
4. A free seat in the Dragos "Assessing, Hunting, and Monitoring Industrial Control Systems" course, either online or in-person (https://www.dragos.com/training/)
5. A second free seat in the Dragos course to gift to a coworker or friend
6. A free seat in any TrustedSec online training course
7. A super-secret prize from Chris!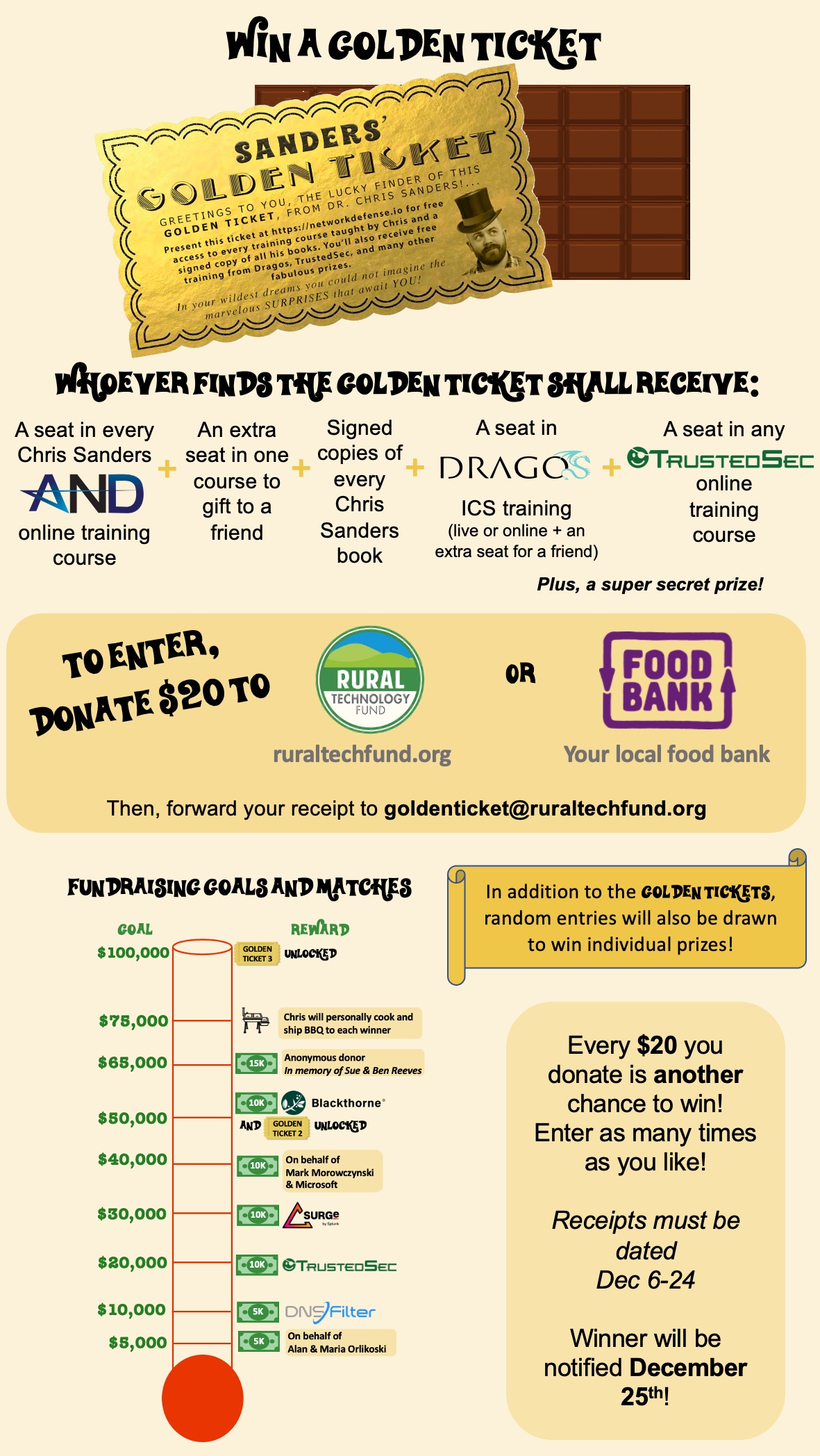 About The Rural Technology Fund
The mission of the Rural Technology Fund is to help rural students recognize opportunities in technology careers and gain the education necessary to work in the computer industry. The RTF accomplishes this objective by providing rural educators in public schools and libraries with the materials and curricula they need to teach students computer programming, information technology, cyber security, systems engineering, computer design, robotics, and other technology-related disciplines. Along with this work, the RTF also provides scholarships to rural students pursuing a secondary degree in computer-related fields. Starting in 2021, the RTF has also begun providing assistive technology (AT) equipment to disabled students and teachers who support them while raising awareness of various forms of AT. Since starting in 2008, the RTF has funded technology education projects that have reached over 150,000 students across all 50 states.
----------------------------------------------------
Thanks!
Dave Herrald