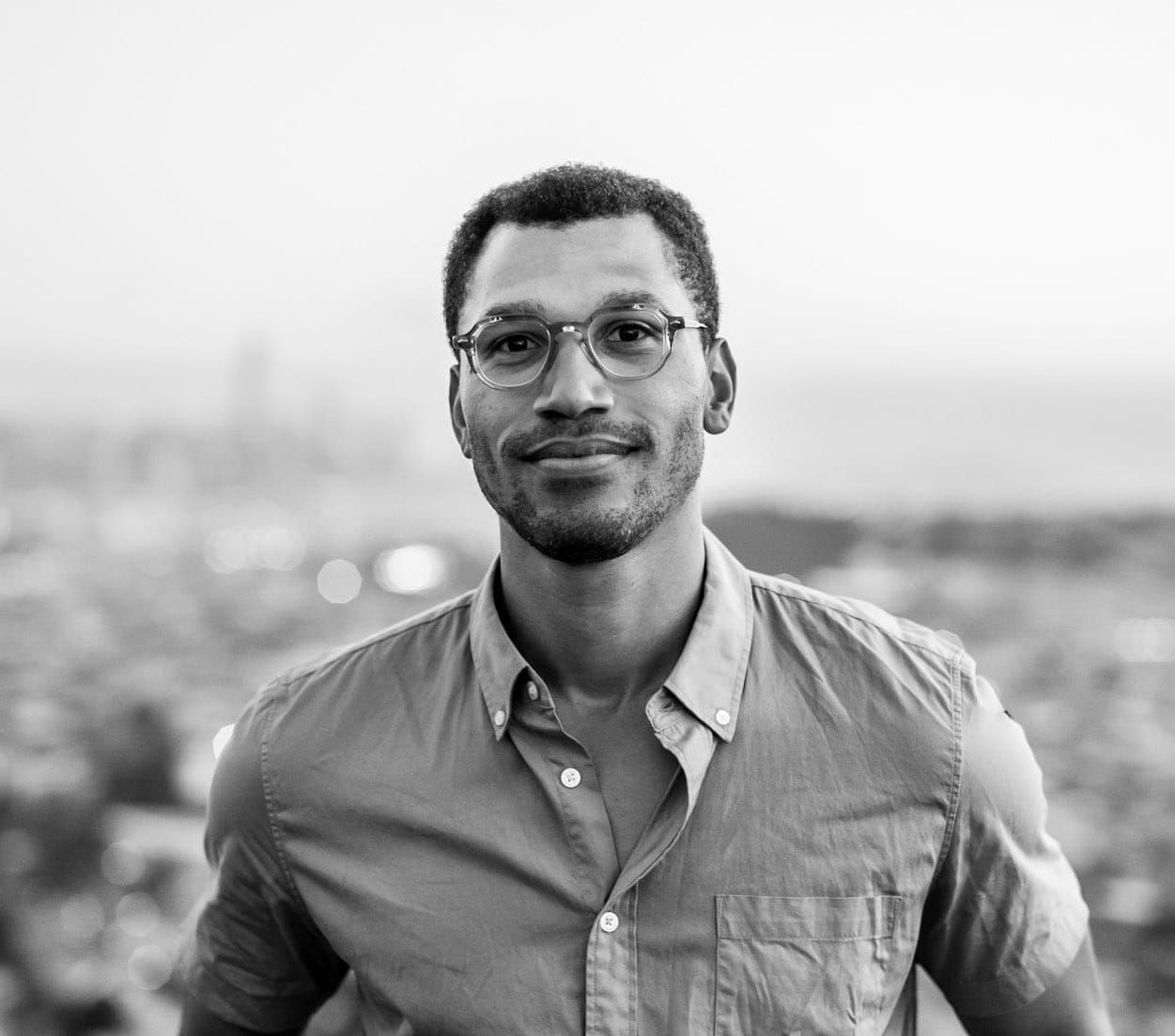 By Christopher Russell June 09, 2022
Splunk is keenly aware of the data divide — the disparity between the expanding use of data to create commercial value, and the comparatively weak use of data to solve social and environmental challenges — and as such, launched the Splunk Ventures Social Impact Fund in 2019. The fund specifically invests in startups prioritizing data-driven solutions for humanity's biggest problems, including sustainability, equality, and workforce development.
It goes without saying that the last two years have been a rollercoaster for the workforce. 2020 began with unemployment rates not seen since the Great Depression, before abruptly pivoting to a strained labor market attributed to "The Great Resignation." As if this isn't enough, the World Economic Forum estimates that by 2025, 85 million jobs could be displaced by technology and automation, while 97 million could be created, resulting in simultaneous labor shortage and unemployment from misaligned skills. To that end, transformative, innovative solutions for the workforce have never been more important, and Splunk Ventures is proud and thrilled about the novel approach our portfolio company, retrain.ai, is taking to upskill and retrain the workforce for jobs of the future.
Who is retrain.ai?
retrain.ai is a Talent Intelligence platform that uses AI and Machine Learning (ML) to capture and forecast real-time trends in global occupations and skill demand. They map expiring occupations (largely due to technology) to growing occupations with skill overlap, and create personalized development options to guide users through the workforce transition. Ultimately, the platform enables enterprises and government agencies to better understand the needs of their workforce so they can retrain or upskill effectively. This has led to improvements in organizations' talent acquisition rates of up to twice as fast, retaining key talent significantly longer, all while increasing the diversity of candidate pools using algorithms designed to prevent bias and increase fairness and transparency. It's by this that retrain.ai's unique solution has led to its selection as a Global Innovator by the World Economic Forum.
How Do They Do It?
retrain.ai accomplishes all this through focusing on talent acquisition, talent management, and learning and development. After targeting and attracting the right employees based on skills matching, retrain's platform layers data inputs from various sources (think: HR systems, resumes, LinkedIn, and national labor market data) to provide recommended pathways that guide an organizations' talent to build skills in their profession and/or a different growing career path. By preemptively forecasting needed skills, they address a major pain point and blindspot for organizations: foreseeing and keeping track of the dynamic array of skills needed to excel in a given industry or market. This is where retrain's layered data models and prescriptive analytics allow for any organization to get a handle on the resource needs even they may not have been able to articulate before now.
How Are They Making an Impact?
For the Israeli department of labor, the challenges in the aftermath of the first phase of COVID-19 were clear: Israel was facing an 11.5% unemployment rate (as opposed to 3.7% in June 2019), and the median wage of 2,350 USD was one of the lowest among OECD countries. Using responsible AI and real-time data, retrain.ai worked with the department to help upskill and reskill their workforce at country scale, bringing clearer insights to data that was previously discombobulated and inactionable. In the words of one senior organizational official, "retrain.ai's platform has the most accurate and granular data based on skills and global labor market trends. Together, we are working to help thousands of people from a broad range of communities connect to training opportunities and career pathways based on real-time market insights."
Equally impactful has been retrain.ai's initiative to change workforce perceptions and stereotypes, including a commonly overlooked senior citizen community. Retrain has partnered with Vehadarta, a non-profit organization that is raising awareness of the capabilities of senior citizens interested in re-entering the workforce. retrain.ai is providing required consultations, upskilling and tools to modernize the skills of a tenured workforce and extend the reach of their opportunities. As a result, the organization was able to provide accurate matching recommendations between thousands of job seekers and hundreds of career opportunities.
And as the global healthcare industry faced unprecedented quit rates post-pandemic, many organizations scrambled to retain specialized staff amongst burnout and attrition. Maccabi Healthcare, Israel's leading HMO (Health Maintenance Organization) with more than 18,000 employees in more than 200 locations, was no exception. Given the vacancies and expected growth in necessary roles, identifying the right talent to fill these positions had quickly reached critical levels.
Working with Maccabi, retrain.ai mapped employees' hard and soft skills, and identified skills gaps as compared to future skills needs. As a result, Maccabi was able to decrease attrition, upskill current employees, and promote leadership within their workforce, all while connecting diverse talent to the right positions and training for other relevant career pathways. Per organizational development manager, Yael Rotem-Sher, "retrain.ai took our data to the next level…we gained visibility into the skills our employees have and where they could progress in our organization..."
Not only does retrain.ai represent a company actively using data from disparate sources to uncover and offer solutions, they are equipping individuals and enterprises with the talent and skills needed to operate within this new era of data utilization. Against the backdrop of DEI, the war for talent, and major shifts in employment, retrain's approach to workforce development combined with the strategic use of untapped data presents an intelligent solution for a new human challenge.
Additional Information
Learn more about retrain.ai's AI-powered job placement and tech skill-building platform by registering for their upcoming .conf22 session, "The Skills Revolution", on Tuesday, June 14, 12:00 PM - 12:40 PM PDT
Get to know Splunk Ventures and its mission through our website, or contact us to discuss potential strategic partnerships.