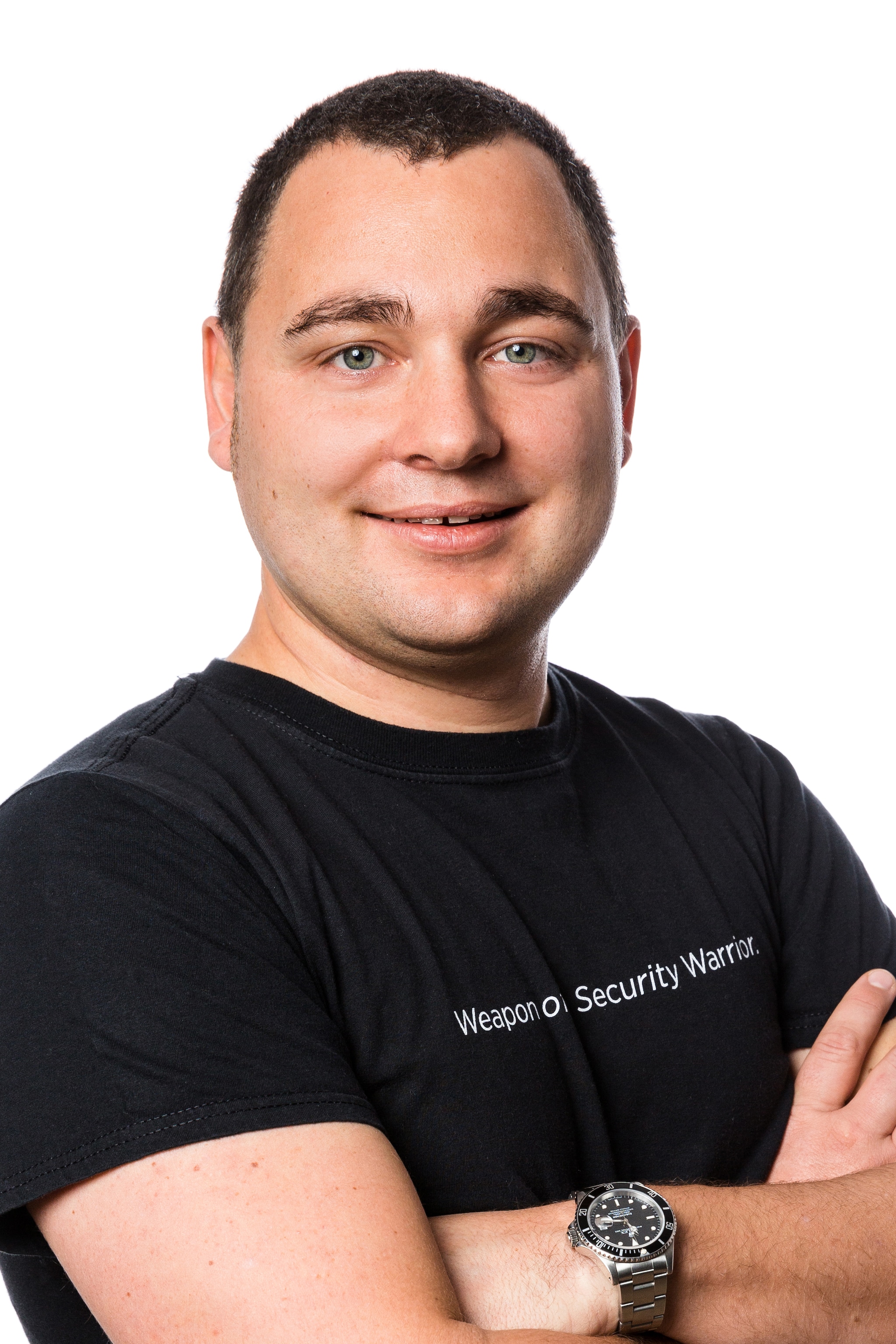 By Matthias Maier May 20, 2020
IDG's recent "State of the CIO" survey across IT leaders has revealed the impact of COVID-19 on IT organizations and the sudden and unforeseen shifts of their initial 2020 plans.
Top 4 Priorities for Every CEO to the IT to Lead their Business Through the Current Disruption
leading digital business and digital transformation initiatives(37%)


improving remote work experiences (37%)


upgrading IT and data security to boost corporate resilience (29%)


Where IT Leaders anticipate spending more time on over the next 12 months
The top activity within the coming months IT leaders will spend their time on is cost control and expense management (45%) followed by improving IT operations/systems performance (38%)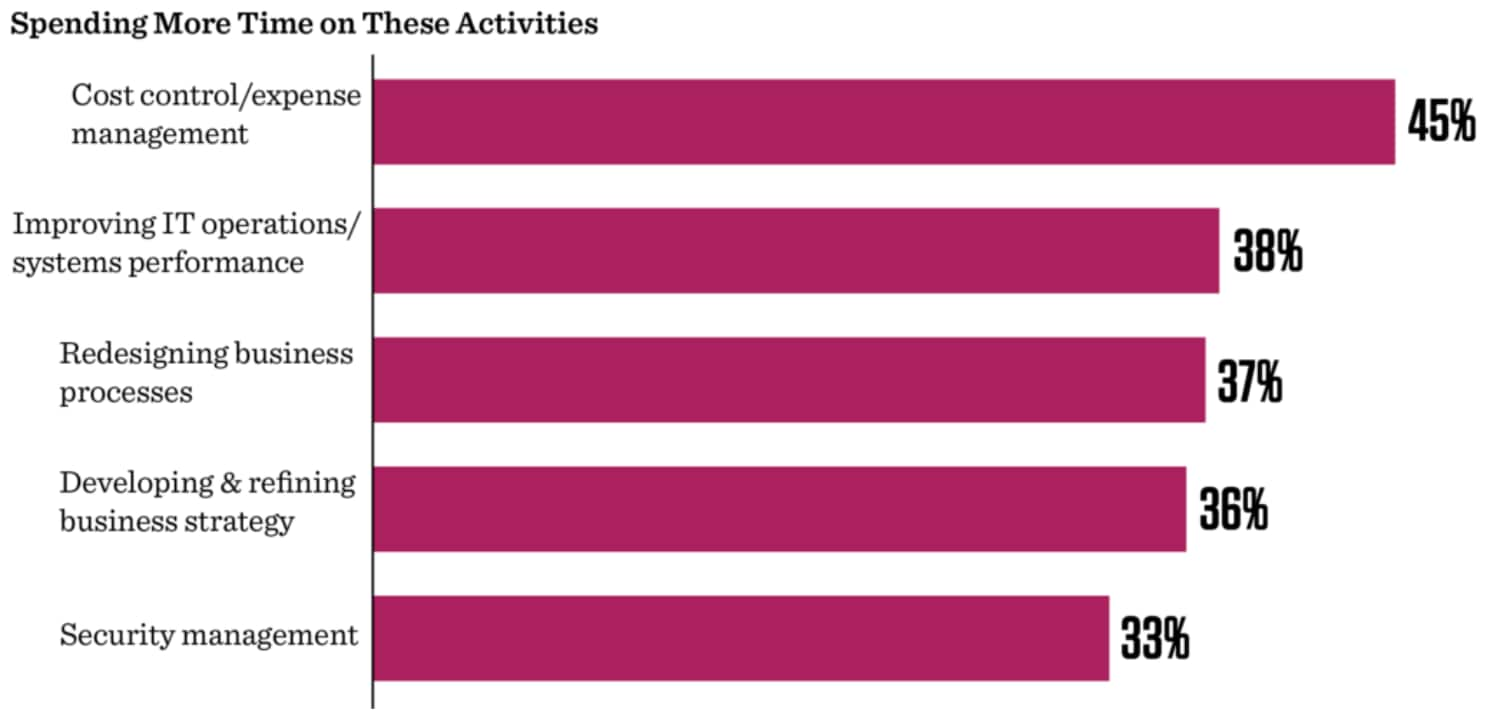 (Source: IDG Blog - How are IT Leaders Responding to the Pandemic?)
Re-Prioritization of Business Initiatives
The main focus has shifted to the increase in operational efficiency (62% increased priority) followed by supporting the transformation of existing business processes (56%). In fifth position on our list of priorities is the need for increasing cybersecurity protection.
[Increase in Operational Efficiency] + [Increase in Cybersecurity Protection] = SOC Modernization
How do you combine both initiatives? How do you enhance cybersecurity whilst putting additional measures in place without adding additional workload and operational costs on top of existing resources? Is it possible to consolidate different security tools to reduce license spend? How do you justify and communicate information security efforts to management so they understand their importance?
Splunk customers have been resolving these queries daily. Our experts have summarized the top lessons learned. From cost reductions and efficiency gains through migration of SOC operations into Splunk Cloud, automation with Splunk Phantom, or establishing an Enterprise Operational Cyber Risk Score with Splunk Enterprise Security.
Join our upcoming webinar "Five Lessons in SOC Modernization: Real Security Transformation Stories" to learn from the leading security teams at Intel, Airbus, Fresenius, Norlys and Johnson Mathey!
Best,
Matthias