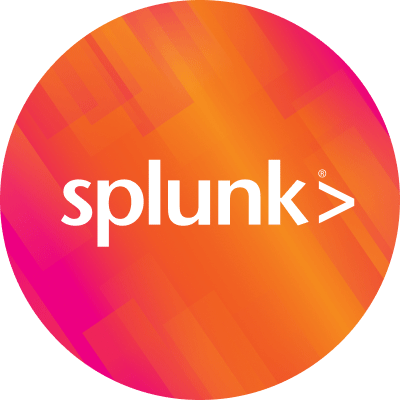 By Splunk May 19, 2021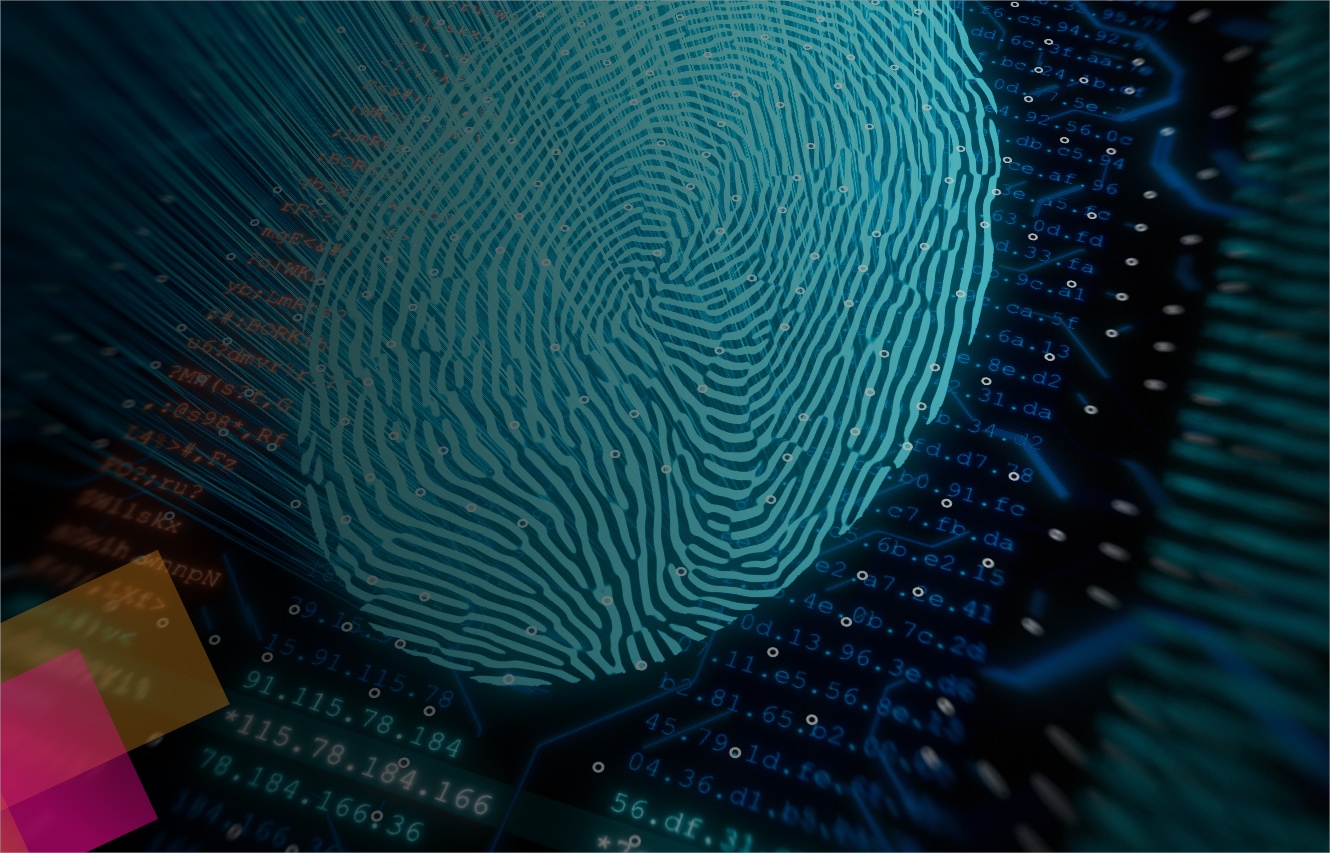 The great Ricky Bobby from Talladega Nights once said, "If you ain't first, you're last." Whether we're talking about a NASCAR race or responding to a security alert, being able to quickly discover attacks and adversaries and respond rapidly is critically important to reducing risks and managing threats to your organization. How do we suggest you do that? With a SOAR (Security Orchestration Automation & Response) tool.
Splunk Phantom is used to automate alert triage, investigation, response, threat hunting, application vulnerability management, and much more. Phantom playbooks are how you automate these actions, ensuring a repeatable and auditable process around your security operations. Being able to customize these playbooks to fit the needs of your business is essential.
Our latest revision of Splunk Phantom's "custom functions" make playbook creation and execution faster and easier than ever. You can now create shareable custom code across playbooks while introducing complex data objects into the playbook execution path. Once you write your custom code, you are now able to reuse that function across multiple playbooks, and introduce complex data objects into the playbook execution path — thereby saving time and effort, and maximizing playbook versatility.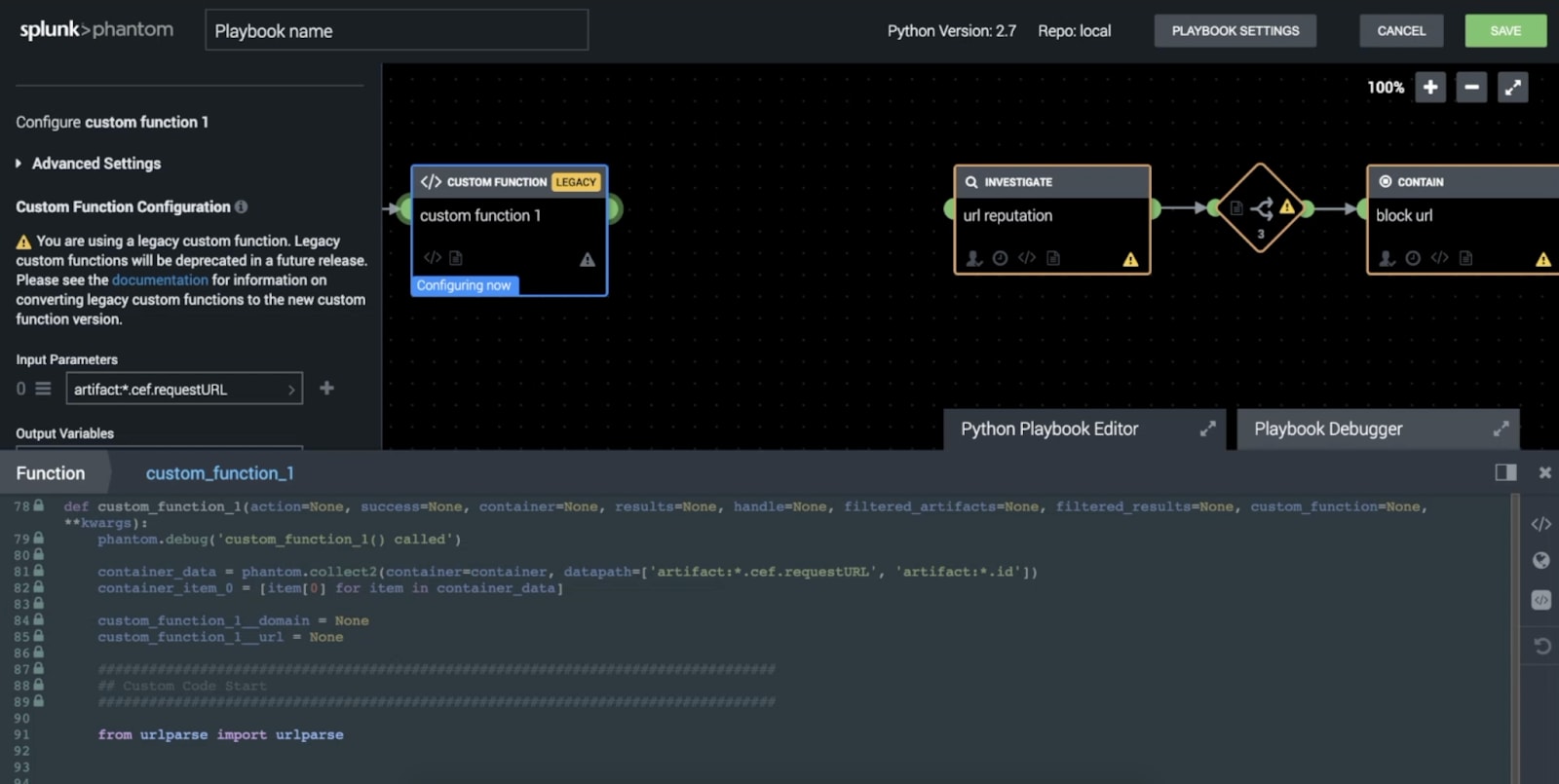 These aren't just out-of the-box playbooks, but out-of-the-box custom blocks that save you time and effort allowing for centralized code management and version control of custom functions. These capabilities provide the building blocks for scaling your automation, even to those without coding capabilities. You can create your own custom functions, or use out-of-the-box custom functions from Splunk so there's no need to lift a finger.
Join our webinar "Little Code, Big Impact - Easily Scale your Security Automation with Splunk SOAR" to learn more about custom functions and how they can help you scale out automation within your organization.
----------------------------------------------------
Thanks!
Olivia Courtney