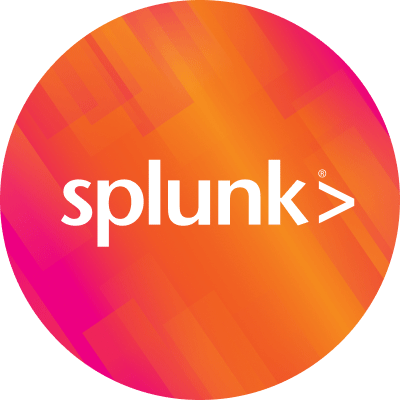 By Splunk September 24, 2019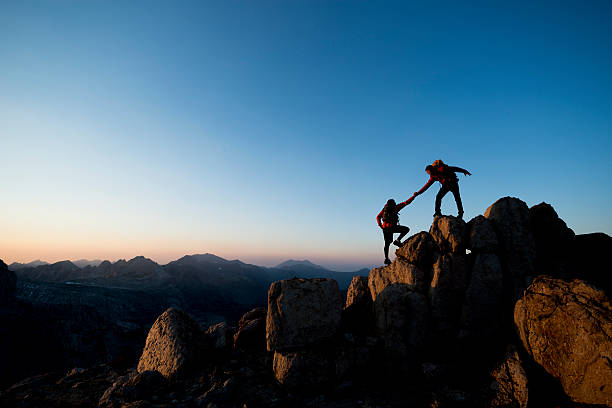 Splunk technical smokejumper David Paper is fired up about Splunk Enterprise upgrades.
In fact, he just published a three-part series on Splunk Answers detailing best practices for what to check before, during, and after an upgrade. David's posts are the technical detail that follow from the Splunk Answers post, "What is the order of operations for upgrading Splunk Enterprise?".
I caught up with David last week, fresh from another successful upgrade to Splunk Enterprise 7.3.1 at a large customer site where he road-tested his upgrade best practices. I asked him how it went, and how other customers can use his upgrade best practices to plan their own upgrades.
Ripe for Success
"This customer had been struggling with upgrades," David said. Before the Splunk teams got involved, the customer was on many different versions and had implemented piecemeal updates at different times. They standardized on Splunk Enterprise 6.6.3, then upgraded to 7.2.3 in February 2019. They just upgraded to 7.3.1 in August 2019 to position them to leverage data model acceleration (DMA) support for SmartStore in the future. SmartStore is the new Splunk Enterprise feature that decouples compute from storage to improve elasticity and save on storage costs.
Their main deployment has a six-node search head cluster and 126 indexers clustered across three sites. "We planned for a nine-hour maintenance window, from 6pm to 3am," David said. "We were done by 10:30pm!" The environment took an hour to fully recover, and they were turning off the lights at 11:30pm. They're so well organized now that maintaining upgrade levels will be easy and routine going forward.
Operational Best Practices Helped Get Their House in Order
David explained how his upgrade best practices fit into a larger framework of operational best practices to make this upgrade dream a reality.
They got a handle on their architecture. "They decided to migrate out of the data center and into AWS to get consistent deployment media," David explained. "Making the environment consistent was key."
They implemented a version and change management system on GIT for their AMI builds. "This team got really disciplined about their build process," David said. For tips about setting up a change management program, see Change management best practices for a Splunk Deployment in the Splunk Success Framework Handbook.
They took several months to plan. They merged their planning doc with David's upgrade best practices (linked below) to make their own upgrade runbook.
They tested. They used the same AMI deployments that they tested with for the actual upgrade. "They could produce the same results over and over," David said. "It gave them high confidence to pull the trigger.
David also urges people to schedule a roomy upgrade window. "Give yourself enough time to make a mistake and enough runway to do extra validation," he says.
Benchmark and Check System Health Before the Upgrade
David's next advice: benchmark your system and thoroughly check system health before you start the upgrade. In his Splunk Answers post, "How do I benchmark system health before a Splunk Enterprise upgrade?", David published a detailed list of what to check to ensure your system is healthy enough to proceed with the upgrade. He also gives advice about how to benchmark KPIs, which you can use to validate system health and performance after the upgrade.
"The monitoring console provides a good baseline of what things look like from the various points of view," David said. His post includes optimal performance ranges, and suggestions of when you should fix something before you upgrade. "Customers can use our guideline and fill in the bellwethers of their own environment."
Pause and Allow Components to Recover During the Upgrade
David's strongest advice is to pause the upgrade and allow components to recover before starting the next phase. His Splunk Answers post, "How do I monitor system health during a Splunk Enterprise upgrade?", gives details about how to reduce recovery time and keep the system searchable throughout the entire upgrade by taking this phased approach.
"We put the cluster master in maintenance mode, upgraded the first site, then once the nodes came back online, we took the cluster out of maintenance mode and gave it time to get the three green checkmarks: the cluster is searchable, and search factor and replication factor are met," David explained. "Then we rinsed and repeated for the other two sites."
Instead of having 15 million buckets to update at the end, the cluster master only had 5 million and it chewed through the recovery in only an hour. The cluster master was able to reassign primaries and keep the indexes searchable while the upgrade was in progress. The nodes were busy during the upgrade (but not overwhelmed) and remained online.
Validate Key Health Indicators After the Upgrade
The post-upgrade validation is where all this planning and methodical execution pay off. David's Splunk Answers post, "What do I validate after I upgrade Splunk Enterprise to confirm the upgrade was successful?", provides a detailed checklist of what to verify and validate after the upgrade to ensure that all your components are healed and performing at or better than pre-upgrade benchmarks.
"In previous major code upgrades, we've done things like improve search performance, improve performance of DMAs, and lower skipped searches in the same time period," David says, although specific results depend on the upgrade version and the situation. Using his benchmark-before-validate-after methodology sees the performance metrics quickly return to the mean compared to benchmarks taken before the upgrade.

Easy to Stay Current on the Latest Release
After always being a year behind on Splunk Enterprise versions, David's customer is now fully current and poised to make regular Splunk Enterprise upgrades part of their ongoing operations so they can adopt new features and stay ahead of the end-of-support curve.
Learn what's new in the latest Splunk Enterprise release and stay aware of the version support status for your release.
Upgrade Best Practices on Splunk Answers
David published the before, during, and after upgrade best practices on Splunk Answers and tagged them with the validated_best-practice tag and the upgrade tag as part of the program How Crowdsourcing is Shaping the Future of Splunk Best Practices. Follow these tags to get notifications about updates to these posts, and join in the conversation! How will you use these best practices for your Splunk Enterprise upgrade?
----------------------------------------------------
Thanks!
Jane Mulcaster