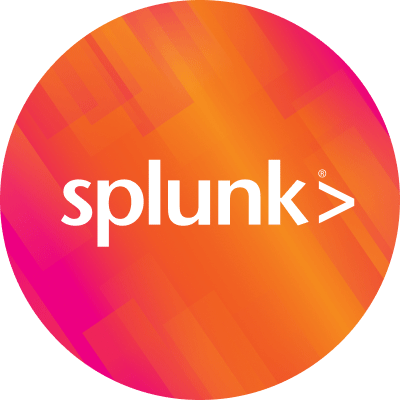 By Splunk December 10, 2020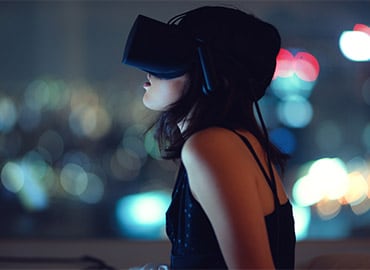 Ever wanted to see and experience your data in 3D? Splunk VR unlocks the third dimension for data visualizations, so you can naturally interact with visualizations in virtual reality and find insights faster than ever before.
Use Splunk VR to give your workflow an infinite canvas, free your data exploration from limited monitor screens, and display as much information as you want around you. Splunk VR transforms your environment into a data analysis canvas that you can control and manipulate in new ways. You can open as many dashboards as you want to create a sweeping high-level overview of KPIs for your business. VR unlocks an entire world of possibilities where you can display your most critical dashboards however you want.
Check out Splunk VR in action in the video below:

Let's breakdown the features highlighted in the video to see how Splunk VR brings a new edge to familiar workflows.
Collaboration
Teamwork nowadays isn't the same as it was a year ago. Moving to a remote work culture has its perks, but video calls don't offer as many collaboration benefits as in-person interactions.
Video calls are susceptible to many interruptions. Emails, chat messages, and other notifications can distract you from your tasks at hand. But with a VR headset it's time to zone into your work.
Splunk VR avatars capture body language and show what you and others are working on -- just like in real life. Splunk VR enables an experience that feels like you're collaborating with people who are in the same room as you.

You can join multiplayer rooms with your teammates from anywhere in the world to work on problems together. Collaborate with all the benefits of in-person interaction, but without any of the travel costs.
Drilldowns
When investigating complex problems, you often need to open many dashboard panels to understand the cause of an issue. Traditional monitor screens limit the number of dashboards that can be opened, but with Splunk VR, you can use drilldowns to tie related dashboards together and dive from high-level overviews to finer details in a few clicks.
Keep track of previously viewed charts, backtrack your thinking, and freely navigate chains of dashboard panels to visually understand your data and gain valuable insights with drilldowns in Splunk VR.

You can easily look up and down the drilldown chain to compare metrics at various levels of detail, so if you ever need to take a step back and compare all your dashboards across the board, you can do so quickly and easily.
3D Visualizations
We're introducing a new experience available only in VR that we're calling Streaming Visualizations. Create streaming visualizations to analyze and view the flow of data between web servers, Data Stream Processor (DSP) pipelines, or any network.
You can quickly understand the layout and connections between network nodes and identify the status of requests and events by looking at the volume and color of particles flowing between each node.
From the video at the beginning of this post, streaming visualizations were used to identify failed requests by color, where the requests are coming from, and where they're headed to.
Use streaming visualizations to find bottlenecks in a pipeline or identify where packets are failing. Get a birds eye view of a network or use intuitive hand gestures to zoom in and examine connections.
In this example, streaming visualizations are being used to examine DSP pipelines to see the volume of data flowing through each step in the process.
Get Splunk VR Now
Learn how to download Splunk VR here.
Splunk VR is currently supported on the Oculus Quest, Quest 2, Rift, and Rift S, with support for more platforms coming soon. Stay updated on the latest features and supported platforms by signing up for the Splunk VR newsletter here.
---
This article was co-authored by Kelly Kong, Mobile Product Manager, and Jesse Chor, Head of Mobile Engineering.
----------------------------------------------------
Thanks!
Jesse Chor