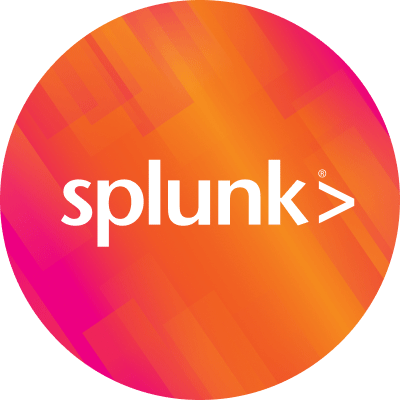 By Splunk February 19, 2021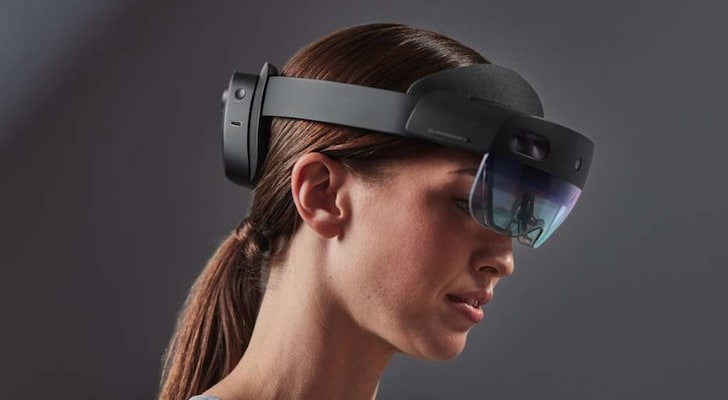 The future of an awesome augmented reality experience will require an unobtrusive, easy to use headset. For example, let's imagine you work in a beer manufacturing facility, and you're doing your daily walk. You notice with Splunk AR that one of the bottling machine's metrics is out of whack. You run a playbook to fix the machine, and you use both hands (with the headset guiding the way) to complete the job. To meet these demands, we are developing the Splunk AR app for HoloLens, a solution for a hands-free experience, and a Splunk SDK to allow you to securely incorporate Splunk data into your custom apps. Currently these products are in private beta, but we know you are excited to learn more so in this blog we will give you a sneak peek into each of these products and their capabilities.
HoloLens and Splunk AR
HoloLens is a mixed reality headset that is produced by Microsoft. The HoloLens 2 is the newest model of the headset, and the Splunk AR team is building an app for it. Similar to our current AR experience on iOS, Splunk AR for HoloLens will allow your business to see data, media, and notes from your Splunk deployment. Being able to leverage both data and relevant documentation in the mixed reality environment immensely improves the time to resolution. Splunk AR also has voice commands and hand gestures that allow you to work in your environment hands-free, while leveraging the power of Splunk. It's especially powerful in settings like repairing a motor on a manufacturing line or calibrating a sensor to see if the values change accordingly. Best of all, with Remote Collaboration in Splunk AR, the onsite operator can simply holoproject a machine to a remote expert for assistance with the maintenance. This feature really takes video and voice calls to the next level by truly letting your experts be omnipresent across your deployments.
Splunk SDK
The Splunk AR team is also working on a Splunk SDK that allows you to securely get data from Splunk and incorporate it into your custom experiences. Our Hololens app leverages this same SDK for all communication with Splunk.. You can build your own experiences with the SDK, targeting .NET Standard platforms such as iOS, Android, Universal Windows Platform (UWP) or Windows. The SDK also includes an optional Unity-friendly extension that lets you deploy to any supported Extended Reality (XR) headset.
Currently, both products are in private beta, and we want you, our customers, to give us feedback! By being in the beta program, you can influence and shape the future of work using augmented reality.
Now that you're interested, here are some next steps:
---
This article was co-authored by Sammy Lee, Product Manager for AR, Devin Bhushan, Engineering Manager for AR, and Jesse Chor, Head of Mobile Engineering.
----------------------------------------------------
Thanks!
Jesse Chor