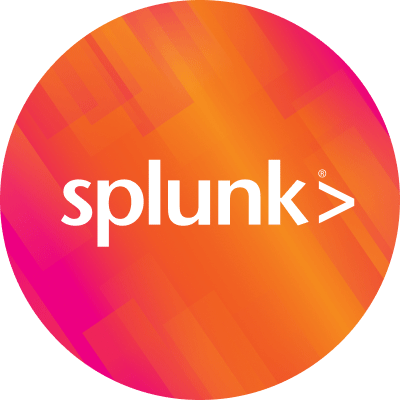 By Splunk November 23, 2020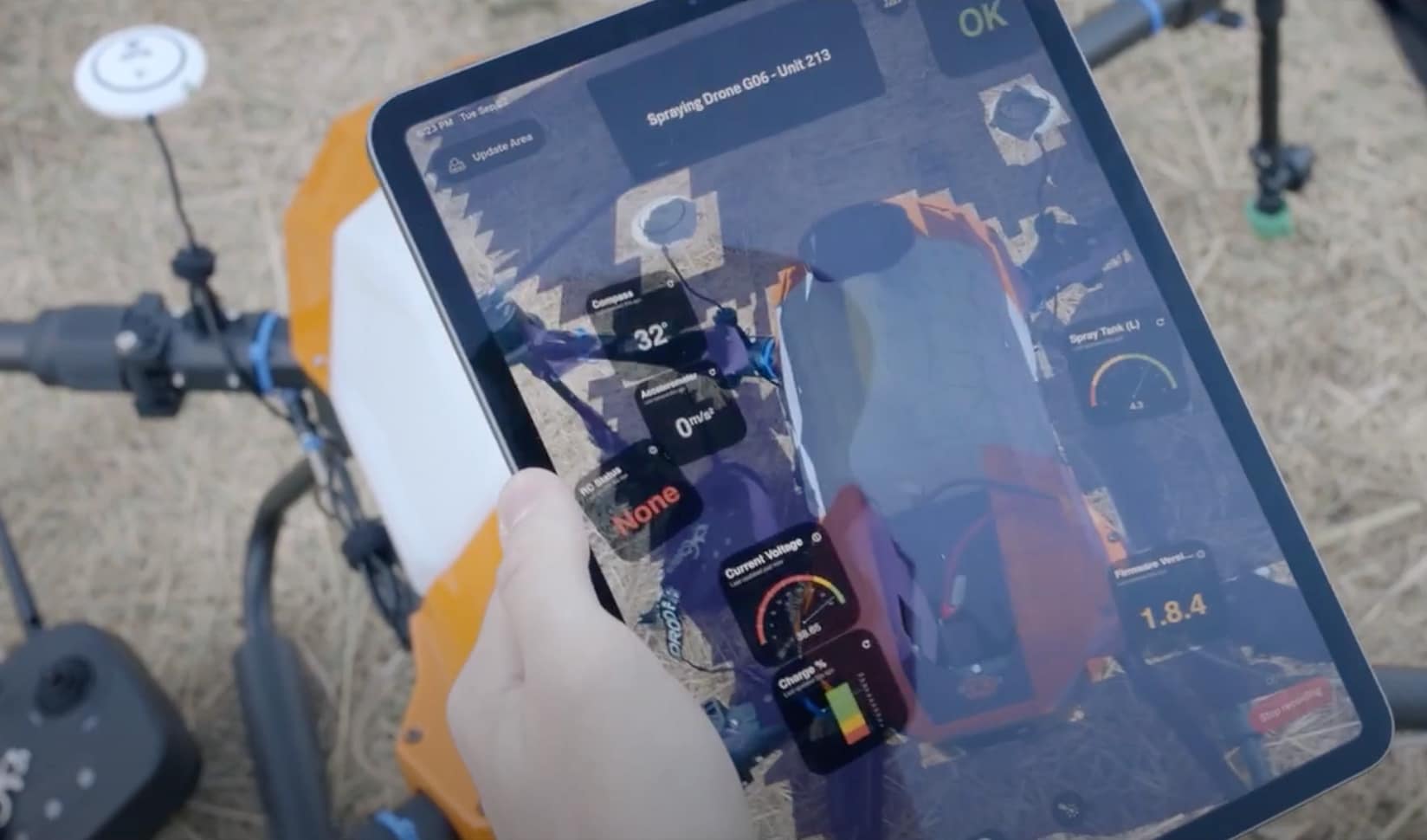 The Splunk Augmented Reality (AR) team had an amazing experience developing all the new features we launched at .conf20. If you haven't seen it, we highly encourage you to watch the AR .conf session and see the new features in action. After, you'll probably share it with your colleagues because of how cool it was! :)
Today we want to highlight Remote Collaboration in Splunk AR — we've taken "collaboration" to the next level. Our Remote Collaboration solution is different from other existing solutions today, and we'll walk you through why.
In today's current remote collaboration industry products, a remote expert has to diagnose a problem through the onsite worker's device on video. More "advanced" solutions might add in a pointer or a drawing tool to help the remote expert coordinate with the worker. Splunk AR does much more than that. The remote expert can be "onsite" and "walk through" without actually having to be physically there. This advancement allows for a quicker and more collaborative experience. Let's start by watching this scenario in which a drone in California needs repair, and the worker calls an expert working from home in Canada for help:

Wasn't that amazing? Let's walk through what just happened with Jamie (the drone user) and Jim (the remote expert):
Jamie scanned the whole drone and invited Jim to view the drone and corresponding Splunk AR workspace for this asset.
Jim moved in the scanned scene on his iPad untethered from Jamie's view and saw the supporting live Splunk metrics for this asset.
They each saw the other person's avatar, field of view, and laser pointer.
Jim, as an admin, was presented a custom Splunk AR Workflow Automation playbook and ran it to remotely fix the issue.

Think about it... This process used to be painful, difficult, and in many cases not feasible to solve. Jim would have to SSH into the device to check the logs and look through stats, only to find the firmware was behind. Then, he would have to manually run a script to update the firmware, and finally follow up with Jamie to verify the fix. Together, all of these barriers significantly slow efficiency and increase time to resolution. With Splunk AR, this problem is solved with a single app and device. All participants in Splunk AR have the power to view the asset's data from Splunk, take action through Workflow Automation playbooks, and work together with Remote Collaboration. With this new capability, solving a problem and saving resources has never been easier.
Now let's walk through two use cases for distinct industries.
Manufacturing
Problem
Down time severely impacts the bottom line. The need to quickly and correctly fix an asset means the difference between an underperforming or well performing manufacturing line. Often, an expert is required to repair specialized equipment. Scheduling an expert takes time and is an expensive process. It's especially grueling when the issue is a simple fix that only requires a few minutes of attention from the expert.
Solution
With Splunk AR Remote Collaboration, the expert provides that first level support on the same day. In addition, the remote expert walks around the problem area and triages with the onsite workers in real-time. The expert uses collaboration tools, like the 3D laser pointer, to take action on the equipment without being physically present. Overall, Splunk AR drastically reduces the time wasted on simple fixes and false alarms when it comes to asset repairs, meaning your manufacturing line is in tip-top shape.
Remote Asset Support
Problem
It's hard to maintain assets at a global-scale. Customer support teams are scattered across the world at dedicated support centers. Troubleshooting remotely with onsite asset managers drastically increases the complexity for fixing assets. Both the customer support member and asset manager don't have full confidence that the issue is resolved. The support member either gives up and dispatches a costly third-party technician to repair the asset in person or takes the asset out of rotation for an extended period of time until support staff can visit.
Solution
Splunk AR Remote Collaboration solves the troubleshooting issue for the customer support team. Remote Collaboration enables the support staff to triage and debug the issue, while also guiding the asset manager to perform a simple fix on the broken asset without dispatching a repair technician or scheduling a visit. Splunk AR saves your business money and frees up expert schedules to address more serious issues in a timely manner.
Now that you're interested in Splunk AR, here are some next steps:
---
This article was co-authored by Sammy Lee, Product Manager for AR, Devin Bhushan, Engineering Manager for AR, and Jesse Chor, Head of Mobile Engineering.
----------------------------------------------------
Thanks!
Jesse Chor